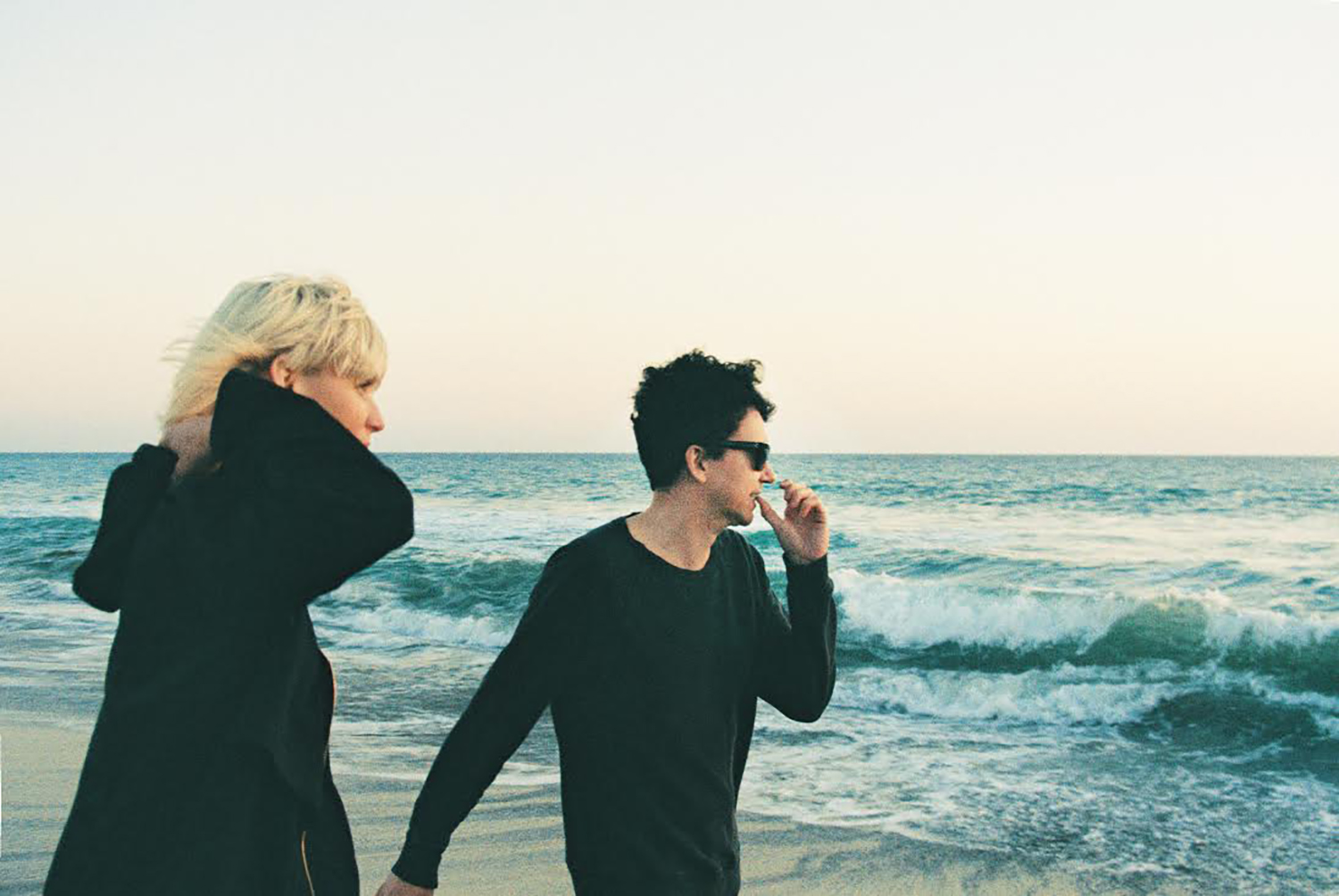 The Raveonettes have revealed the latest track to appear in their 'Rave Sound of the Month' series – and it's a brooding beauty of a tune, called 'Scout'!
So far, this impeccable series has brought us new music from the Raves in the form of tracks 'Junko Ozawa', 'This World Is Empty (Without You)', 'Run Mascara Run' and 'EXCUSES', as the pair have released a new song on the last Friday of each month. This will continue for the rest of the year, creating an 'anti-album' which defies the traditional format, and gives the band's Sune Rose Wagner and Sharin Foo the chance to embrace as diverse and eclectic influences as they fancy.
Of the track, the band states: "'Scout' is based around a groovy breakbeat and it features various brass elements which we've not had before, it's interesting….quite a spontaneous tune!" – so check it out now, and if you've missed any of their previous releases, then flick through the video playlist below to bring yourself up to date!
Like what you hear? Then sign up to the Rave-Sound-Of-The-Month series via the band's website to be kept up to date with the monthly releases.