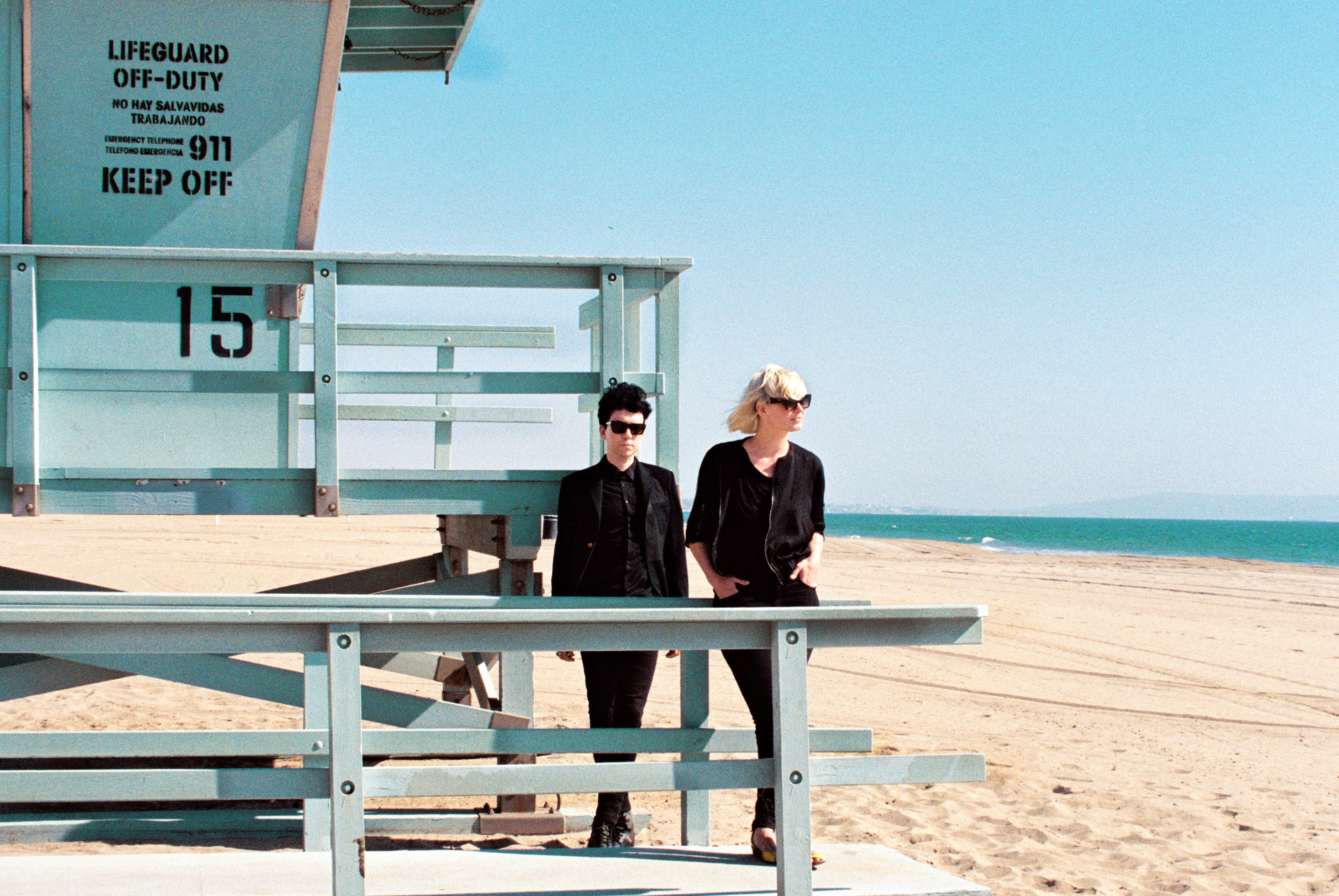 The latest addition to the The Raveonettes' 'Rave Sound of the Month' series has been revealed –  and it's a tribute to iconic game soundtrack designer, Junko Ozawa!
The 'Rave Sound of the Month' concept is one of our favourite things to have happened this year, as it sees Danish duo Sune Rose Wagner and Sharin Foo unveil a brand new track on the final Friday of each month in 2016. Defying the traditional album format, this series allows the duo to explore different sounds, directions and influences by producing a brand new, standalone track on a monthly basis – and this could be one of the finest offerings from the collection yet…
'Junko Ozawa' is the latest song to arrive from the series, following on from 'This World Is Empty (Without You)', 'Run Mascara Run' and last month's vital release, 'EXCUSES'.
"This tune is dedicated to Junko Ozawa the great female game composer of such classics as Rolling Thunder, The Tower Of Druaga, etc…" says Sune of the release. "I wanted to keep all the instrumentation in the 8-12 bit range, only using low bit synths and sounds. Even the guitars have been re-sampled and played on a synth… Cool, uptempo tune!"
Like what you hear? Then sign up to the Rave-Sound-Of-The-Month series via the band's website to be kept up to date with the monthly releases.