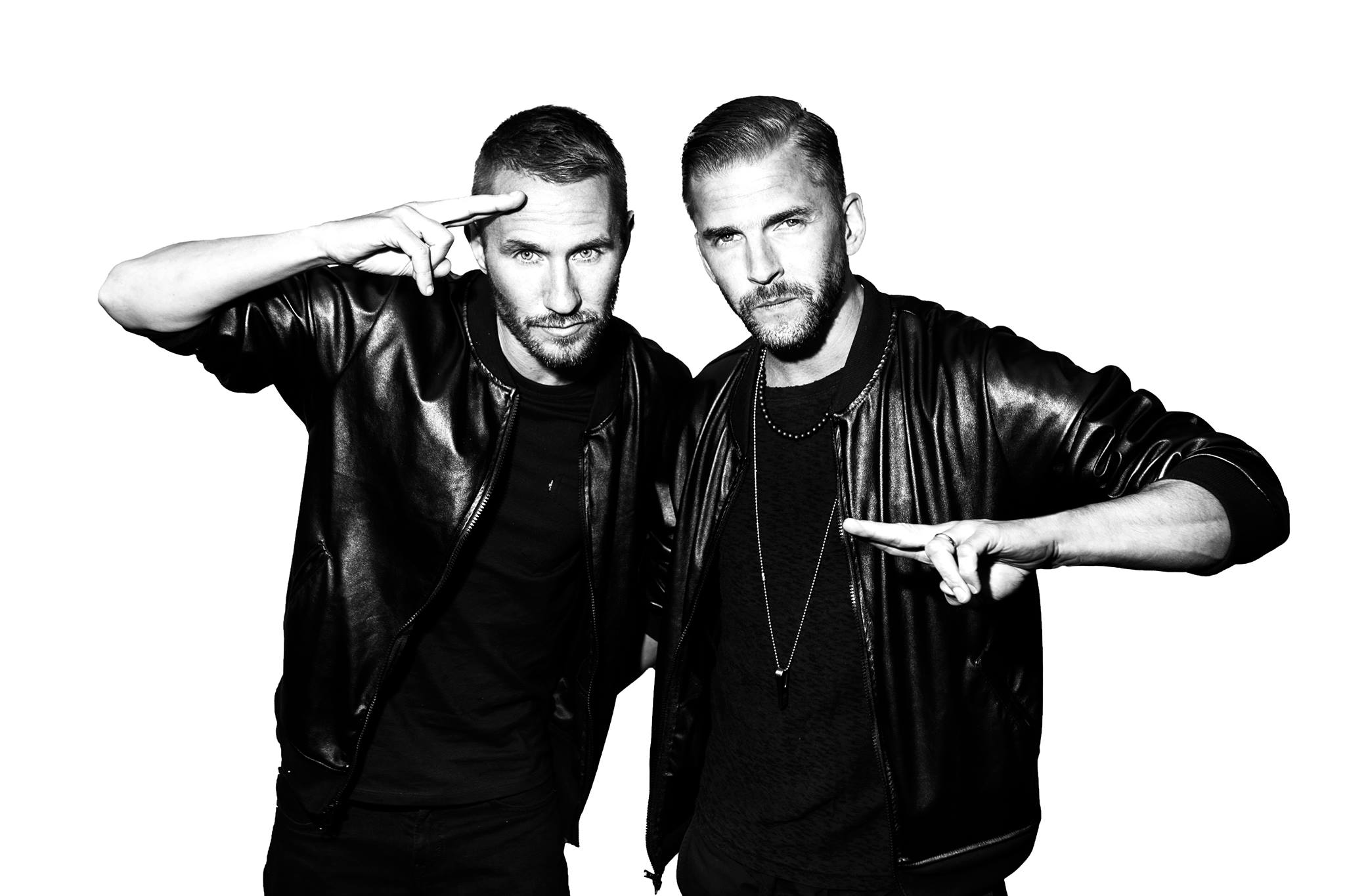 If there's one thing Sweden is known for, it's for producing some of the best pop music on earth.
Linus Eklöw and Christian Karlsson, together known as Galantis, are the living evidence of this as their latest single 'No Money' begins a serious climb on the Trenda: Nordic Charts.
Over the past year, Eklöw (who you might also know from Miike Snow) and Karlsson have been busy sharing their great taste and skills with the world. In the words of our Nordic Playlist curators, Finland's LCMDF: "As songwriters we often come back to listen to really well written pop songs. Galantis is a band that has been on our songwriting reference list since we heard them the first time. The toplines are just pure bliss."
The duo's latest single 'No Money' proves that Galantis have only gotten better since their previous mega hit 'Runaway (U & I)' arrived, the remix of which was nominated for a Grammy for Best Dance Recording. 'No Money' is now climbing the Nordic charts and is currently no. 1 in Sweden, no. 3 in Norway and no. 8 in Denmark. The rise in popularity might have something to do with the recent release of the video for the track, featuring the elusive Sea Fox, which can be spotted  in the duo's artwork.
'No Money' is reportedly the first taster from the duo's upcoming second album, so we're eagerly waiting for more! While we're passing the time, we recommend anyone who has the chance to catch this pair at one of their shows this summer. Galantis are just rounding off a set of shows in the US before heading to Europe, kicking off at Bråvalla Festival in Norrköping, Sweden – so far the only Nordic date this summer.