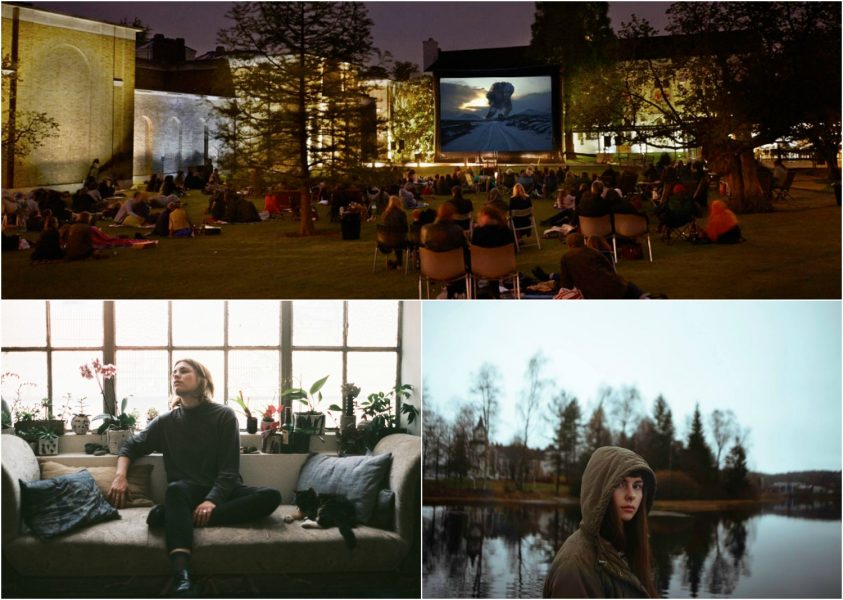 The Ja Ja Ja nights might've drawn to a close for the Summer (don't worry, we'll be back in September!) but that doesn't mean that there isn't plenty of Nordic fun to keep our London pals entertained over the coming months!
One event that has completely captured our imagination is Scandimania, which will be taking over Dulwich Picture Gallery and its surrounding grounds between the 7-15th May.
Inspired by Painting Norway: Nikolai Astrup, a stunning exhibition that will be on show at the gallery until the 15th May, Scandimania is set to be a celebration of the multi-faceted culture and traditions of the Scandinavian region, so head along to catch events built around music, arts and crafts and more as the gallery shines a specal light on our favourite part of the world for the festival's duration.
With a host of events on offer, we've selected a couple of highlights…
Friday 13th May: Scandinight – Trollhunter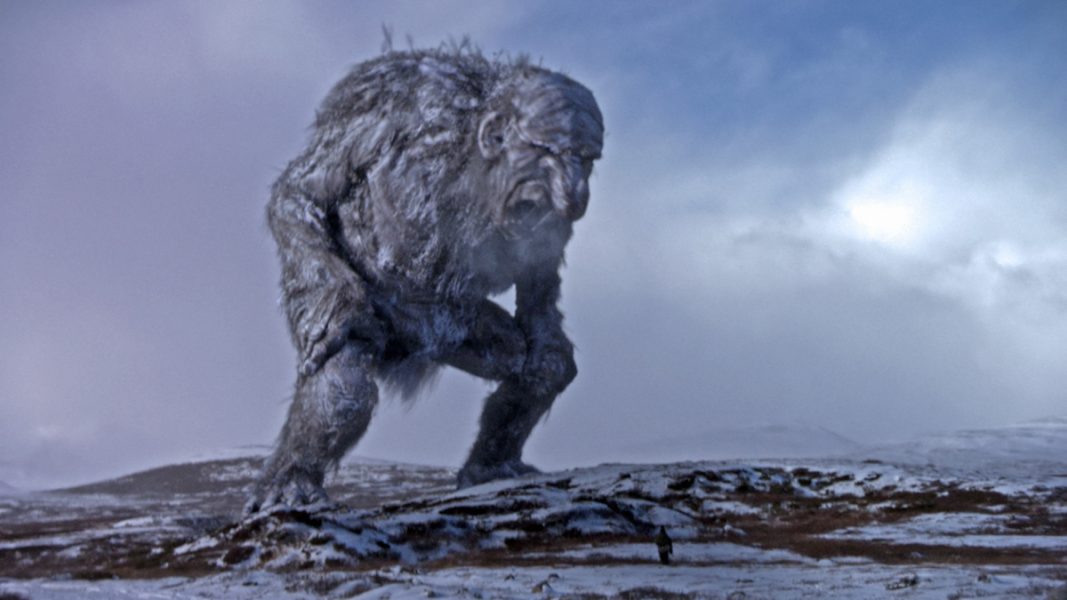 Don't be put off by the fact that it's a Friday the 13th, or the 'Witches' Sabbath' – there's a whole evening's worth of festivities on offer at the Dulwich Picture Gallery, with live music, an outdoor cinema set up, food, drink and art ready to keep us entertained! As music is our biggest love here at Ja Ja Ja, we'll definitely be heading along to catch Norwegian talents Sasha Siem, Siv Jakobsen, and EERA, followed by a screening of the scenic Norwegian film, Trollhunter (2010).
Saturday 14th May: Scandinight – Headhunters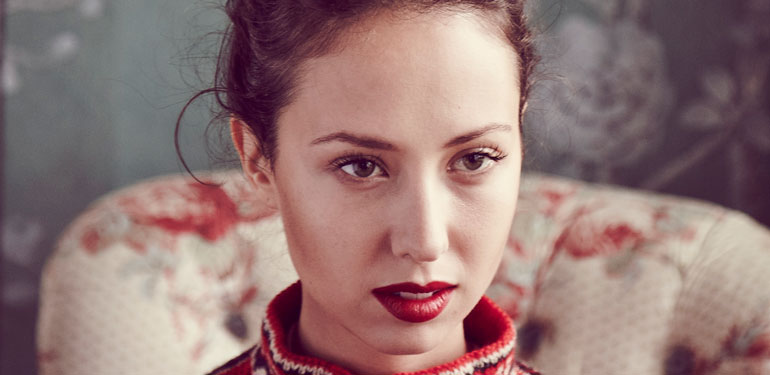 Sasha Siem, Siv Jakobsen, and EERA, will be returning to the gallery to perform again on Saturday evening, ahead of a screening of Norwegian action thriller Headhunters (2011), around which a night of music, more cinema, food, drink and of course – art – will be keeping us all entertained!
Other activities that you'll be able to get involved with over the weekend include learning the art of 'Rosemaling', weaving and crocheting, and not forgetting the range of stalls offering food and drink with a Scandi twist that you'll be able to experience throughout the event!
Tickets for Scandimania are available now!
Find the full schedule for the festival by clicking just here!