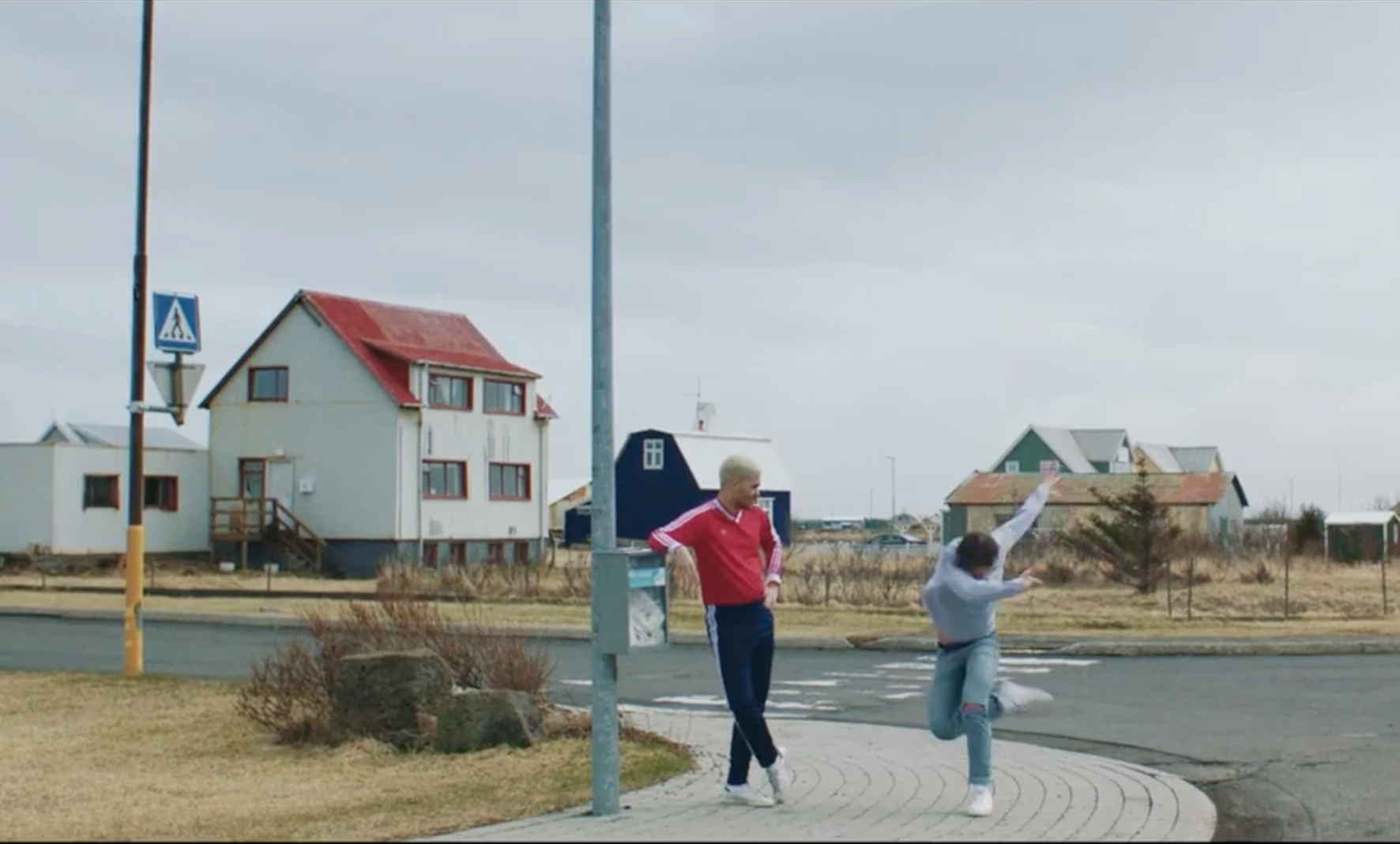 Icelanders Retro Stefson are back, and busting out their best dance moves in the video for their latest single 'Skin'!
'Skin' marks a much welcomed return from the Reykjavík outfit, who last tickled our ear-drums with their 2013's self-titled album, which featured the dancefloor-filling tracks 'Glow' and 'Solaris'.
The band are now gearing up to release a brand new record entitled Scandinavian Pain, which will poetically land in the year that the band celebrate 10 years of existence. Throughout that time, the band have released three records, and taken their buoyant live show to more than 30 countries. And a fun fact – those of you who indulged in a little Eurovision fun a few weeks back might've recognised the person offering up Iceland's points as Retro Stefson's Uni Stefson (and his gorgeous pooch Luna)!
Away from being the Icelandic face of Eurovision, Uni and the rest of the band have been beavering away preparing new tracks for their hungry fans. We can't wait to hear more of what they have in store. so check out their latest video right here, and stay tuned for more news from Retro Stefson in the near future!