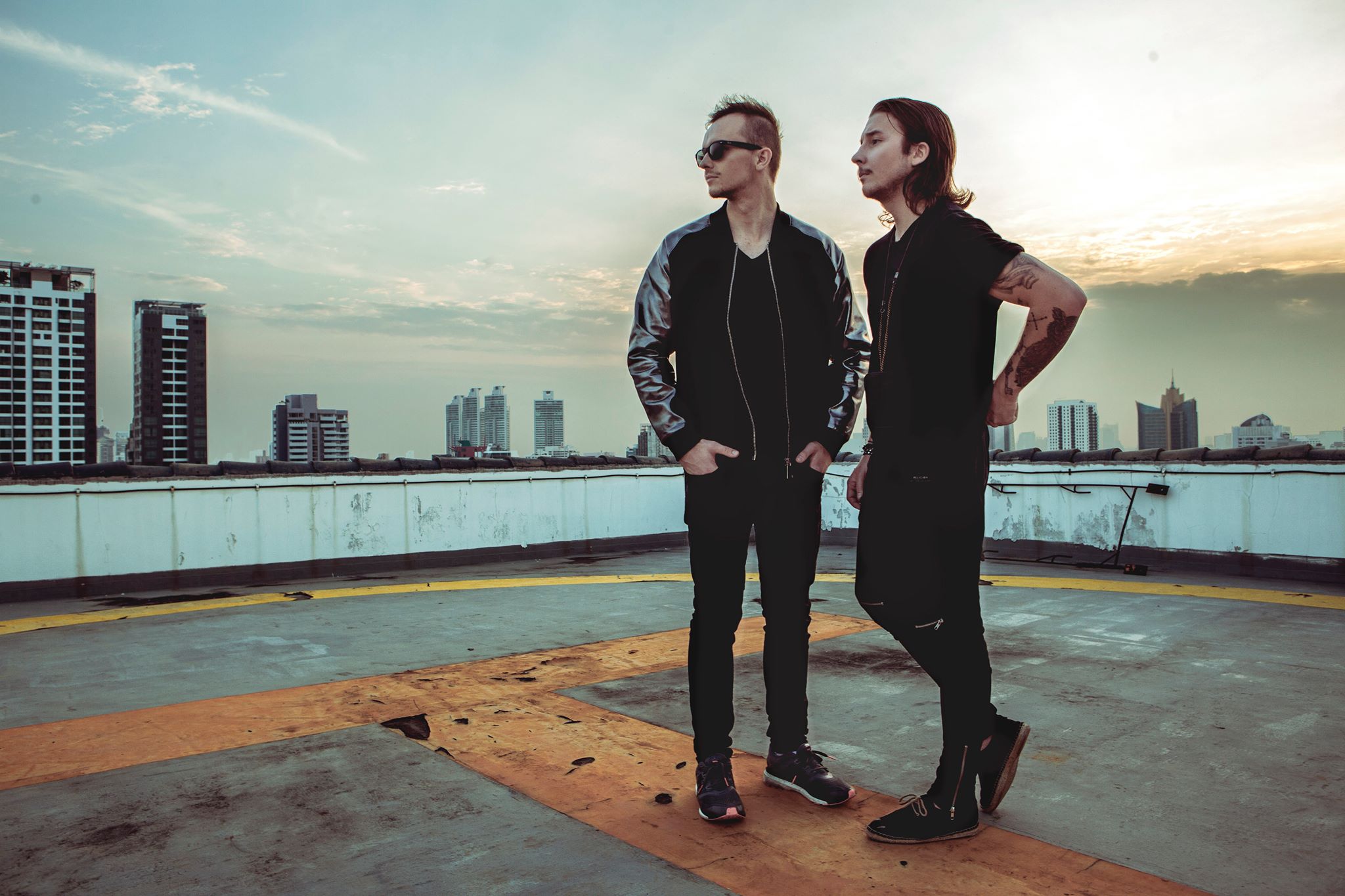 The Trenda: New Nordic Pop playlist is once again packed with fresh Nordic releases, and here are some of the more summery tracks you shouldn't miss!
Norwegian/Swedish production duo Tungevaag & Raaban return just in time for summer with a new single entitled 'Magical'. The track, which is the follow-up to previous singles 'Wolf, 'Russian Roulette' and the collaboration with Finland's Venior 'Stay Awake', is reportedly written together with Swedish pop duo Smith & Thell and Norway's masters of pop Donkeyboy (who also provide vocals). Tungevaag & Raaban's modern dance floor pop has so far proven to be a huge success across the Nordic countries, and we have no doubt that 'Magical' will continue to build on the success!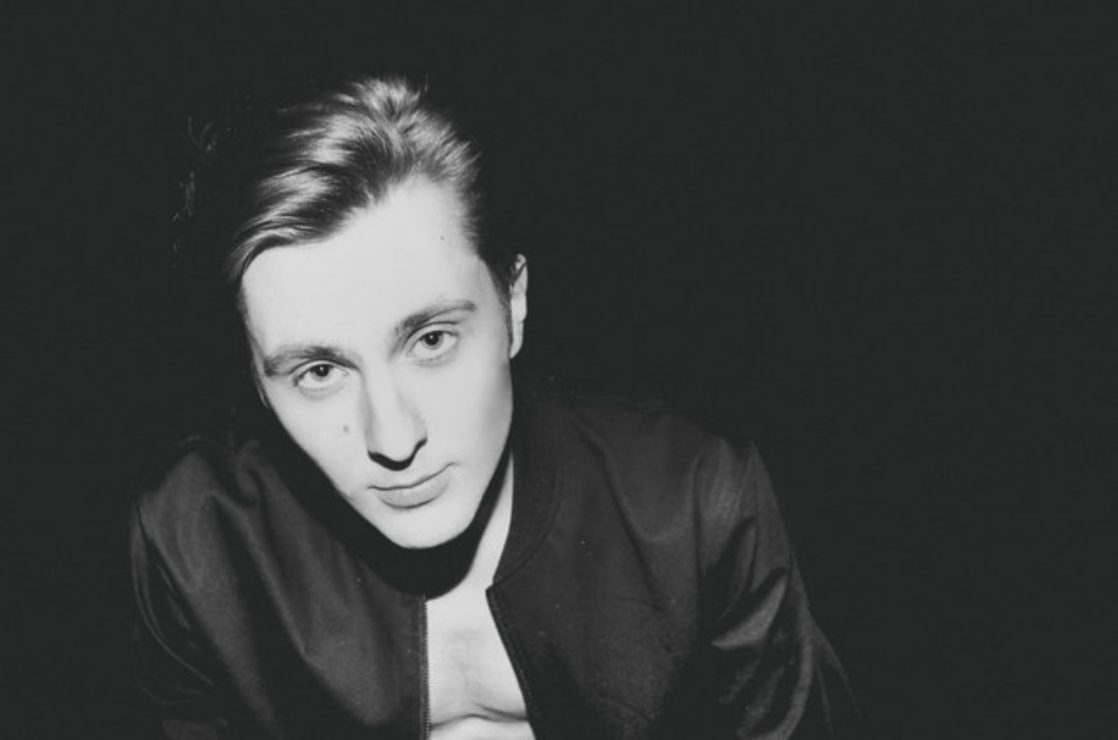 Swedish duo Samir & Viktor just released 'Fick Feeling', and with 850,000 streams in under five days, they prove that they're here to stay. 'Fick Feeling', translating to 'Got Feeling', is about 'seizing the day, and not letting fear influence your decisions' according to Viktor. The track is the duo's attempt to boost the summer spirit of the Swedish people, a task they excelled at last summer with 'Saxofuckingfon', so it's an obvious choice for the Trenda: New Nordic Pop playlist!
Finnish producer and musician Perttu was rarely heard of before turning up with an Island Records record deal and a video premiere on Billboard. The first song to be officially released by this talented new creator (and added to our Trenda: New Nordic Pop playlist) is 'Waves', a sun-kissed track featuring Perttu's own childhood friend Alexandra on vocals. Perttu says to YleX that he's currently preparing his live set and adding more songs to the repertoire, and we're very excited to get to know what he's got cooking!