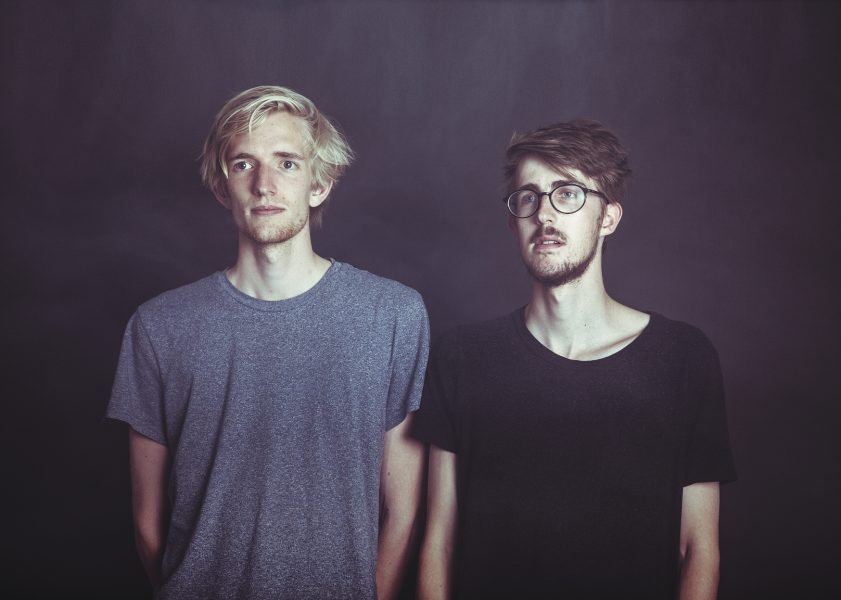 Having captured both our attention and our hearts with their first offering 'Naw Ruz', Danish duo YASMIN are back with 'Zarsanga', the video for which we are delighted to share with you today!
Atmospheric, entrancing electronics are what YASMIN specialise in, and like the Middle Eastern influence on 'Naw Ruz' they once again reach out to further afield for samples and inspiration, in this case to the song's namesake, a Pakistani Pashto singer whose voice and songs are much beloved in Pakistan and Afghanistan. Here she is pitched, chopped and mixed into something wildly different than her original style, but like fusion cooking a strong flavour remains. While it was the rapid change of pace in 'Naw Ruz' which made it so memorable, the strength of 'Zarsanga' is in the fact that it doesn't. Keeping the tempo at approximately three degrees above laid-back, the warm, low, waves and bright melodic stabs of synth combined with Zarsanga's (now even more) other-worldly vocal samples seem to draw you along into another universe almost imperceptibly.
This is reflected beautifully in the minimalistic and abstract video, which gently glitters and gleams, with each pass the light hitting a little more of an ever shifting surface. At each glance the texture seems to morph into something different to what you thought it was, constantly playing tricks on your eyes and mind as the song swirls around, further adding to the hypnotic effect. Directed by Kristin Wichström, the same words can be levelled at the visuals as with the audio: glittering, abstract, mesmering and beautiful.