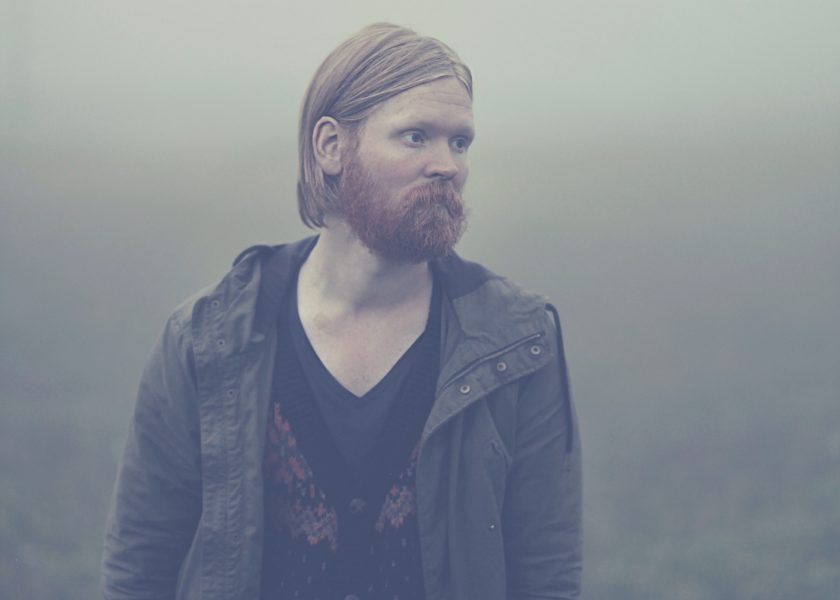 Photo: Sigridur Unnur Ludviksdottir
There hasn't been much material for us to enjoy from Iceland's Júníus Meyvant so far, but the few songs he has shared with us have been incredibly special. His latest track 'Neon Experience' has been on heavy rotation here at Ja Ja Ja, so it's with great joy that today we're able to share both a special live video and his freshly inked tour dates!
Swimming in natural light, the video captures 'Neon Experience"s laid-back brassy groove, led by bluesy vocals. Rooted in a timeless style, you'd be forgiven for thinking 'Neon Experience' was a lost soul classic found getting dusty in a studio basement, not jammed out on a bright day in Iceland, but fact can indeed be stranger than fiction, and we wouldn't have it any other way. With warm hammond organ tones rumbling throughout and the perfect shoulder shaking pace, 'Neon Experience' is a track to make all your muscles uncoil, and we're sure you'll be eager to spend an afternoon in its excellent company.
Speaking about the video, he elaborates: "The session was recorded in Stúdíó Sýrland Vatnagarðar on a sunny day in Iceland, near the harbor in Reykjavik. This was recorded as a Spotify session.
I was running late to the studio and my car broke down so I got late to the studio and kept everyone waiting for me. I'm happy about this recording, it's raw and straight forward like live music should be."
With his début album Floating Harmonies scheduled for release on July 8th (available for pre-order here), he's also put some live dates in his diary to share his songs with European fans in the autumn. You can watch the video and check out the full list of dates below!
September 2nd – Berlin, DE – Privatclub
September 3rd – Gdansk, PO – Soundrive Fest
September 4th – Dresden, DE – Sound Of Bronkow Festival
September 5th – Prague, CZ – La Loca
September 6th –  Vienna, AT – Chelsea
September 7th – Munich, DE – Ampere
September 9th – Hamburg, DE – Nochtspeicher
September 10th – Copenhagen, DK – Jazzhouse
September 12th – Aarhus, DK  – Radar
September 14th – Groningen, NL – Vera
September 15th – Amsterdam, NL – Bitterzoet
September 16th – London, UK – Bush Hall
September 17th – Bristol, UK – Louisiana
September 18th – Glasgow, UK – Broadcast
September 19th – Manchester, UK – Gullivers
September 21st – Paris, FR – La Boule Noir
September 22nd – Brussels, BE – Live Europe
September 23rd – Zurich, CH – Bogen F