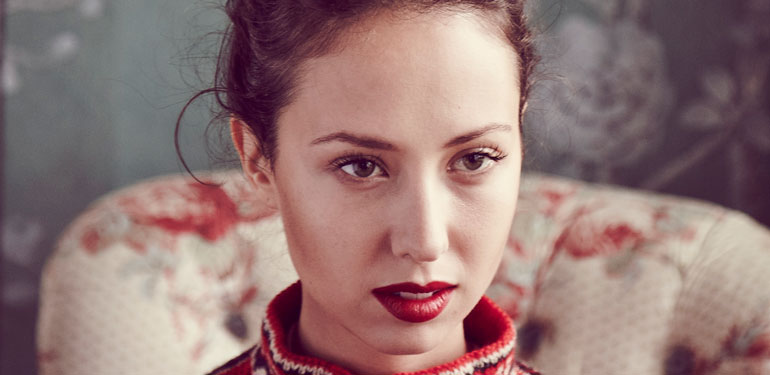 Summer is here and so is the latest edition Nordic Gig Guide! This week, it's packed full of amazing talent from the Nordic countries and live music recommendations, ready for you to attend!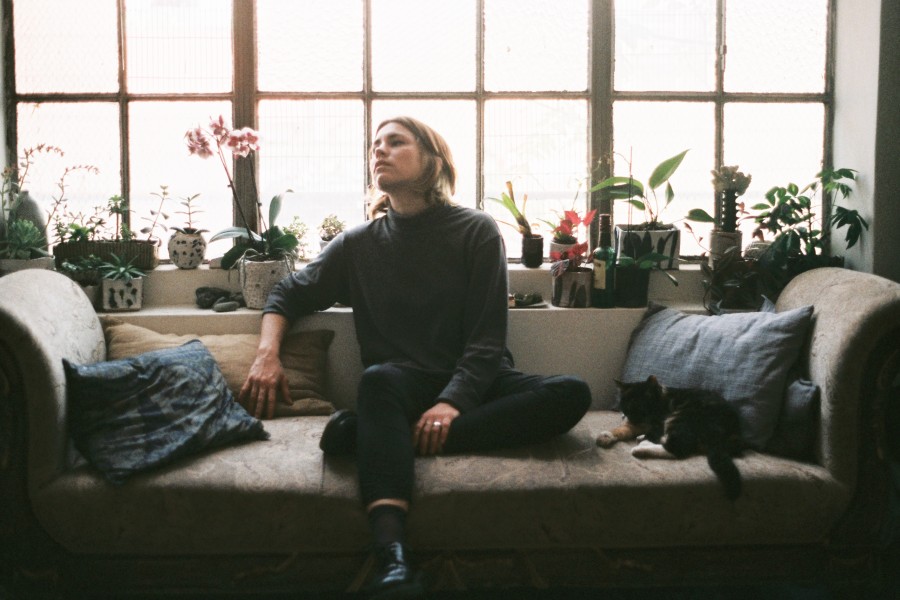 12th-15th – Scandimania Festival, Dulwich Picture Gallery, London
Scandimania will be taking over Dulwich Picture Gallery, putting Scandinavian art, film and music on display. Live performances from Norway's Siv Jakobsen, Sasha Siem and EERA are in store for audiences attending the festival on the 13th and 14th May, so don't miss this amazing chance to celebrate incredible music from the North in one of London's most beautiful settings!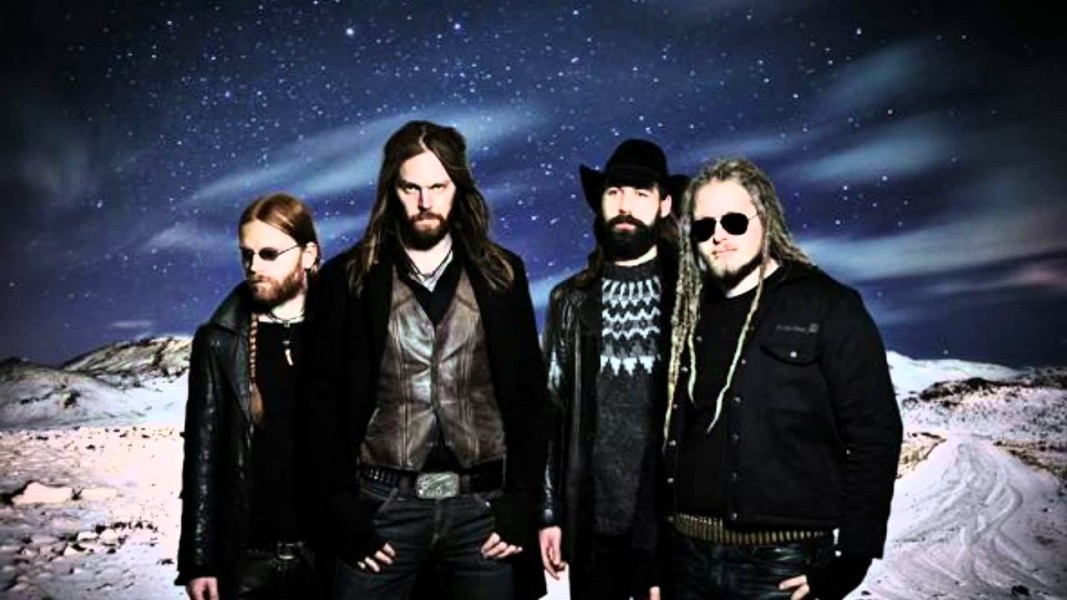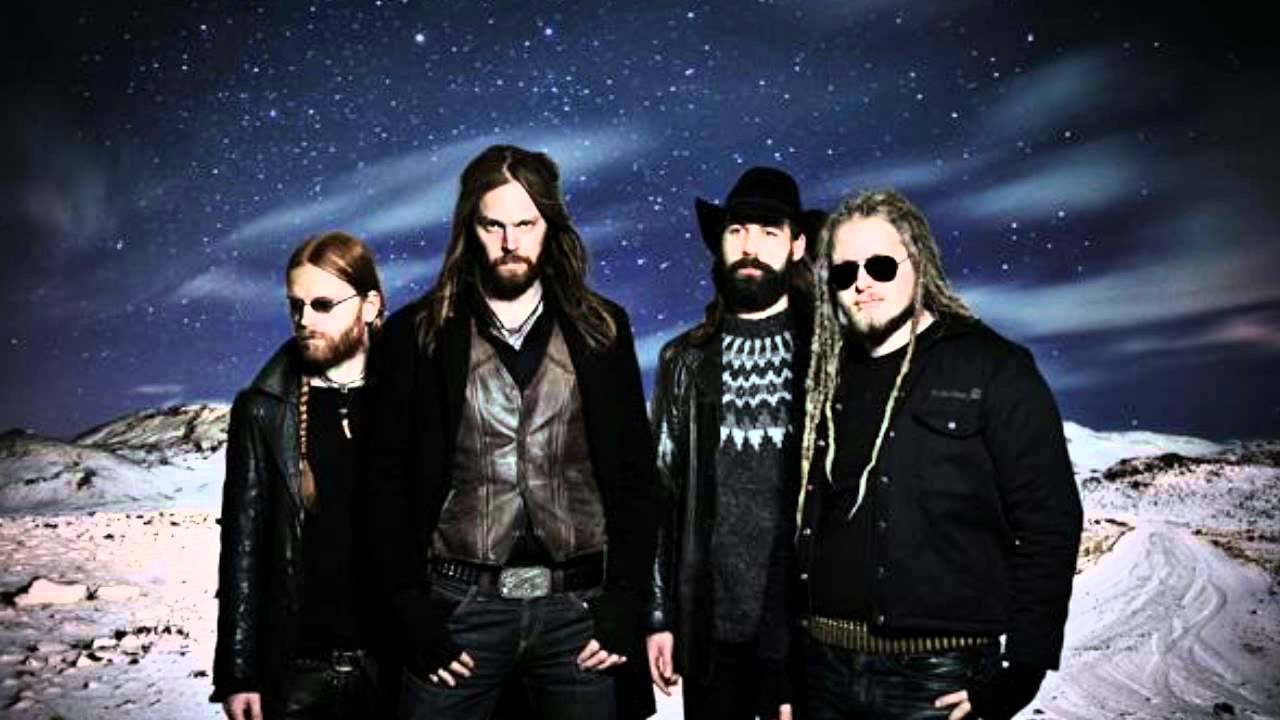 Saturday 14th – Sólstafir, Islington Assembly Hall, London – Tickets
Icelandic band Sólstafir will be playing a powerful show in London this week, bringing their blend of metal, psychedelic and classic rock influences to Islington Assembly Hall's stage. Tickets for their show are available here.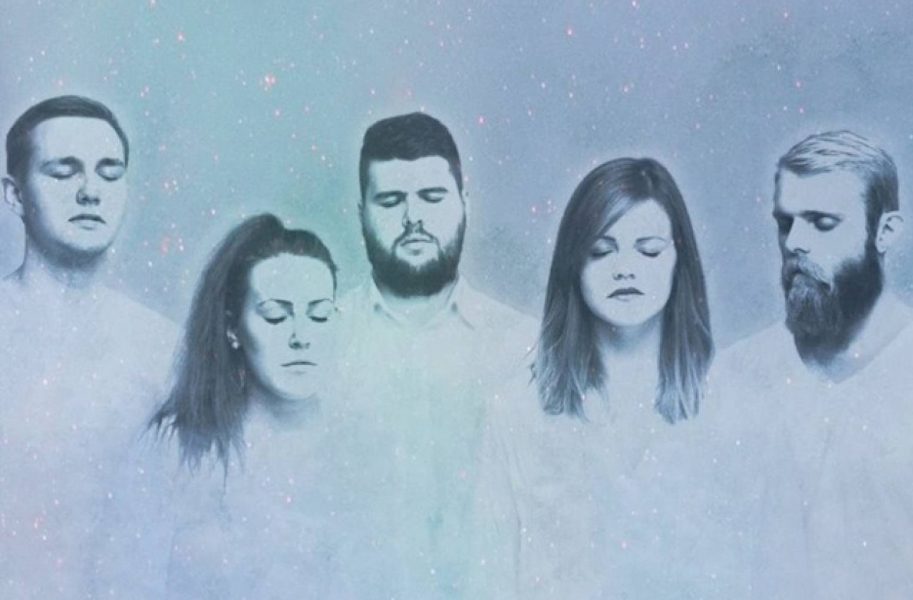 Saturday 14th – Hinemoa, FOCUS Wales Festival, Wrexham
Another Icelandic band heading to the Uk this week is Hinemoa, whose music revolves around acoustic sounds mixed with relaxing rhythms, which together create dreamy folk music. The band formed in 2014 through a passion for performing, so their show in Wales this week is one that you certainly shouldn't miss…
Nordic Gigs coming up in May!
Tuesday 17th – LCMDF, O2 Academy Islington, London
Tuesday 17 – Sudakistan, The Victoria, London – Tickets
Wednesday 18th – Great Escape Pre-Party: Postiljonen & Anna of the North
Thursday 19th – Blondage, The Waiting Room, London – Tickets
Thursday 19th – The Great Escape Festival: Axel Flóvent – Tickets
Thursday 19th – Smerz, The Bussey Building, London – Tickets
Tour 19th-24th – Highasakite, Brighton, Dublin, Manchester & London
Friday 20th – The Great Escape Festival: When Áiry Met Fairy, Axel Flóvent & Ary – Tickets
Saturday 21st – Lindstrøm, Brixton Jamm, London – Tickets
Saturday 21st – The Great Escape Festival: Ary, Fufanu, LISS, Palace Winter & Axel Flóvent – Tickets
Tour 21st-29th LISS, Brighton, London, Manchester, Lincoln, Bristol & Nottingham
Tour 21st-29th – Palace Winter, Brighton, London, Manchester, Bristol & Nottingham
Tour 21st-26th – KRÍA, The Sebright Arms & 02 Academy Islington
24th – LISS & Anna of the North, Moth Club, London
Tour 24th-27th – Lukas Graham, London, Manchester, Birmingham
Monday 27th – Siv Jakobsen, St Pancras Old Church, London
Thursday 23rd-27th – Dream Wife, Bristol, Nottingham & London
Tuesday 31st – Muck, Borderline, London
Tuesday 31st – Kakkmaddafakka, o2 Academy Islington, London