A new week has arrived, and you know what that means – a new Nordic Gig Guide is here!
This week is an exciting one for the UK music scene, as the Great Escape Festival is about to present the best upcoming artists to be found. Read about The Great Escape's line-up plus more exciting Nordic concerts happening around the UK right here…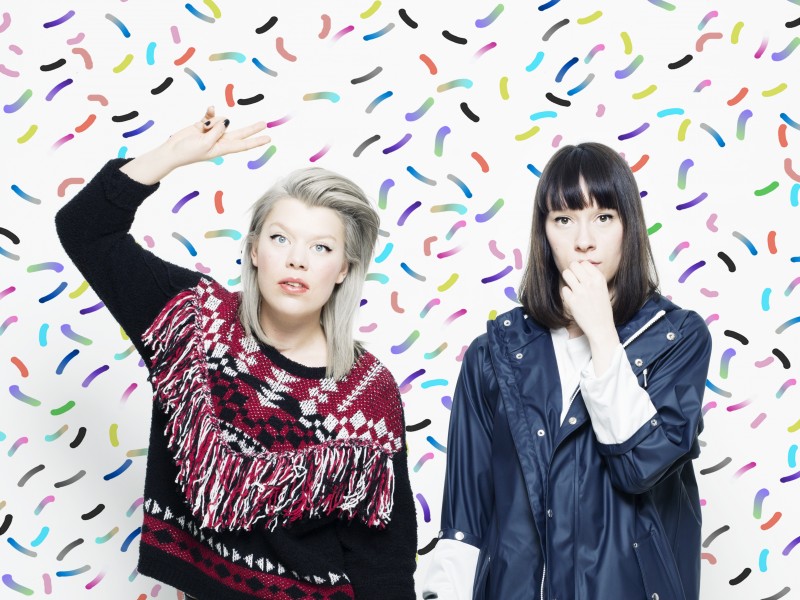 Tuesday 17th – LCMDF, O2 Academy Islington, London
The Berlin based, Finnish electro-pop duo LCMDF will be paying London a long awaited visit this week. Their bubblegum sound and punk attitude has caught attention on the international music scene and no wonder, since the pair speak very freely about their views on inequality in the music business while packing their tracks full of resonating beats and hooks. Head down to the O2 Academy in Islington this Tuesday to hear what we mean!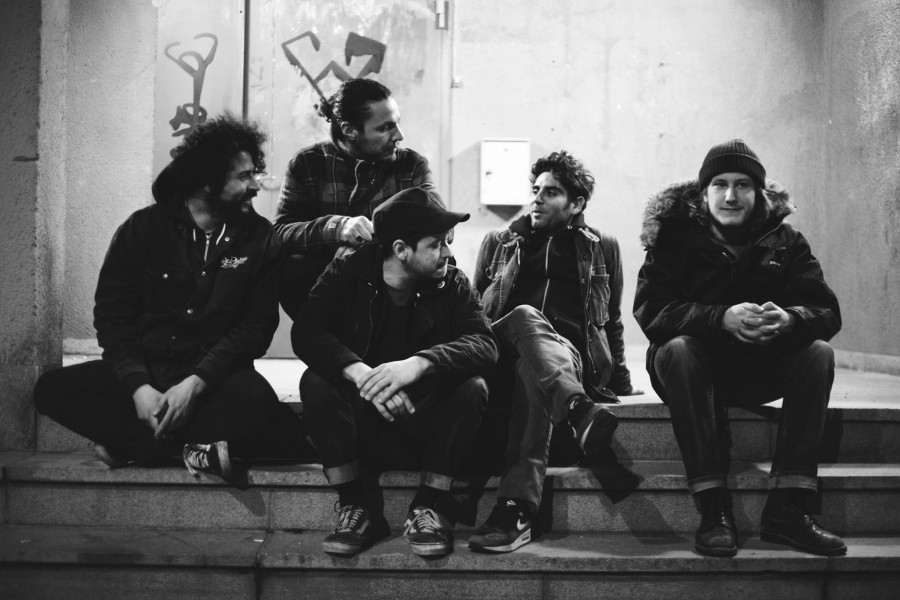 Tuesday 17 – Sudakistan, The Victoria, London – Tickets
Sudakistan are a hugely exciting proposition emerging from the rock scene of Sweden, who combine traditional rock elements with Latino beats and psychedelic guitars. Their live shows have a reputation for being chaotic in the most rock'n'roll way possible, so this concert should be a guaranteed place to get the party started this Tuesday!

18th-21st – The Great Escape Festival, Brighton: Postiljonen, Anna of the North, Axel Flóvent, When Áiry Met Fairy, Ary, Fufanu, LISS, K-X-P, LCMDF, Dagny, View, Smerz, Gundelach & Palace Winter – Tickets
The wonderful Brighton festival The Great Escape is back and this year with an amazing line-up of talented Nordic artists. The festival is renowned as the place to discover new artists in an intimate settings before they break through to big things. As such, this is one of the most important UK music events of the year for upcoming artists, tastemakers and all the trendsetters out there. Tickets are still available here.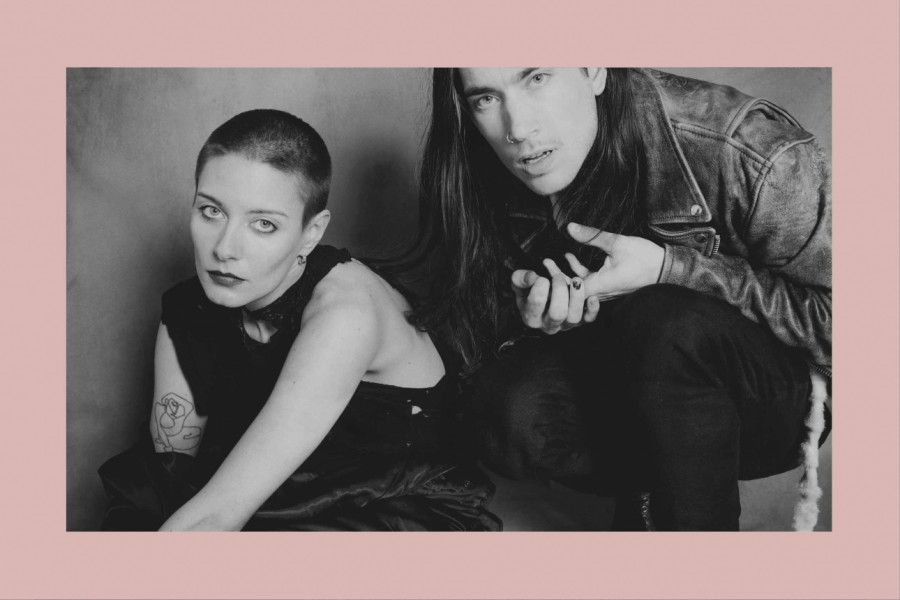 Thursday 19th – Blondage, The Waiting Room, London – Tickets
The edgy pop duo Blondage (formerly known as Rangleklods) will be in the UK to perform their very first live show under their new moniker, and we're VERY excited! The name was changed to achieve more creative freedom and space for the duo to explore different sounds and styles, and if their first single 'Dive' is anything to go by, then we're all in for a total treat when the pair hit London on Thursday.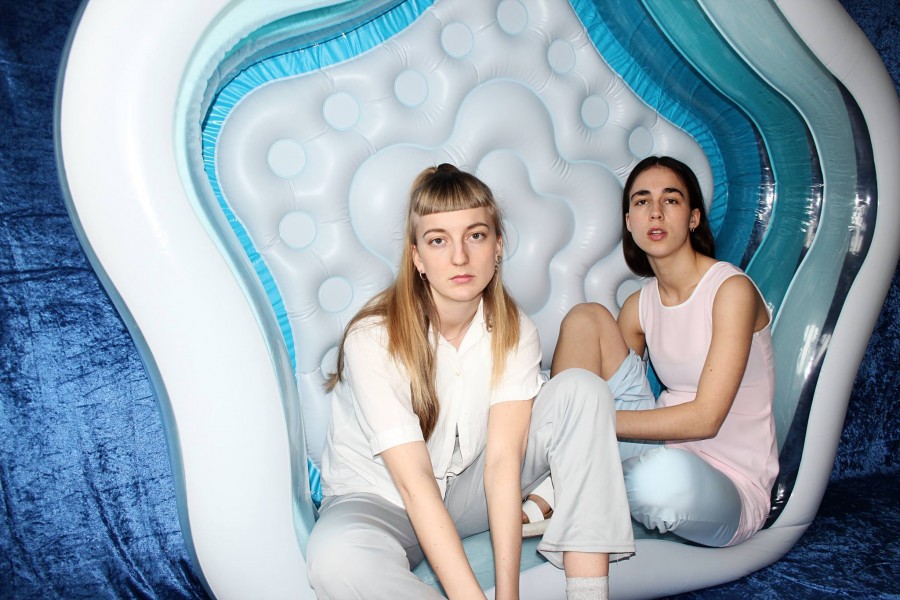 Thursday 19th – Smerz, The Bussey Building, London – Tickets
Norwegian duo Smerz are getting ready to make their second UK appearance, following on from playing at Ja Ja Ja earlier this year. Their soft and intricate techno world will be open to the public when they're playing The Bussey Building. Tickets are still available here.
Saturday 21st – Lindstrøm, Brixton Jamm, London – Tickets
Another Norwegian is in London this week, and we couldn't possibly be more excited about it! Legendary electronic maestro Lindstrøm has been warming everyone up for the summer season with his anthemic latest single 'Closing Shot', so we're hoping that his upcoming set will offer up more of his long-awaited new sounds too. Are you ready? You'd better be!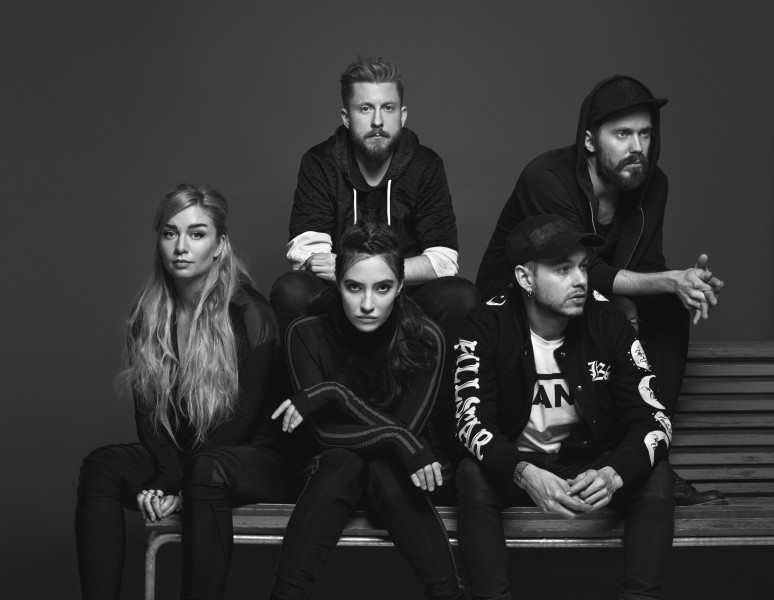 Sunday 22nd – Highasakite, Whelans, Dublin – Tickets
Norwegian wonder band Highasakite's rare sound and musical understanding has set a standard for future indie pop – it's dark and different, and whether you're listening to their record or watching the band live, this outfit will offer up a completely unforgettable experience.
More Nordic shows coming up in May!
Tour 23rd-24th – Highasakite, Manchester & London
Tour 24th-29th LISS, London, Manchester, Lincoln, Bristol & Nottingham
Tour 25th-29th – Palace Winter, London, Manchester, Bristol & Nottingham
Friday 24th – LISS & Anna of the North, Moth Club, London
Sunday 26th – KRÍA, 02 Academy Islington, London
Tour 24th-27th – Lukas Graham, London, Manchester & Birmingham
Monday 27th – Siv Jakobsen, St Pancras Old Church, London
Thursday 23rd-27th – Dream Wife, Bristol, Nottingham & London
Tuesday 31st – Muck, Borderline, London
Tuesday 31st – Kakkmaddafakka, o2 Academy Islington, London