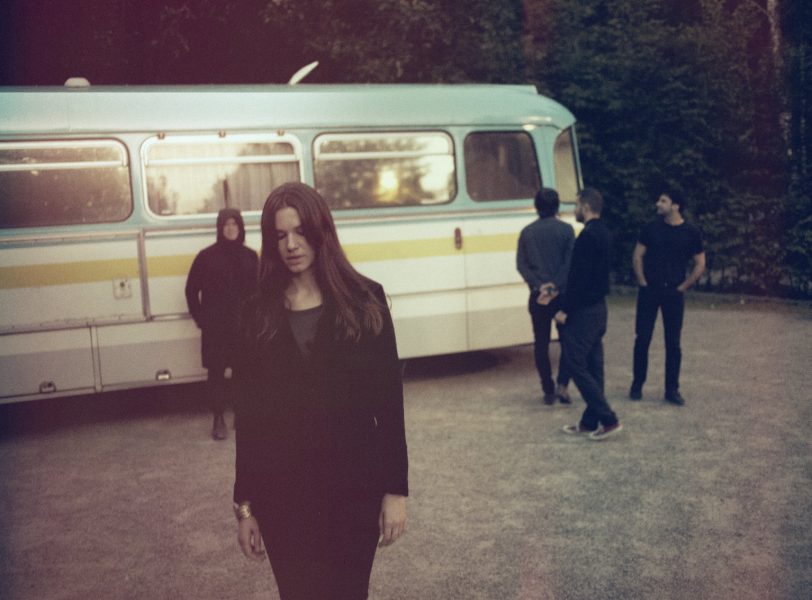 The summer is officially starting this week, as June finally gets underway – so let's celebrate by checking out all of the Nordic gigs and parties that the UK has to offer this week in the latest Nordic Gig Guide!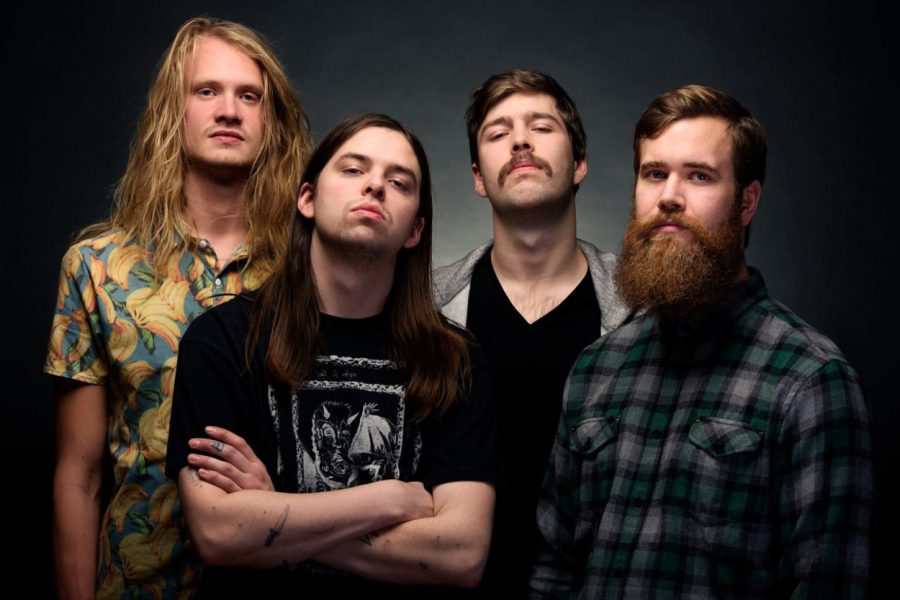 Tour 31st-3rd – Muck, Borderline, The Underworld, The Dome, The Old Blue Last, London
The Icelandic punk/rock band Muck have announced that they are writing new material – could this potentially be the band's third album release? Time will tell, but for now you can enjoy them live, as they are playing not one, not two, not three, but FOUR shows in London this week!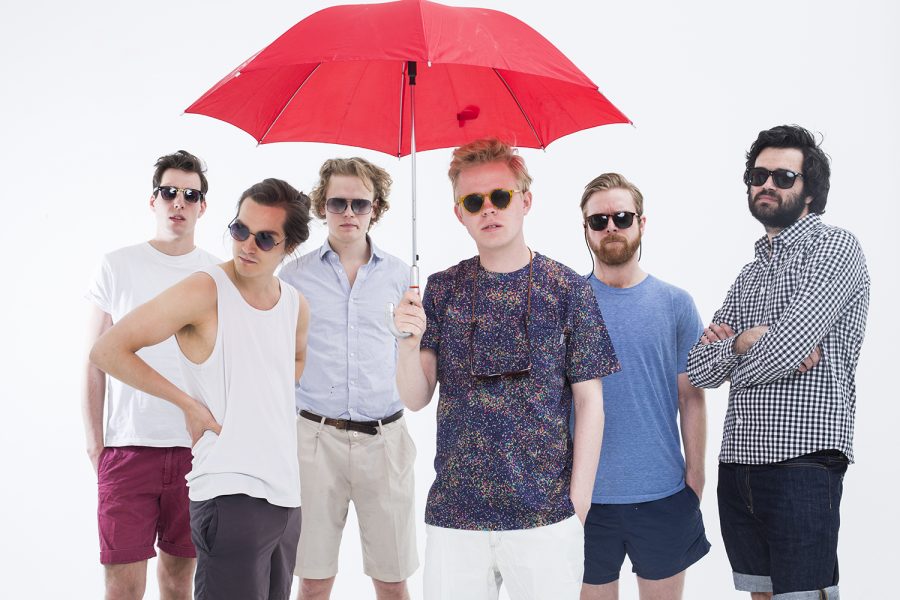 Tuesday 31st – Kakkmaddafakka, O2 Academy Islington, London
Norwegian sunshine rockers Kakkamaddafakka are heading to London to play their first ever headline show in the UK! The band are currently on quite an impressive European tour, and judging by their very entertaining Facebook page, everything seems to be going swimmingly so far – so check them out live when they head to the O2 Academy Islington this Tuesday!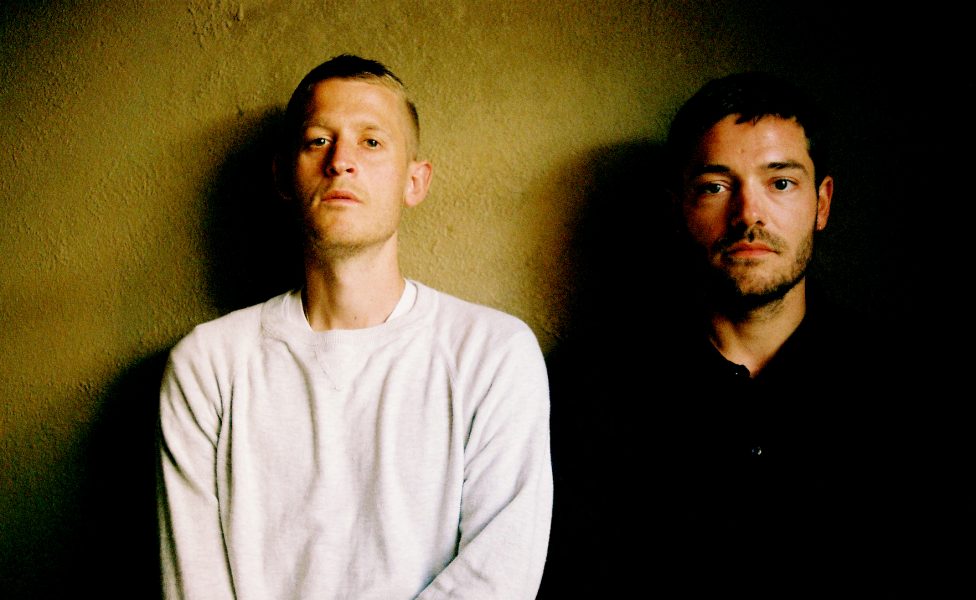 Saturday 4th – Kenton Slash Demon, Unknown Venue, London
Playing loads of shows in the US at the moment, the UK is very lucky to have Danish duo Kenton Slash Demon visit once again. The pair have been working on a new live-set and their show at Premise – Summer Re-Launch will be the first time that we get to see it, so make sure to head out this weekend to discover some of Copenhagen's most refined electronic sounds.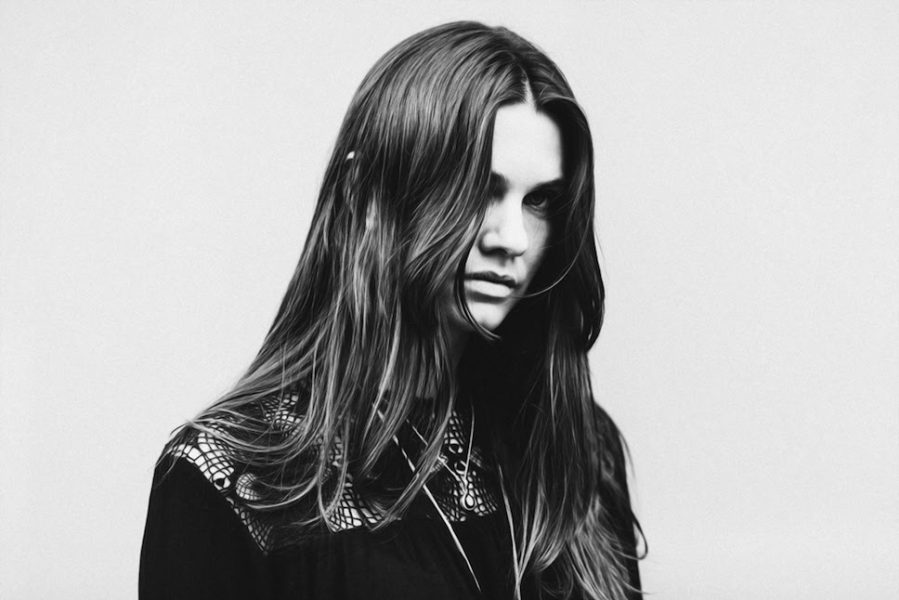 Tour 3rd-4th – Josefin Öhrn, Lunar Festival, Birmingham & The Lock Tavern, London
Sweden's Josefin Öhrn creates dreamy pop with a twist of psychedelia, and is currently playing shows around Europe. She'll be stopping by the UK to play two concerts at Lunar Festival in Birmingham, and at The Lock Tavern in London. Treat yourself to hearing her live, you won't regret it!
More Nordic shows coming up in June…
Tuesday 7th – Peter Bjorn and John, Islington Assembly Hall, London
Wednesday 8th – Magic Potion, Lock Tavern, London
Tour 8th-13th Samaris, Leeds, Liverpool, Newcastle, Glasgow, Bristol, & Brighton
Tour 9th-10th – Lovespeake, The Islington & KOKO, London
Tour 9th-15th – Yung, Guildford, Chacklewell Arms & Rough Trade East, London
Tour 10th-13th – Hafdis Huld, Winchester & Birmingham
Festival 11th-12th – Goat, Molly Nilsson & Mabel, FIELD DAY, Victoria Park, London
Tour 11th-15 – John Grant, Field Day Fesitval & Royal Albert Hall, London

Tuesday 21st – Tallest Man on Earth, Royal Albert Hall, London
Festival 22-26 – Of Monsters and Men, Glastonbury Festival, Sommerset
Tour 23-26 – Sigur Rós, Bristol Summer Series, Glastonbury Festival & Dublin
Thursday 26th – Den Sorte Skole, Glastonbury Festival, Sommerset
Monday 27th – Moonface & Siinai, Hoxton Square Bar, London