Palace Winter at Ja Ja Ja London.
With The Great Escape Festival wrapped up for another year, some of the excellent Nordic artists that performed there are now embarking on tours to get to know the rest of the UK better!
Find out more about who's heading to a town near you in this week's edition of the Nordic Gig Guide…

Tour 23rd-24th – Highasakite, Manchester & London
The unique sound of Highasakite has spread all the way from their home country of Norway to the UK, and the band are set to bring their hypnotic live performance to the UK once again this week (having played both the Ja Ja Ja club night AND festival before!) The band played at The Great Escape Festival over the weekend, and this week they'll be visiting Manchester and London. If you want to experience the future of indie pop, check their shows here.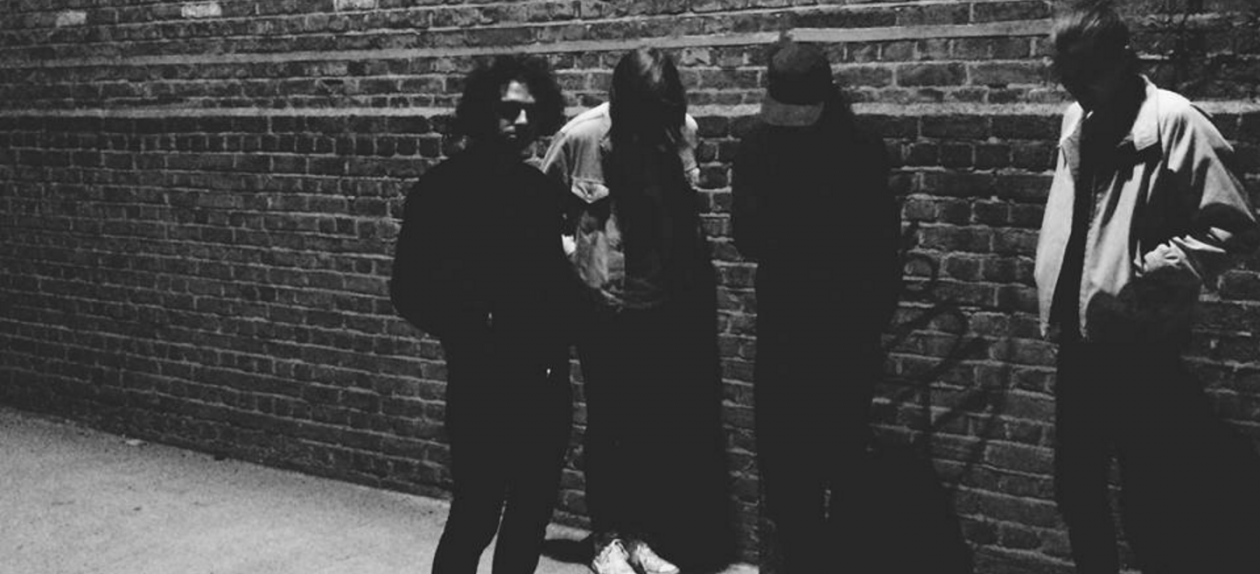 London shows 23-25 – Fews, Rough Trade East & Sebright Arms, London
The Swedish band Fews' explosive sound of noise pop can be heard both on their newly released debut album 'Means' and live when they'll be playing two shows in London. Get your tickets here.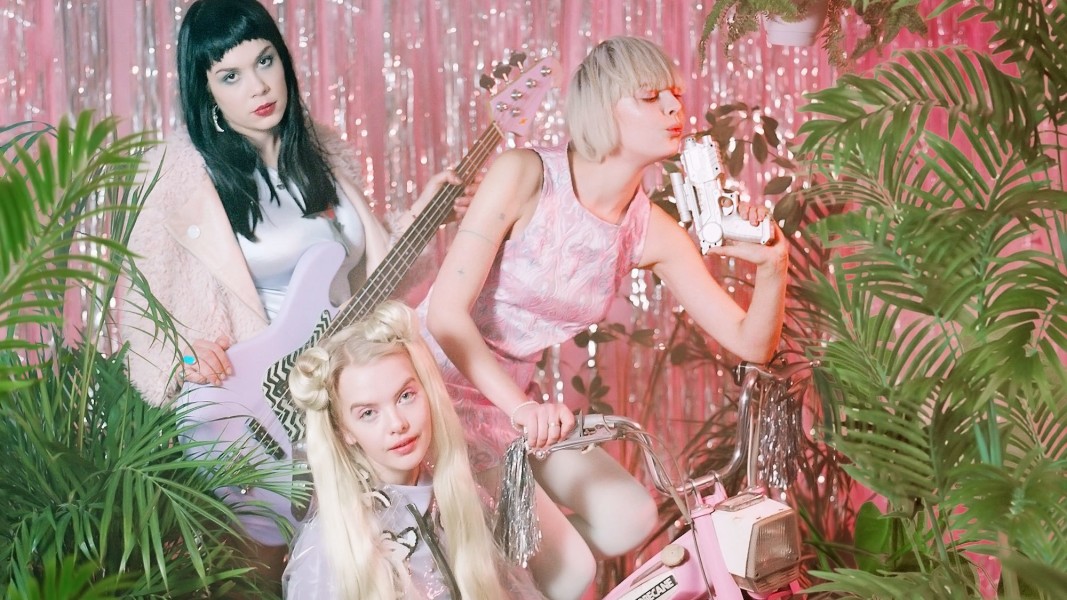 Tour 23rd-27th – Dream Wife, Bristol, Nottingham & London
London based, Icelandic rooted trio Dream Wife are on the road again! Fresh from signing to Lucky Number Records, the three piece will bring their roaring live sound and edgy riffs to Nottingham and London this week, so make sure to head out to catch their unmissable performances live!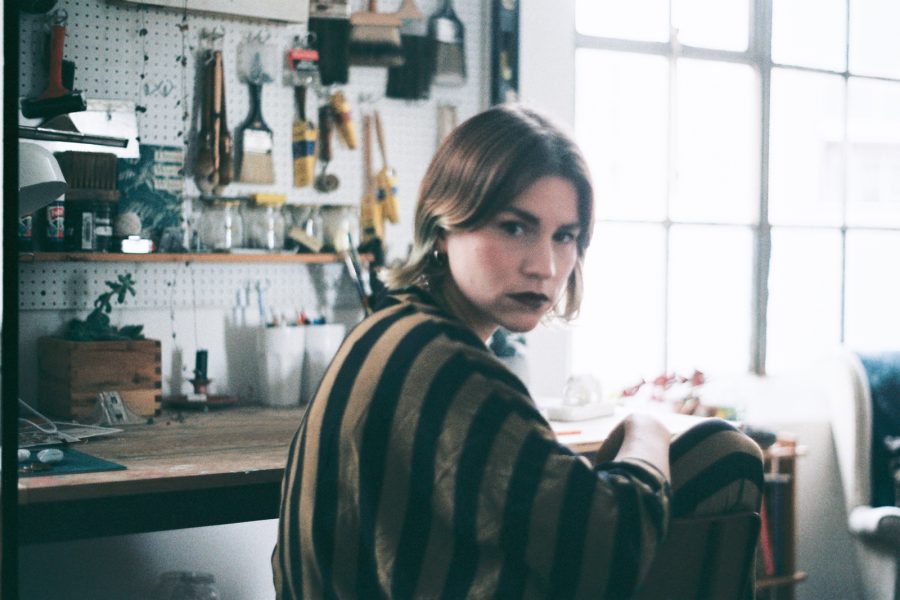 Tuesday 24 – Eera, Dot to Dot Festival, Bristol
Eera was one of the amazing Norwegians who represent her home country at the Great Escape last week. She released her self titled debut EP back in March and has a tremendous amount of songs and potential to show. This week she will be performing her dark melancholic pop tunes at Dot to Dot Festival. Tickets are still available here.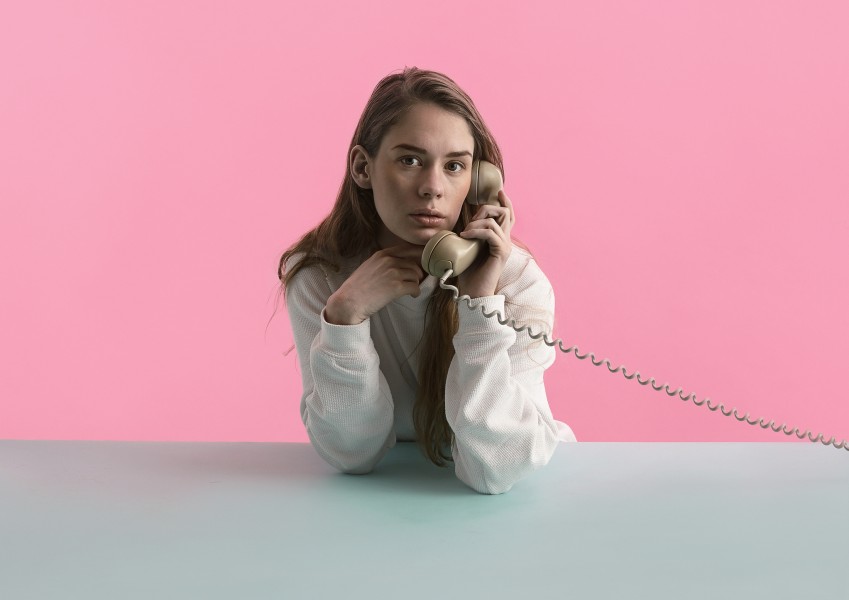 Tuesday 24th – Anna of the North, Moth Club, London
There is dreamy pop in the air when Anna of the North is around! Fresh from unveiling the clip for her latest single 'Baby', the Oslo-based songstress made the trip from Norway to the UK where she played The Great Escape Festival, and now she's heading to London to support LISS at Moth Club on Tuesday!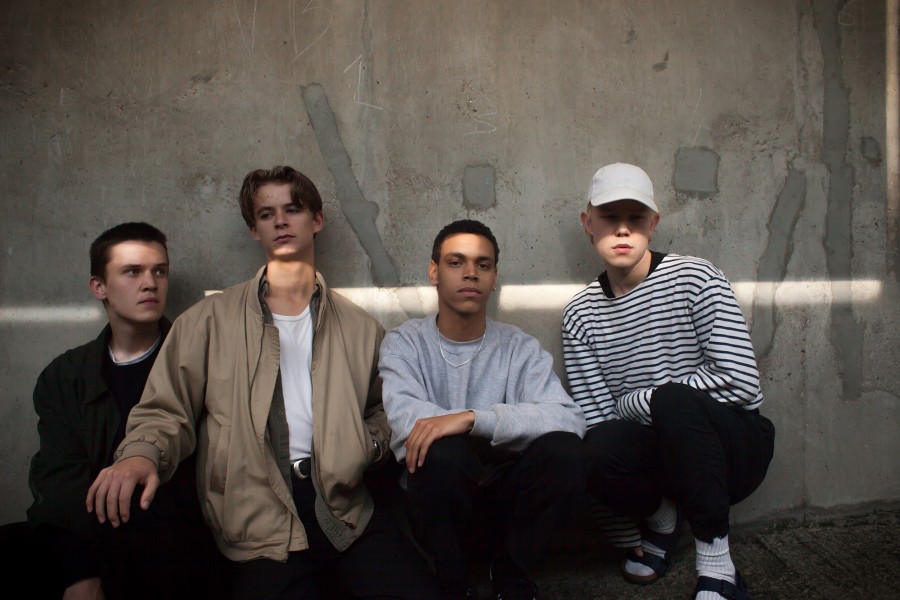 Tour 24th-29th LISS, London, Manchester, Lincoln, Bristol & Nottingham
Speaking of LISS, this is rising Danish outfit are definitely destined for big things. Their debut EP First was released through prestigious UK label XL Recordings (home to the Adeles and Radioheads of the world) just a few weeks ago, and having recently unveiled the video for their single 'Miles Apart', they'll be playing 5 UK dates this coming week – including Dot To Dot Festival in Manchester, Bristol and Nottingham. Their London show has sold out already, but check out the rest of their dates here!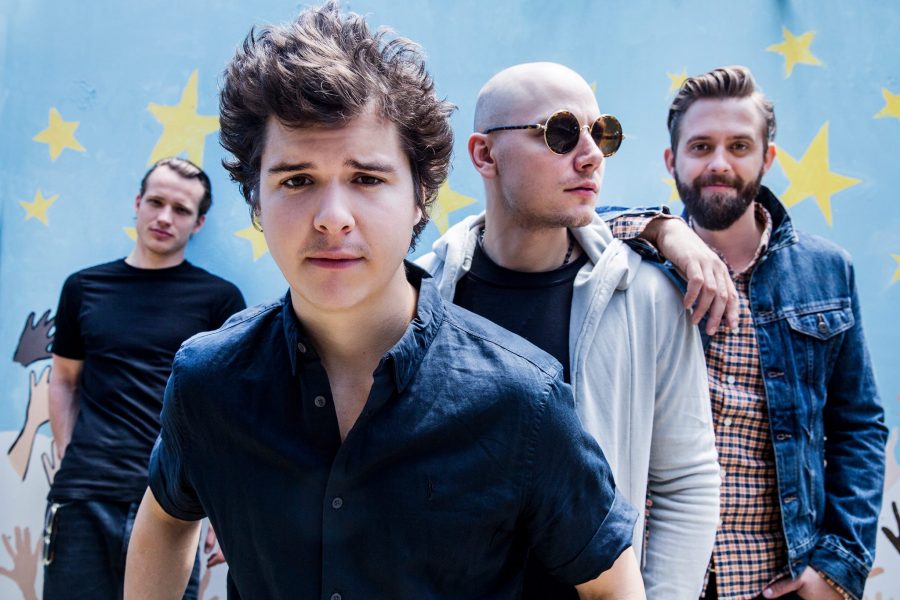 Tour 24th-27th – Lukas Graham, London, Manchester & Birmingham
Another incredibly hyped Danish band at the moment is chart smasher Lukas Graham! The band, led by Lukas Graham himself, will be heading to the UK straight from their US tour and although tickets are sold out in London and Birmingham, you can still catch the guys live in Manchester – get tickets here.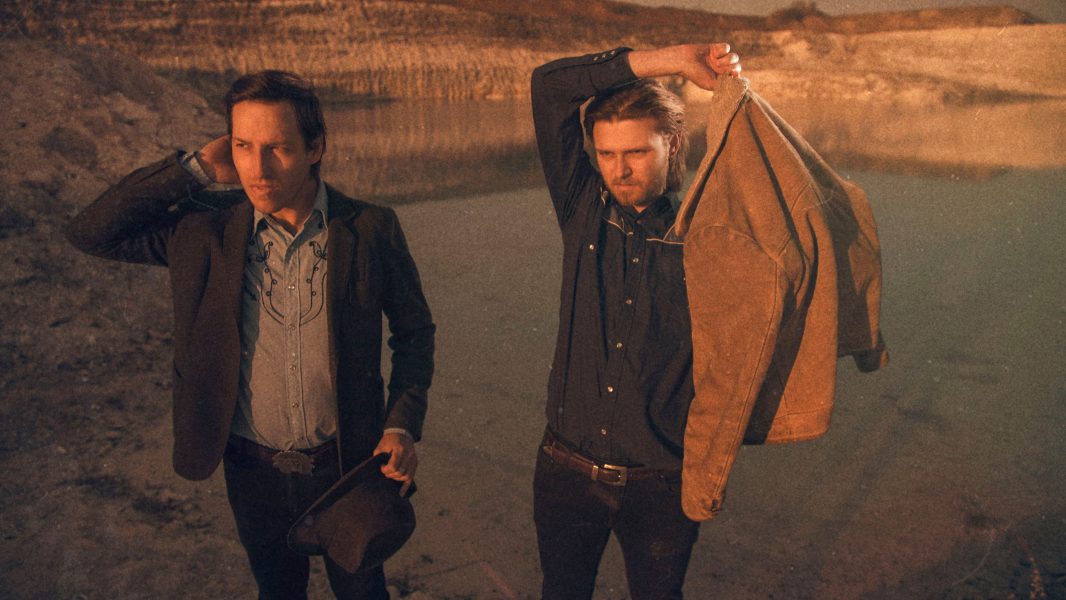 Tour 25th-29th – Palace Winter, London, Manchester, Bristol & Nottingham
Having performed at Ja Ja Ja in London in April, and The Great Escape Festival over the weekend, Danish duo Palace Winter will be inundating the rest of the UK with their catchy hooks over the coming week! The band's mesmerising guitar melodies have caught everyone's attention, and their debut album Waiting for the World to Turn will finally be released on the 3rd June. Celebrate the new Palace Winter music in advance at one of their Dot To Dot appearances this week!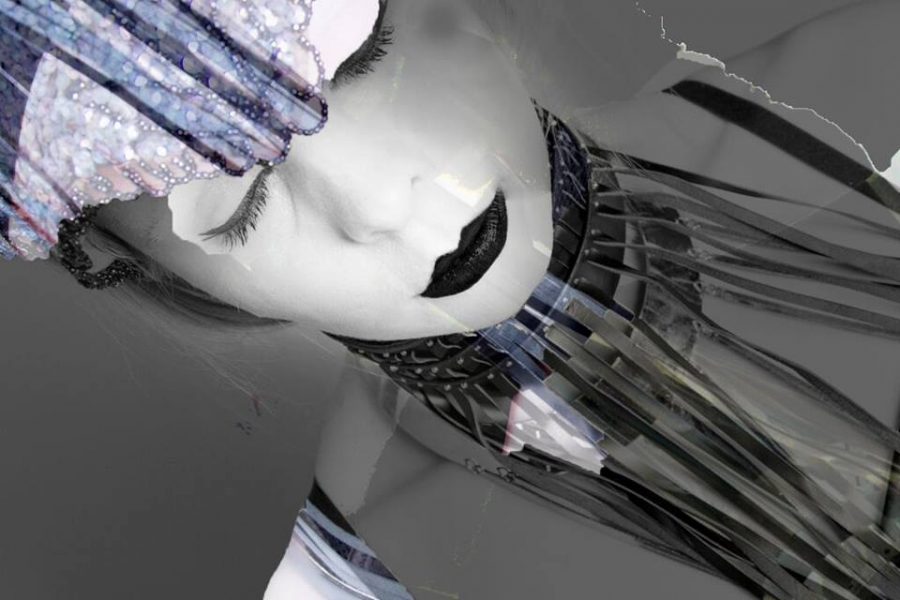 Thursday 26th – KRÍA, 02 Academy Islington, London
Icelandic trio KRÍA will be performing in London on Thursday, celebrating the unveiling of their brand new video for 'Skin'. If you're into dreamy electronic music, then this is the place to be! Pop by the o2 Academy Islington or check this link for more info.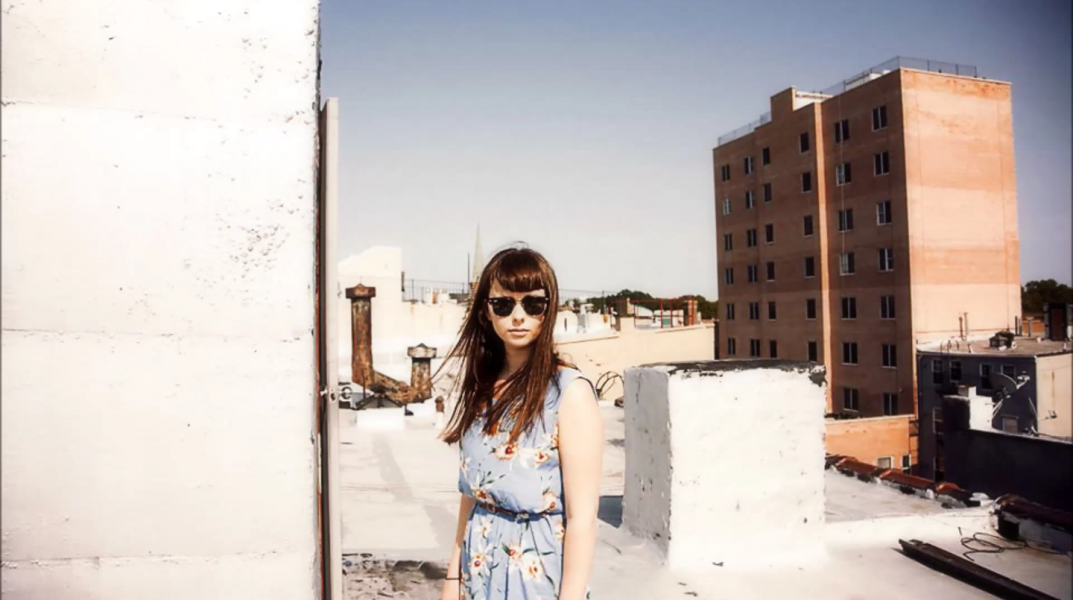 Friday 27th – Siv Jakobsen, St Pancras Old Church, London
Norwegian singer-songwriter Siv Jakobsen is bringing her mellow, beautiful tunes to resonate around the atmospheric environs of St Pancras Old Church in London this week supporting Ciaran Lavery for what's sure to be a stunning, intimate concert – and one that's certainly not to be missed!
More Nordic shows coming up in May…
Tuesday 31st – Muck, Borderline, London
Tuesday 31st – Kakkmaddafakka, o2 Academy Islington, London
Nordic Gigs happening in June!
Tour 1st-26th – Of Monsters and Men, Kingston & Glastonbury Festival
Tour 1st-3rd – Muck, The Underworld, The Dome, The Old Blue Last, London
Saturday 4th – Kenton Slash Demon, Unknown Venue, London
Saturday 4th – Josefin Öhrn, The Lock Tavern, London
Tuesday 7th – Peter Bjorn and John, Islington Assembly Hall, London
Wednesday 8th – Magic Potion, Lock Tavern, London
Tour 8th-13th Samaris, Leeds, Liverpool, Newcastle, Glasgow, Bristol, & Brighton
Tour 9th-10th – Lovespeake, The Islington & KOKO, London
Tour 9th-15th – Yung, Guildford, Chacklewell Arms & Rough Trade East, London
Tour 10th-13th – Hafdis Huld, Winchester & Birmingham
Festival 11th-12th – Goat, Molly Nilsson & Mabel, FIELD DAY, Victoria Park, London
Tour 11th-15 – John Grant, Field Day Fesitval & Royal Albert Hall, London

Tuesday 21st – Tallest Man on Earth, Royal Albert Hall, London
Tour 23-26 – Sigur Rós, Bristol Summer Series, Glastonbury Festival & Dublin
Thursday 26th – Den Sorte Skole, Glastonbury Festival, Sommerset
Monday 27th – Moonface & Siinai, Hoxton Square Bar, London