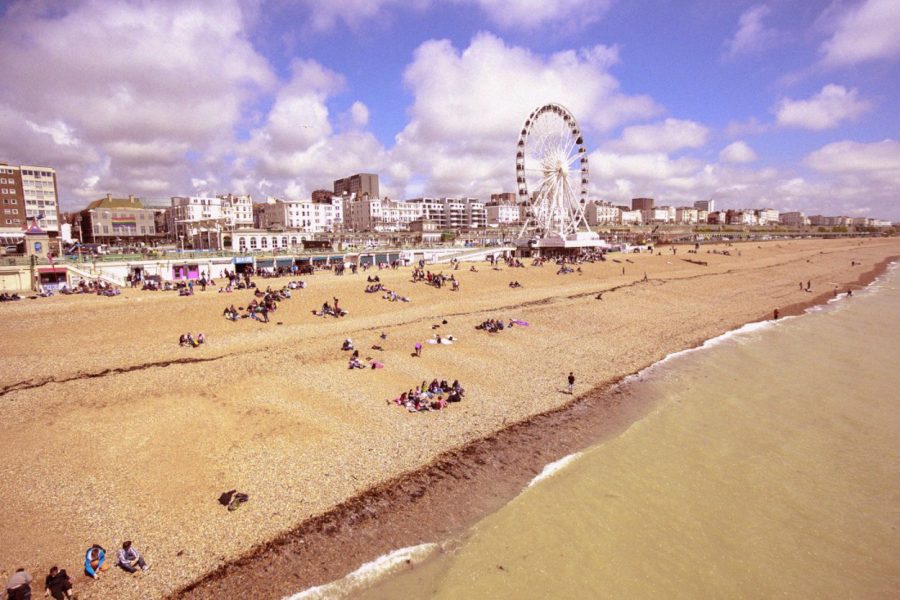 Photo: Dan Dennison
It's May, the weather is getting warmer, and that can only mean one thing – festival season is just around the corner! The advent of Brighton's The Great Escape Festival always feels like the doors to summer are swinging open, with a handy beach and funfair on hand in case you need a break from bands, but with an ever-stellar line-up we suspect the cotton candy may have to wait!
This year 28 brilliant artists from across the Nordic countries are in attendance – with so many to choose from it can be tough to know where to start, so don't worry – we've got you covered with day-by-day recommendations for the festival weekend. Many artists will be playing several shows, so be sure to check out all their performance times if you want to catch someone for a second time!
Thursday 19th May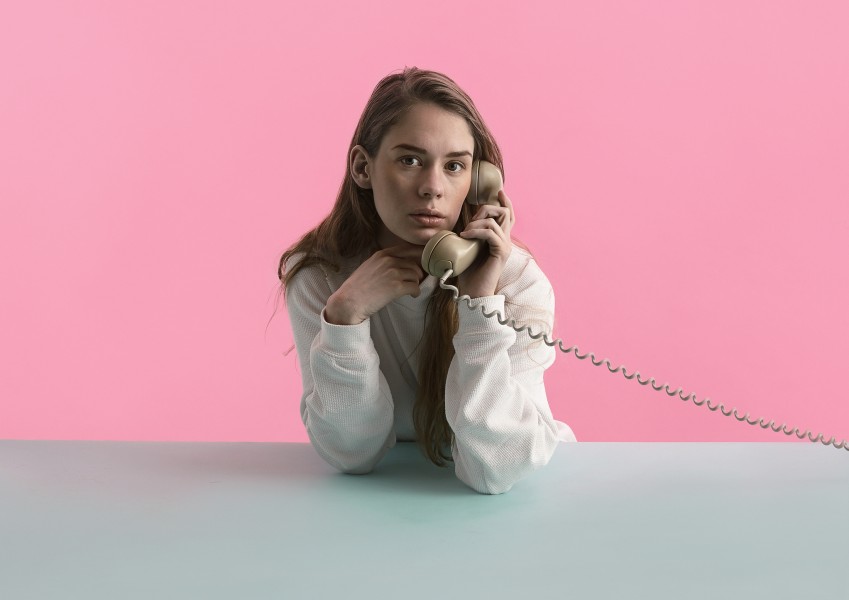 15:00 – Anna of the North – Horatios
Anna of the North has recently been playing her indescribably catch pop hits to gigantic crowds in support of fellow Norwegian Kygo, so she's sure to put on a stadium-worthy show this weekend!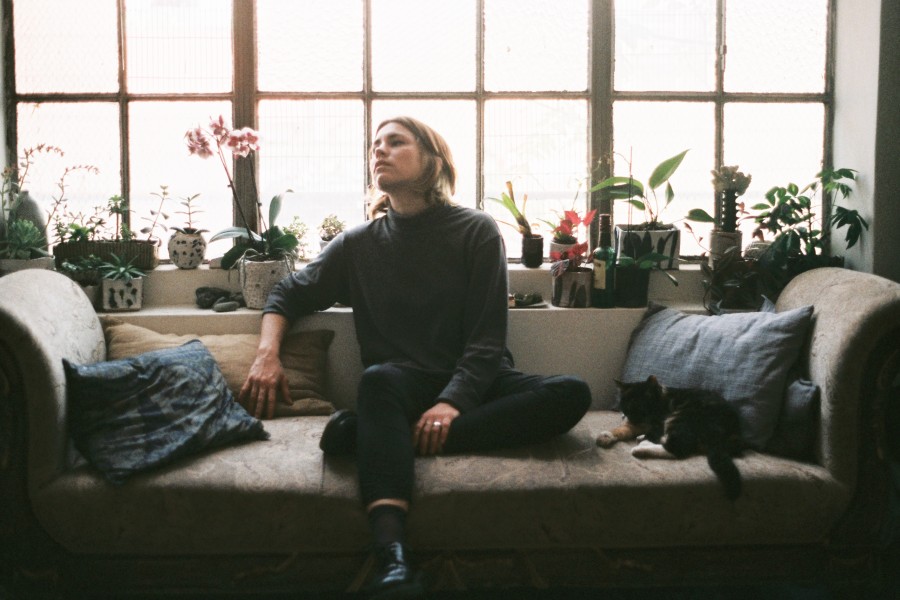 Photo: Alice Rainis
The brooding tension of EERA's electronic-led artistry will get your first evening of the festival started in fine style, and we suspect recent singles 'Drive With Fear' and 'White Water' will be amongst the highlights of her set.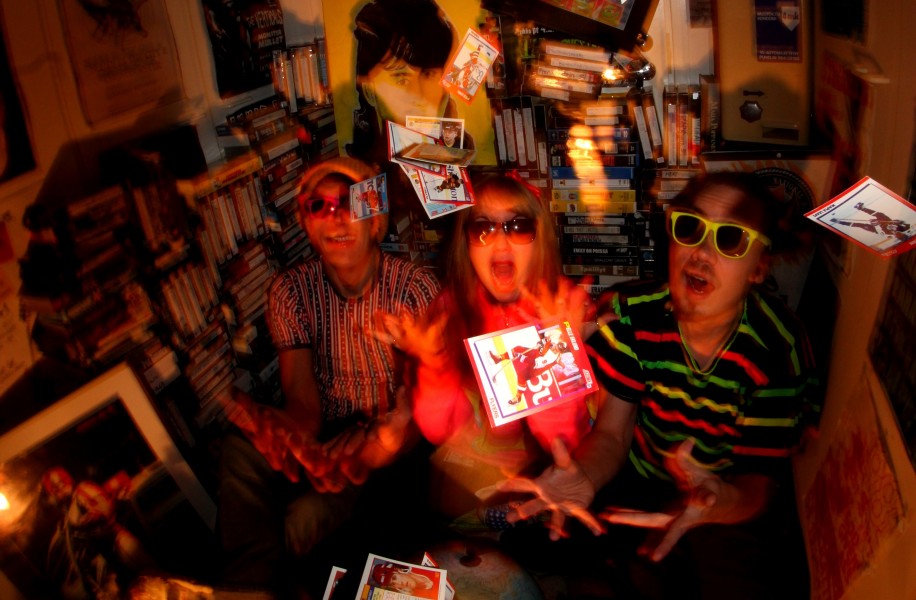 Photo: Teme Toivanen
19:45 – Have You Ever Seen The Jane Fonda Aerobic VHS? – Latest Music Bar
A festival like this one, where you can lurch from venue to venue without necessarily employing an agenda, is where bands like Have You Ever Seen The Jane Fonda Aerobic VHS? can really shine. With their raucous, ramshackle attention grabbing indie rock, they'll give you boost of energy and a big smile on your face!
21:30 – Axel Flóvent – Unitarian Church
Axel's nuanced and mature compositions brought our Ja Ja Ja Club Nights to hushed reverance when he performed last year, so to see him perform in the beautiful setting of a church is sure to be incredibly special.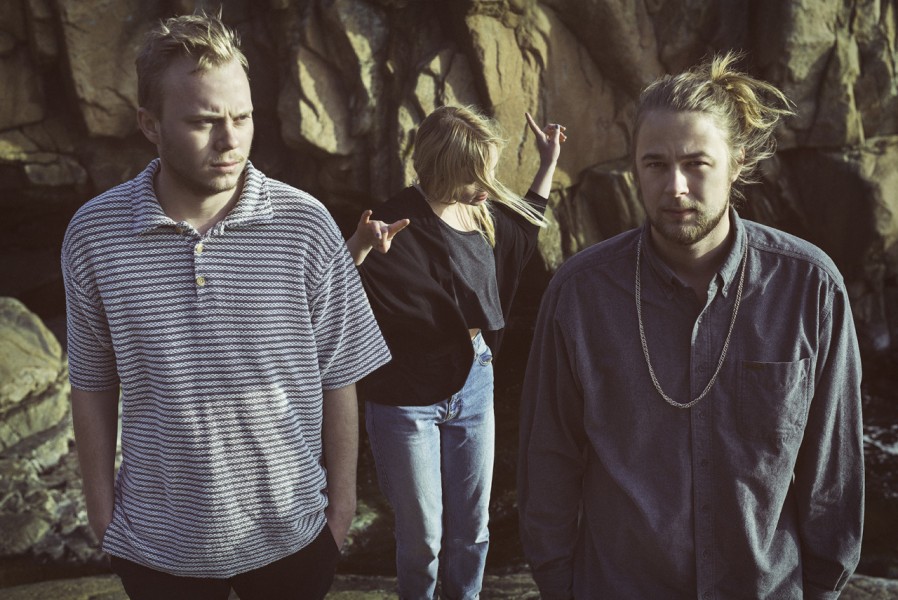 The Line Of Best Fit presents – Dagny (20:00) Highasakite (23:00) and Postiljonen (00:15) – Komedia
Nordic-pop lovers and A+ great folks The Line Of Best Fit have not one but three incredible Nordic acts playing on their stage on Thursday night – if venue hopping doesn't appeal, we recommend you settle in for the night at Komedia, where you can catch Dagny, Highasakite and Postiljonen's only festival performances!
Friday 20th May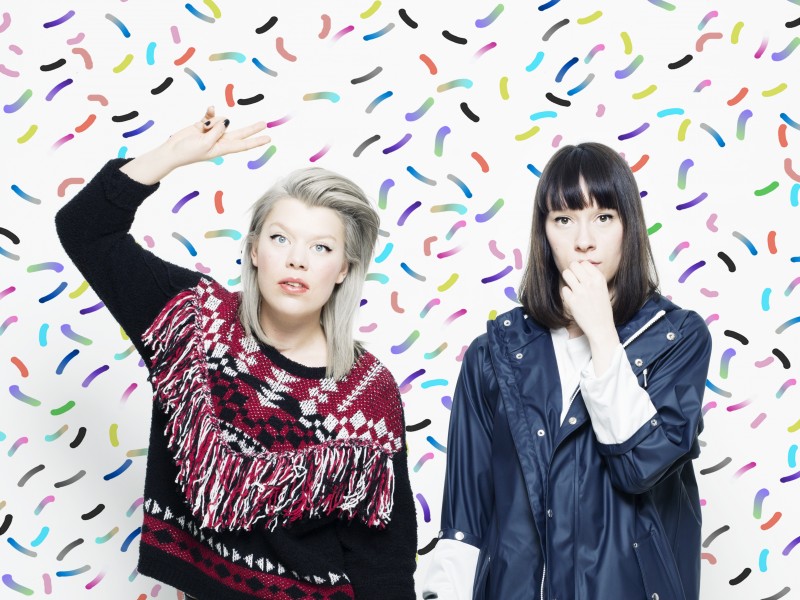 LCMDF are two brilliant performers who, if recent single 'Rookie' is anything to go by, don't take any crap, and are ready to kick some ass with killer pop hooks. We can't think of a better way to start your Friday, so best get down and be ready to dance.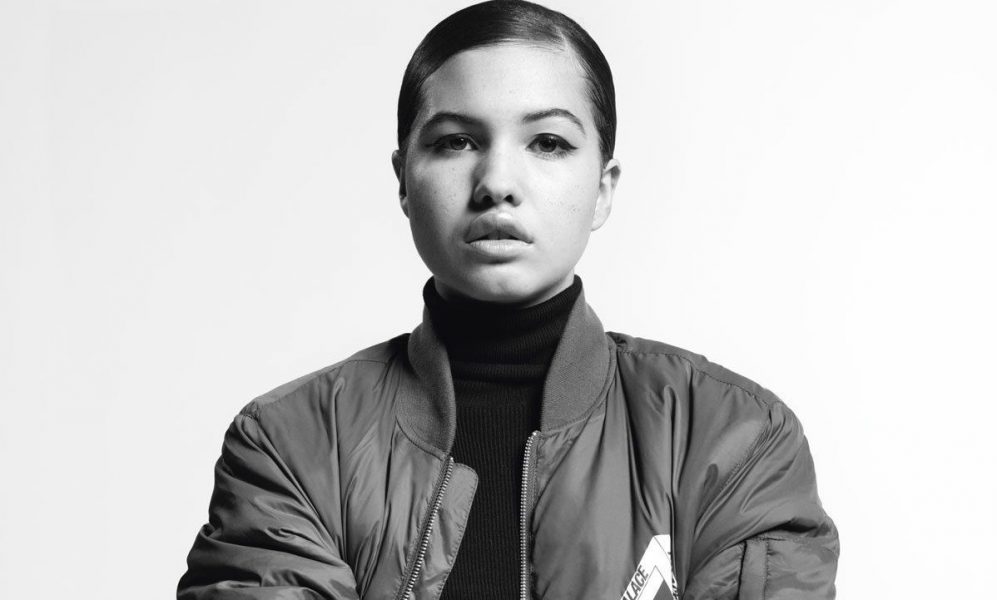 As the daughter of Swedish pop legend Neneh Cherry, Mabel has an unrivalled pop-pedigree as a foundation, but her style is something all her own, and it's her fresh, honest take on R&B that has people getting really excited. This show is sure to be busy, so get down in plenty of time!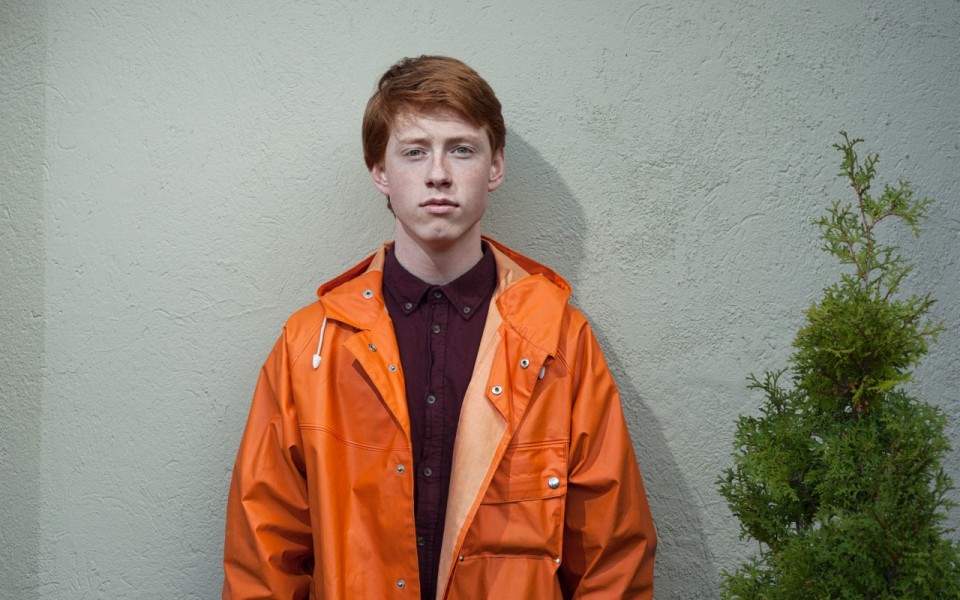 22:30 – dePresno – The Hope & Ruin
Bergen's dePresno may be only a young guy, but he's got the songwriting skills of someone who's been at it for twice as long. With melodies that will be sure to stick with you well into next week, you should definitely catch him if you can.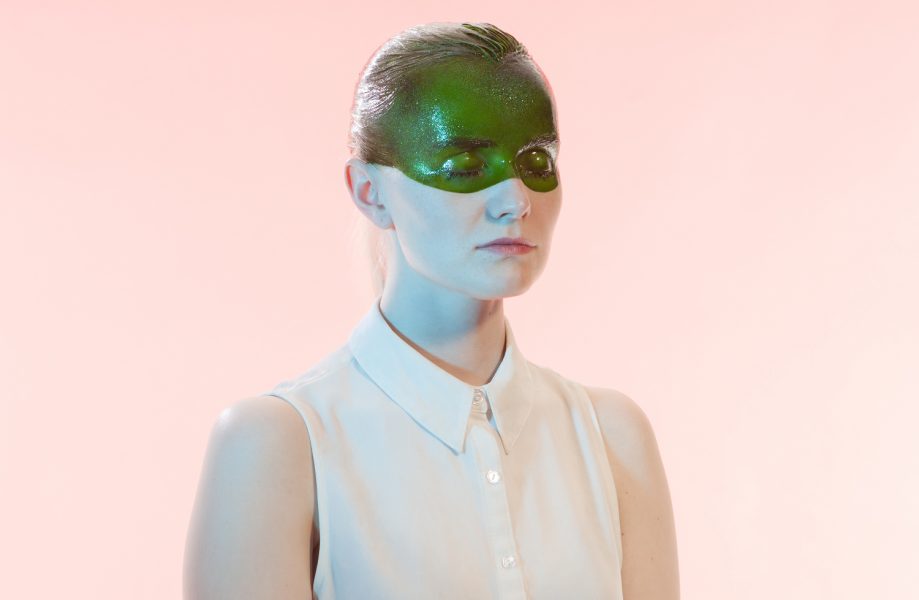 22:30 – The Hearing – Queens Hotel
Finnish electro-pop wizard The Hearing may have a name that's difficult to Google, but we're pretty sure you'll be searching for her fantastic recent album, Adrian after catching her set. Recent singles 'Robot Vs Human Heart' and 'Backwards' are sure to be highlights of her set!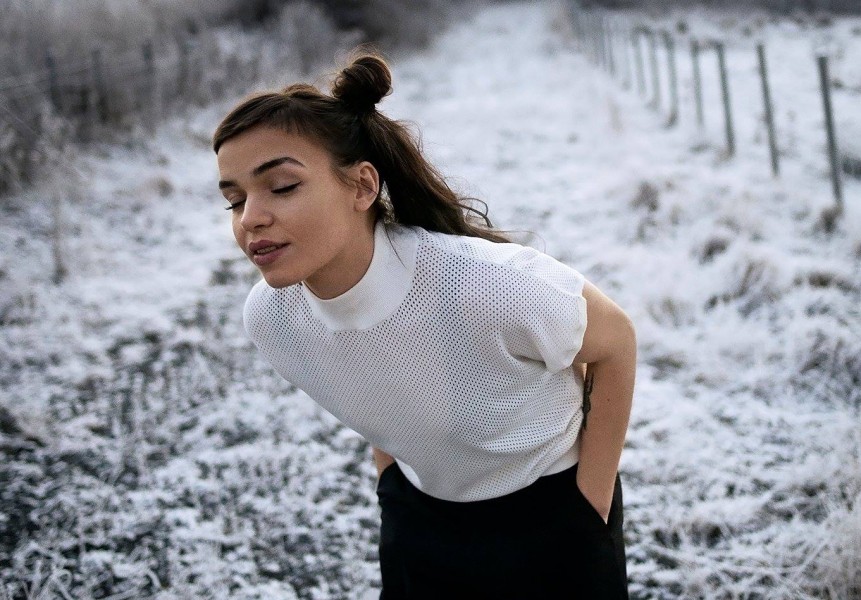 1:30 – Ary & 2:30 – View – Sticky Mike's Frog Bar
Here's a late-night line-up that's sure to end your Friday in exceptional style! Norwegian pop sensation Ary and Finnish rapper View have both graced the stage of our Club Night this year, so we can vouch for how fantastic they are live. How fantastic are they? Well, really fantastic! You've not got work in the morning, so head down to Sticky Mike's and dance 'til dawn.
Saturday 21st May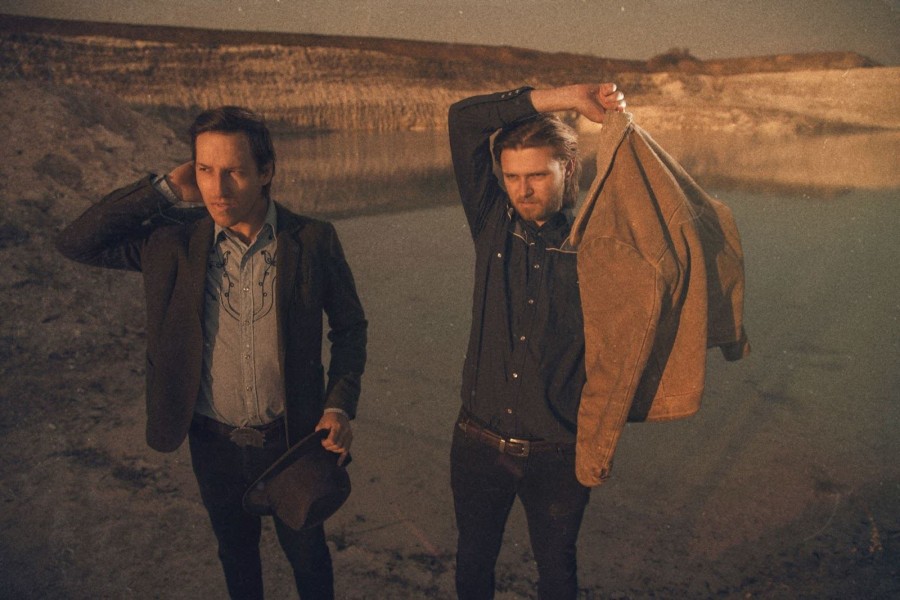 12:30 – Palace Winter – The Hope & Ruin
By Saturday you may be feeling a little worse for wear, so what you need to get your motor running for a final day of festival funtimes is the driving rock 'n' roll of Denmark's Palace Winter! Their psych-fuelled tunes are sure to cure what ails you and get you back in the game.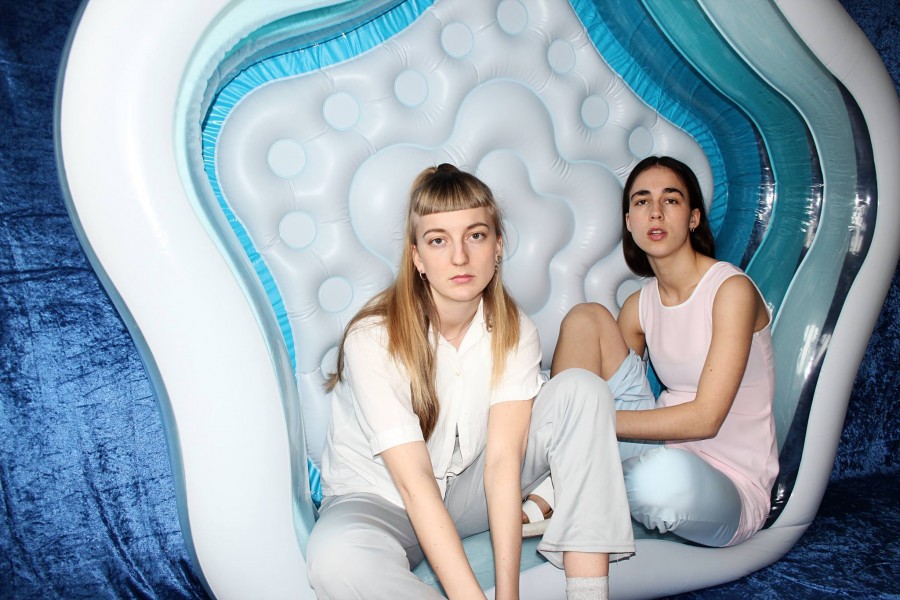 13:15 – Smerz  – Prince Albert
Now, an afternoon slot might not seem like the ideal time to watch the euphoric experimental techno-electro pop of Smerz, but honestly, this band are so good, any time is the ideal time to watch them – trust us, you will not regret it.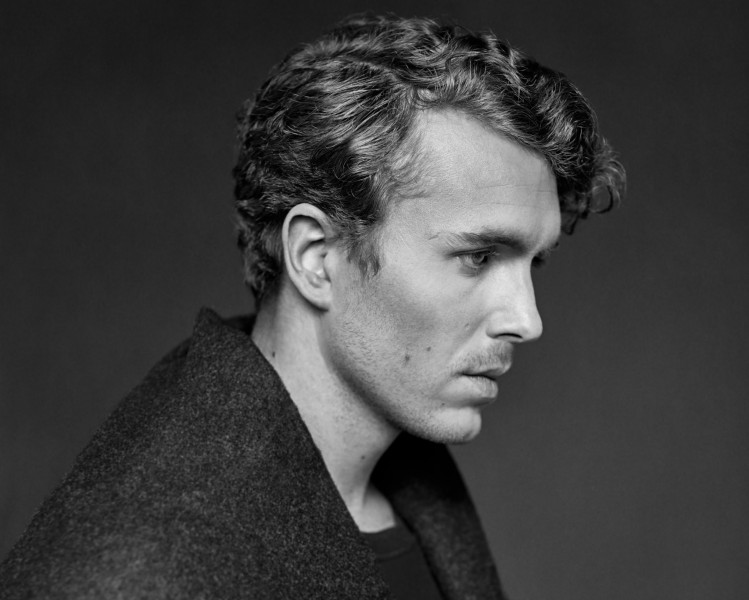 15:30 – Gundelach – The Hope & Ruin
The Hope & Ruin is certainly the place to be on Saturday if trekking around the city isn't something you fancy. Norwegian singer Gundelach is one of several brilliant and diverse artists playing throughout the day, so get down early and settle in!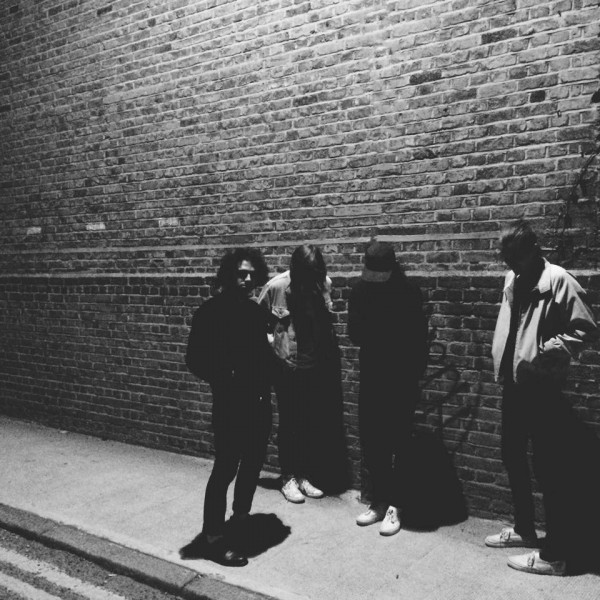 19:30 – Albin Lee Meldau & 21:30 – Fews – The Hope & Ruin
Two more great acts who will take to the stage at the Hope & Ruin are Swedes Albin Lee Meldau and Fews – their styles are pretty different, but we're sure they are both guaranteed to impress!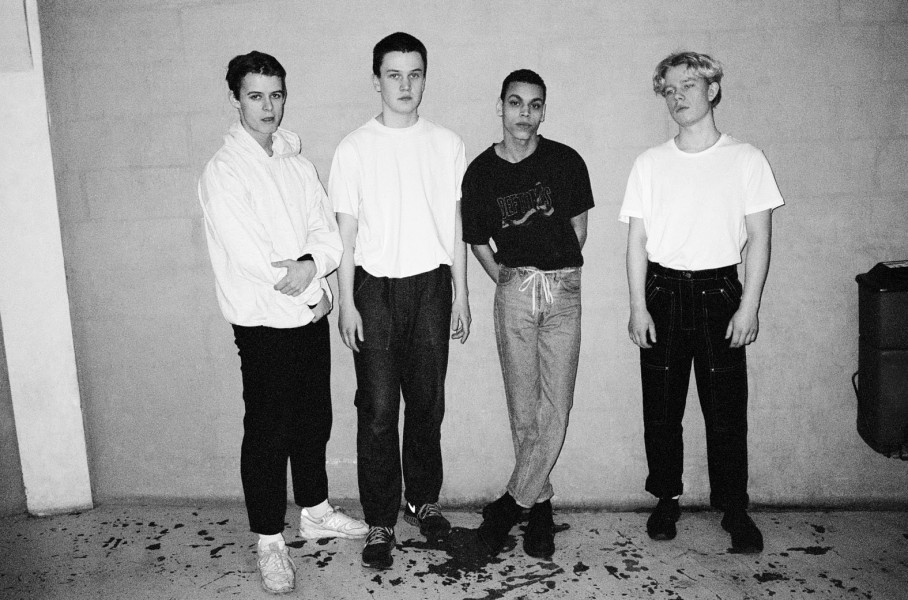 Danish teens Liss are the perfect way to end your festival, with their raw, contemporary R&B sound. Having recently signed to indie powerhouse label XL Recordings, chances are this one will be a performance to remember!
There are still plenty more fantastic Nordic acts playing across the weekend, so check out the full list and show times below and tune in to a mix of each artist set to perform!
Albin Lee Meldau – 19:30 – Saturday 21st – The Hope & Ruin
Anna Of The North – 15:00 – Thursday 19th – Horatios / 19:30 – Friday 20th – Patterns / 20:45 – Saturday 21st – The Arch
Ary – 1:30 – Friday 20th – Sticky Mike's Frog Bar / 15:30 – Saturday 21st – Patterns Upstairs
Axel Flóvent – 21:30 – Thursday 19th – Unitarian Church
Dagny – 20:00 – Thursday 19th – Komedia
dePresno – 22:30 – Friday 20th –  The Hope & Ruin / 14:00 – Saturday 21st – Spiegelpub
Dolores Haze – 23:00 – Thursday 19th – Green Door Store
Dream Wife – 15:30 – Friday 20th – the Shipwright's Yard
EERA – 17:30 – Thursday 19th – Patterns
Elifantree – 14:30 – Saturday 21st – Patterns Upstairs / 21:00 – Saturday 21st – Spiegeltent
Fews – 21:30 – Saturday 21st – The Hope & Ruin
Fufanu – 21:00 – Saturday 21st – Latest Music Bar
Gundelach – 15:30 – Saturday 21st – The Hope & Ruin
Have You Ever Seen The Jane Fonda Aerobic VHS? – 14:40 – Thursday 19th – Bar Rogue / 19:45 – Thursday 19th – Latest Music Bar / 14:30 – Friday 20th – Queens Hotel
The Hearing – 22:30 – Friday 20th – Queens Hotel / 14:15 – Saturday 21st – Prince Albert
Highasakite – 23:00 – Thursday 19th – Komedia
K-X-P – 22:30 – Thursday 19th – Sticky Mike's Frog Bar / 13:30 – Friday 20th – Queens Hotel
LCMDF – 13:15 – Friday 20th – Horatios / 19:15 – Friday 20th – Horatios
Liss – 21:00 – Saturday 21st – Coalition
Mabel – 16:30 – Thursday 19th – Wagner Hall (acoustic set) / 21:30 – Thursday 19th – Wagner Hall / 20:30 – Friday 20th – Patterns
Noah Kin – 15:00 – Friday 20th – the Mesmerist
Palace Winter – 12:30 –  Saturday 21st – The Hope And Ruin
Postiljonen – 00:15 –  Thursday 19th – Komedia
Smerz – 13:15 – Saturday 21st – Prince Albert / 18:25 – Saturday 21st – The Arch
Sudakistan – 21:30 – Thursday 19th – Latest Music Bar
Søren Juul – 19:15 – Thursday 19th – St George's Church
View  – 02:30 – Friday 20th – Sticky Mike's Frog Bar / 12:15 – Saturday 20th – Paganini Ballroom
When Airy Met Fairy – 18:45 – Friday 20th – The Haunt