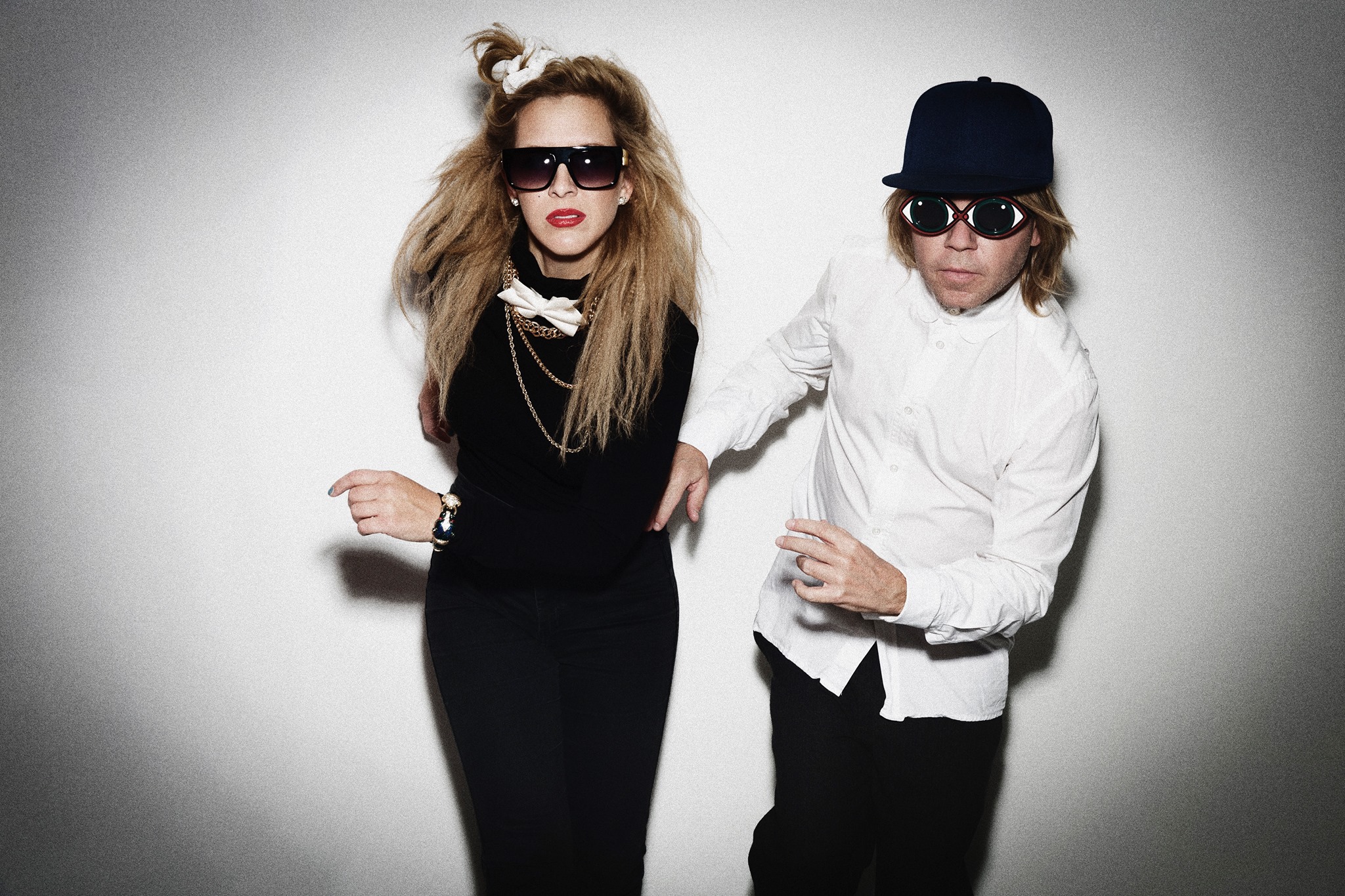 The brand new album from Nordic Playlist curators Niki & The Dove is now available worldwide – so we caught up with them to find out all about it!
Earlier this year, we were lucky enough to be joined by glittering electro-pop duo Niki & The Dove, who hand-picked their favourite Nordic tracks to share with us, while giving us some teasing insights into what their forthcoming album had in store.
The album in question is entitled Everybody's Heart Is Broken Now, and is now out and available around the world – so we decided to dig a little deeper in order to get to the essence of what this gem-filled album is about!
Catching up with the band's Malin Dahlström and Gustaf Karlöf on a frosty day in their native Stockholm, we talked to the pair about all things music over a hot cup of coffee, finding out more about recording in Toulouse, Los Angeles and Gothenburg, as well as walking through the special ingredients needed to make this album as sweet and delicious as possible.
Watch the interview in its entirety just below, and to find out even more about the tastes, influences and ambitions of this unique pair, make sure to tune in to their very own Nordic Playlist!