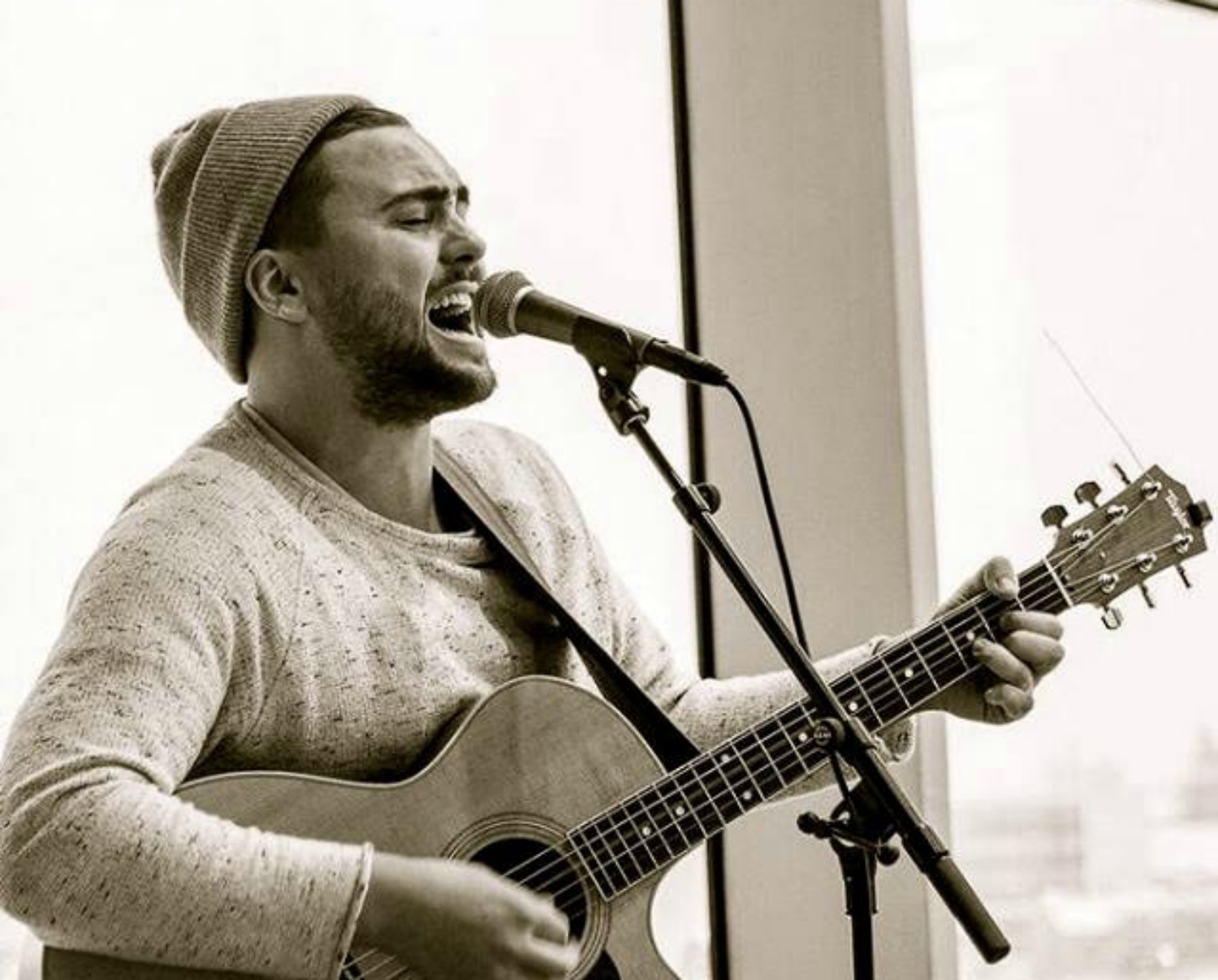 It's the end of the week, and time to take a look at the Nordic Top 10!
This week, fresh new tracks hit the top spots in the Nordic countries, seeing new rulers taking over the charts!
In Denmark, it's Blak who makes it to the number one spot with 'Nede Mette', taking over after Christopher and Bekuh Boom's 'I Won't Let You Down'. Blak made a spectacular entry to the chart last week, with the song landing in spot no. 2 as soon as it came out, and now the Danish rapper proves he's here to stay (with over 4.5 million streams)!
Sweden's Galantis put out 'No Money' on the first of April, and the catchy up-tempo dance track has slowly grown to be become very popular among the broad audience. The Swedish duo climb up to position no. 2 in Sweden, and in Norway 'No Money' passes the incredibly popular Kygo and takes the lead on the Trenda: Nordic Chart!
In Finland, where new tracks seem to rain down on the charts at an ever increasing speed, this week sees one of the biggest turnovers in new songs yet. Half of the tracks on the chart are new releases and though long-term pop favourite Antti Tuisku manages to get two singles in the top three, it's schlager singer Lauri Tähkä who gets to top the chart with his new song 'Morsian'.
In Iceland, Of Monsters and Men have been sitting firmly in the top three for week, mostly at the very top of the chart. Now the chart newcomers who entered last week challenge Iceland's favourite indie outfit, with pop singer Fridrik Dór and 'Dönsum (eins og hálfvitar)' taking over the no. 1 slot, followed by Júniús Meyvant and AmabAdamA.