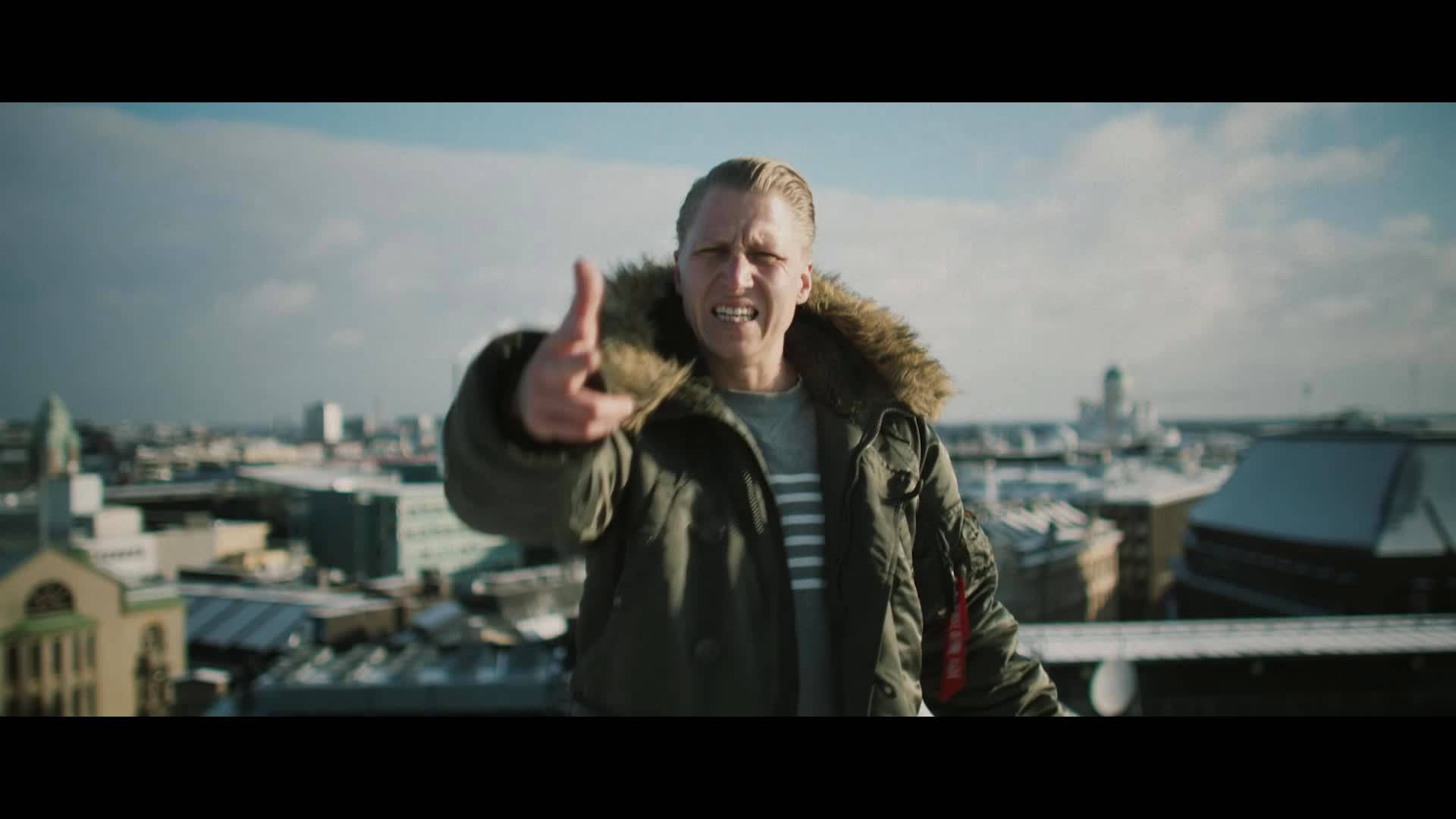 The Nordics are full of fantastic urban music, and thanks to the Songs of Ice & Fire playlist you're only a few clicks away from discovering it!
Some of the tracks that still may appear a bit foreign are the ones closest to the local audience and performed in the Nordic languages. After all, the urban music styles are a lot about authenticity, which is why some of the most striking and powerful lyrics are delivered in the local tongue. As to not let you miss out on the great music out there, here come a few tasters from the Songs of Ice & Fire playlist!
'Niin gimis on Stadi' by Avionin Prinssi and VilleGalle is an ode to the local slang of Helsinki, a muddled mixture of Swedish, Russian, German and Finnish. The duo is not the first to honour the local slang, and the phrase itself, translating to 'so fun is the city' was reportedly used as a song title already in 1941.
A track sporting slang of a different sort is 'Netflix & Chill' by Denmark's Jeppe Loftager. Jeppe came to everyone's attention last year when his track 'Oceaner' reached no. 1 on the Danish viral chart. You might have a hard time deciphering the Danish, but at least the song is not about watching movies while hanging out with friends – we can tell you that much.
A true Nordic native is Swedish Sami Kitok, whose track 'Dunkel Ung Same' delivers a big middle finger to more or less everyone, including several Swedish celebrities. For those interested in the lyrics, we can reveal that the track has been accused of being highly offensive, but if nothing else you can enjoy the perfect pastiche of Eminem's 'Slim Shady'.