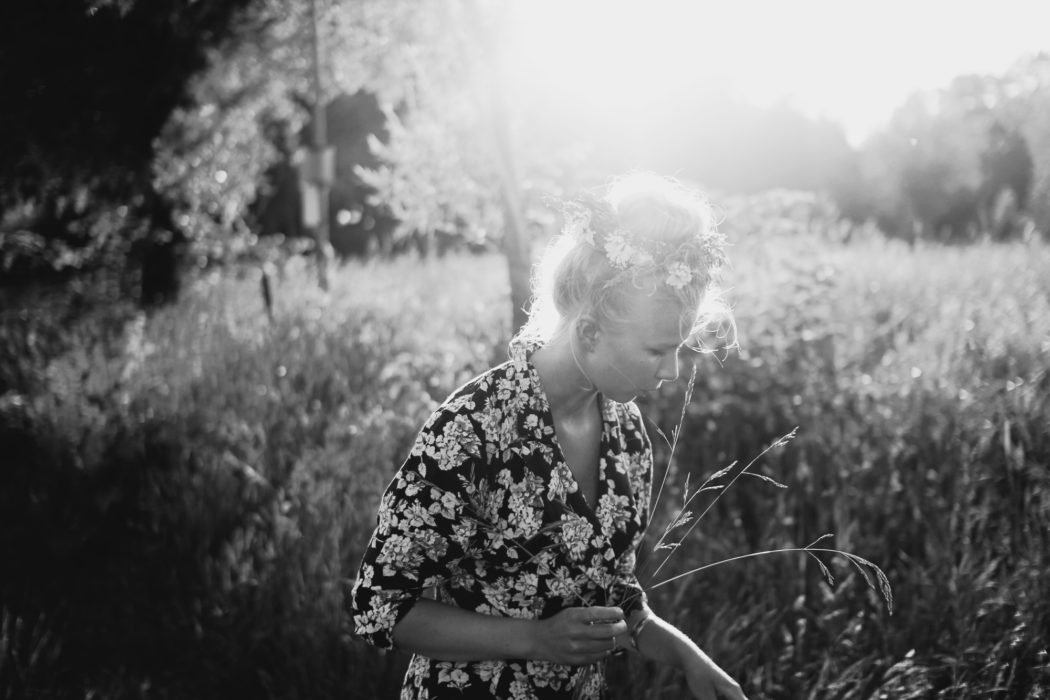 Photo by Emmy Danielsson.
You know that feeling when you wake up from a great night's sleep, and the day feels like it could take you anywhere?
When your head is fresh, your eyes are bright and you feel completely ready to take on the world? Well, the English language doesn't have just one word to sum up this sensation, but our Danish friends – the masters of creating titles for feelings of contentment (hello Hygge!) – have come up with the perfect word: Morgenfrisk. And to embrace this brilliant concept further, we here at the Nordic Playlist have made an extra special playlist to add even more spring to your step as the day gets underway!
We've put together a three hour playlist packed full of bright, glittering gems from the Nordic soundscape to accompany you on that morning run, your commute to work or simply to echo in the background as you enjoy a leisurely breakfast with the sun streaming through the windows… there's no better way to start the day.
Scouring the songs of the North to bring you the perfect soundtrack, we've picked songs from Nordic big hitters like Björk, Miike Snow and Kings of Convenience, as well as some new, fresh tunes from Amanda Bergman and Junius Meyvant.
Follow the playlist on Spotify to be the first to know when we add new tracks, and in the meantime, turn up the volume and get ready for the day with this tailor-made Morgenfrisk playlist!