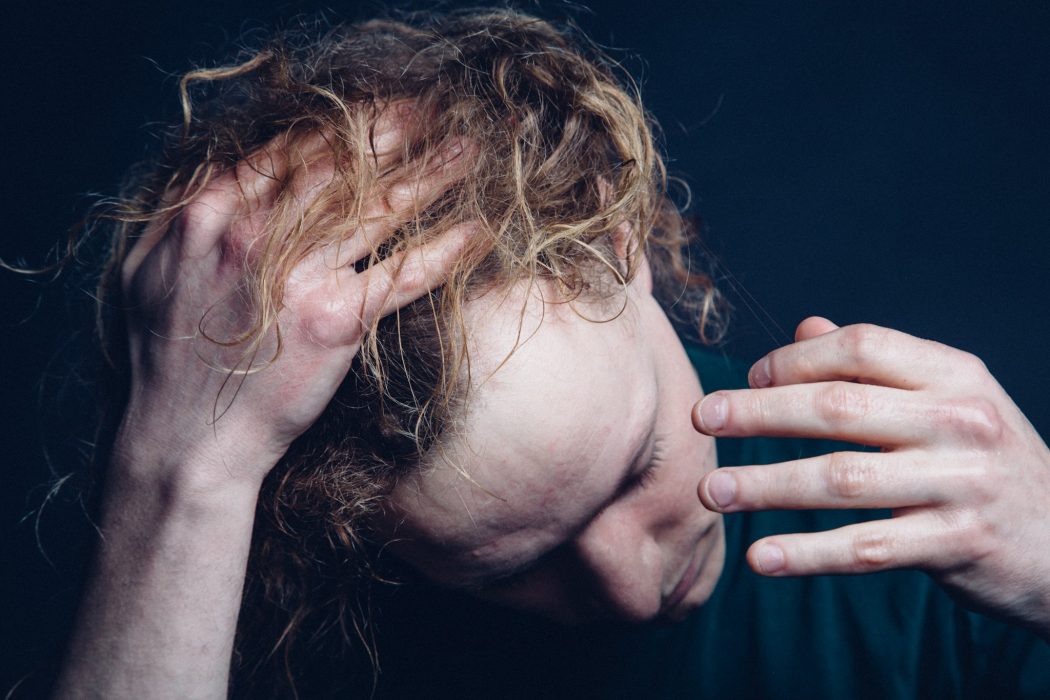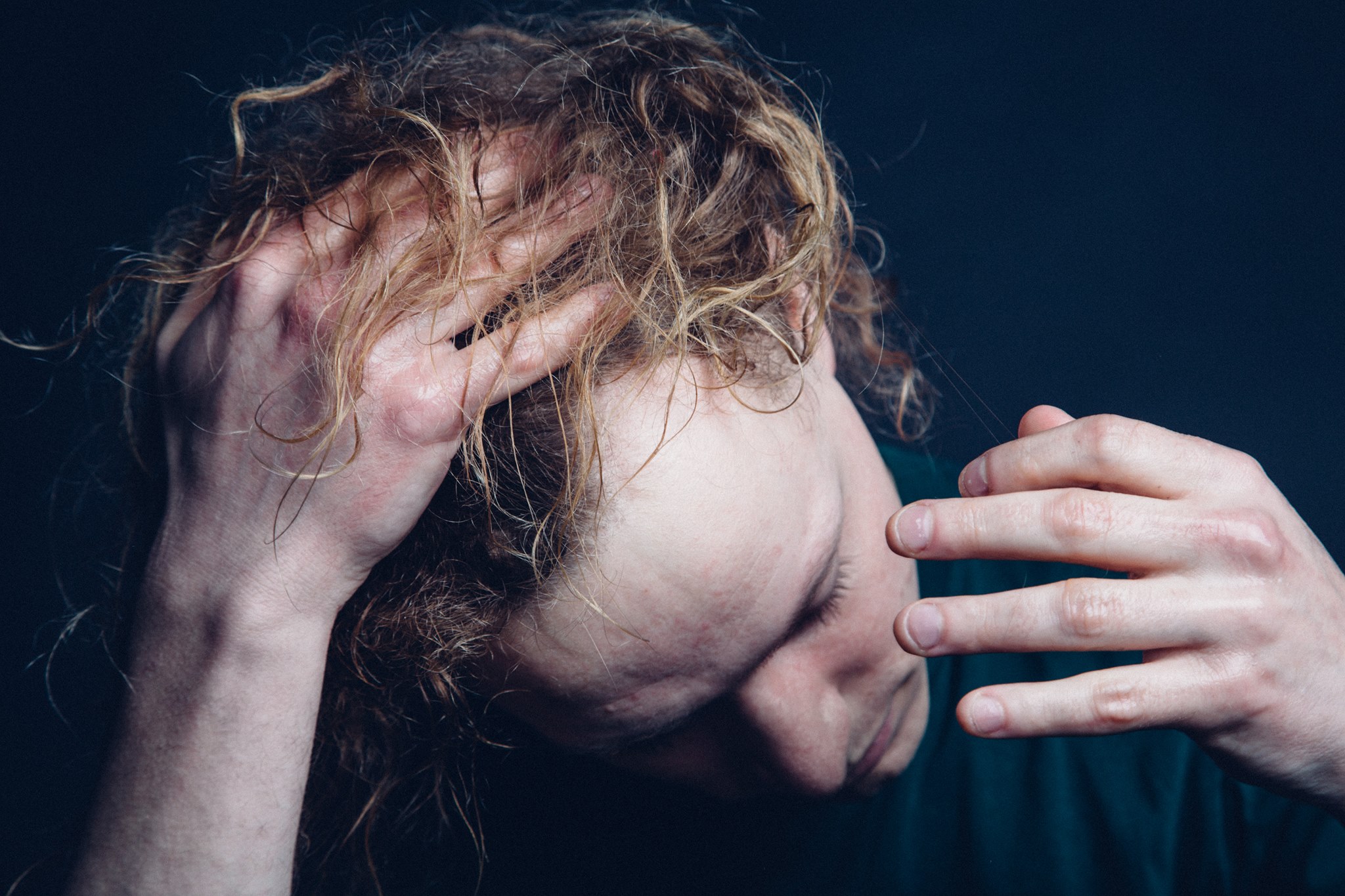 Norwegian singer-songwriter Moddi is on the cusp or releasing a new record, and it's set to be his biggest and most ambitious album yet.
Unsongs is a very special project that previous Nordic Playlist curator Moddi has been working on for some time. Paying tribute to songs that have been banned or suppressed throughout history, the record is set to be a collection of translated tributes, sending deserved attention in the direction of songs that weren't able to be properly considered by wider audiences at their time of release.
"The most important thing about 'Unsongs'is not the songs themselves, but the stories they contain," says Moddi of the release, "I have chosen twelve stories that I believe deserve to be heard."
The first song to have been revealed from the project is one which continues to make headlines around the world today, after its highly publicised performance in a church in Moscow in 2012. 'Punk Prayer' from Russian female collective Pussy Riot sparked controversy in the band's native country, as the outfit were accused by authorities of inciting religious hatred, when the intended meaning of the piece was to draw attention to corruption within the Russian Orthodox Church. Moddi has now translated the lyrics to English from their original Russian, and transformed the musical backdrop of the track into something stripped back, striking and poignant.
Unsongs will be released in 2016, and 'Punk Prayer' – the first song to be lifted fro the record – can be streamed just below.