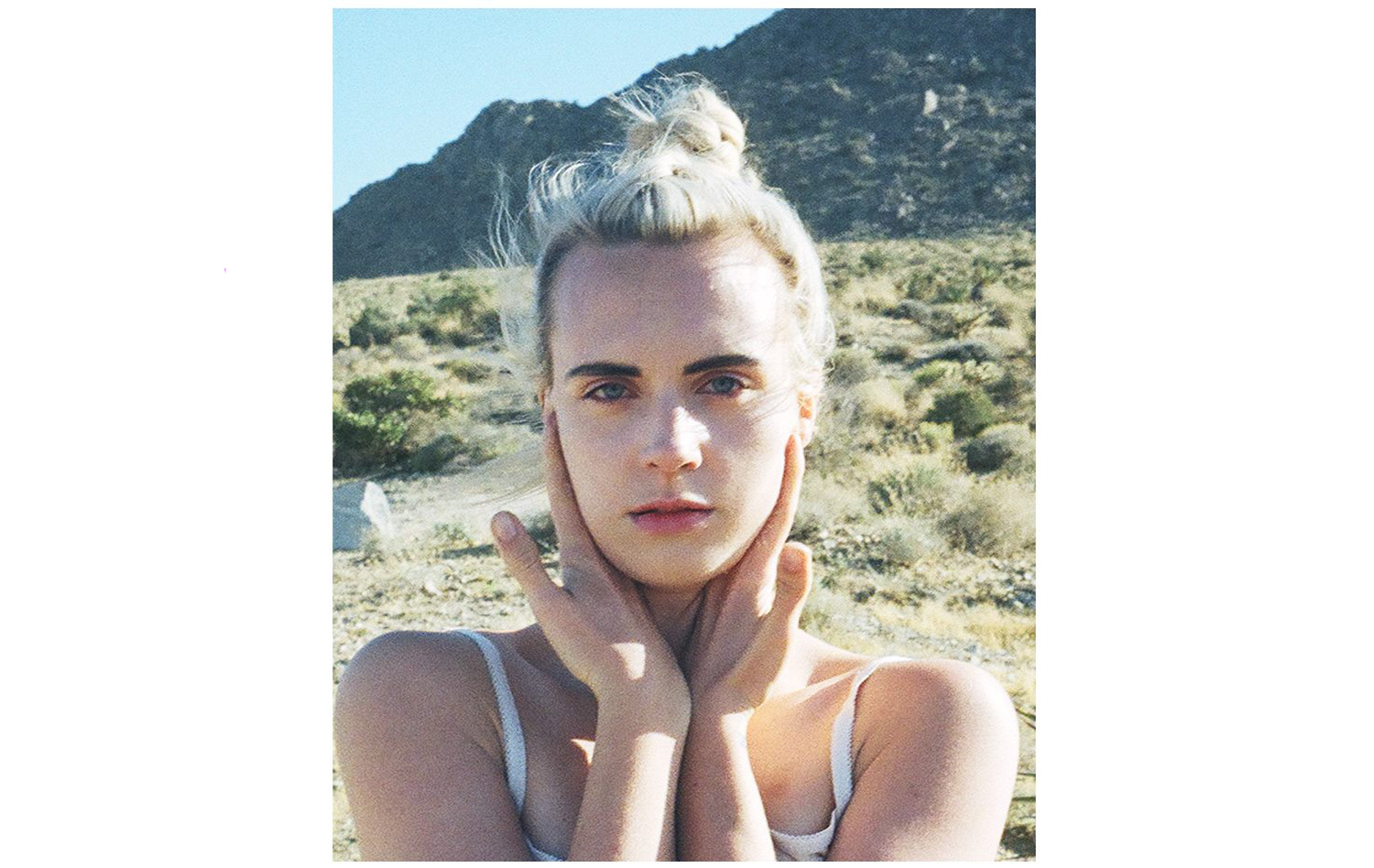 Danish dynamo MØ returns with a brand new track called 'Final Song' –  a Swedish/British mega collaboration with Noonie Bao and MNEK!
"Don't let this be our final song" – We're so glad that you said that MØ, we were worried you were going somewhere! But no need to panic everyone, 'Final Song' is simply the title of MØ's latest single, a bona fide pop smasher that we're certain will be soundtracking the sun-filled days, all Summer long.
'Final Song' is a collaboration with Swedish pop vocalist and songwriter Noonie Bao, and MNEK – the fella responsible for another recent floor filler in the shape of his collaboration with Swedish starlet Zara Larsson on the track 'Never Forget You'.
The song's arrival coincides with the news that MØ is heading out on a giganta-tour in the Autumn, taking in cities from Copenhagen to Oslo, Berlin to Stockholm, London to Helsinki. Tickets go on sale on the 20th May, but for now, taste a slice of Summer with the brand new release from MØ, right here at the Nordic Playlist!