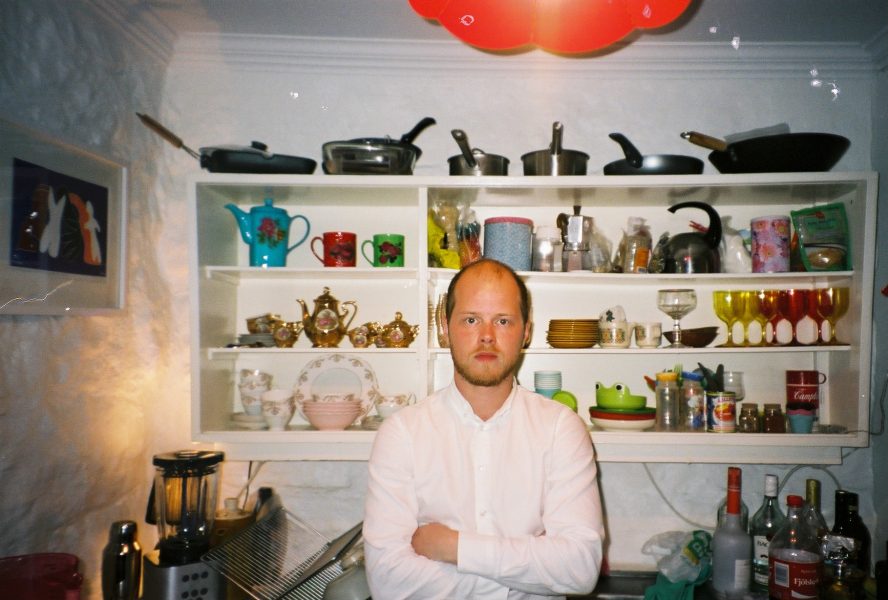 'Einsemd' is the glorious new track from Icelandic singer-songwriter Snorri Helgason, taken from his upcoming new album Vittu til.
A prolifically talented music-maker, Helgason has developed a rightly-deserved loyal fanbase in his homeland, thanks to his raw and affecting brand of bluesy folk. With standout releases including his 2009 début I'm Gonna Put My Name On Your Door, Helgason has proved himself as a real talent to watch and 'Einsemd' only cements him further as one of Iceland's best.
From the opening swells of strings, 'Einsemd' is a bona fide heartstring-tugger. The title roughly translates as 'solitude', but with a melody and vocal so sincerely delivered, you don't need to understand the Icelandic tongue to feel what this track is about.
New LP Vittu til will drop later in the year, but until then, enjoy spinning 'Einsemd' on repeat and allow Snorri Helgason to become your next obsession.