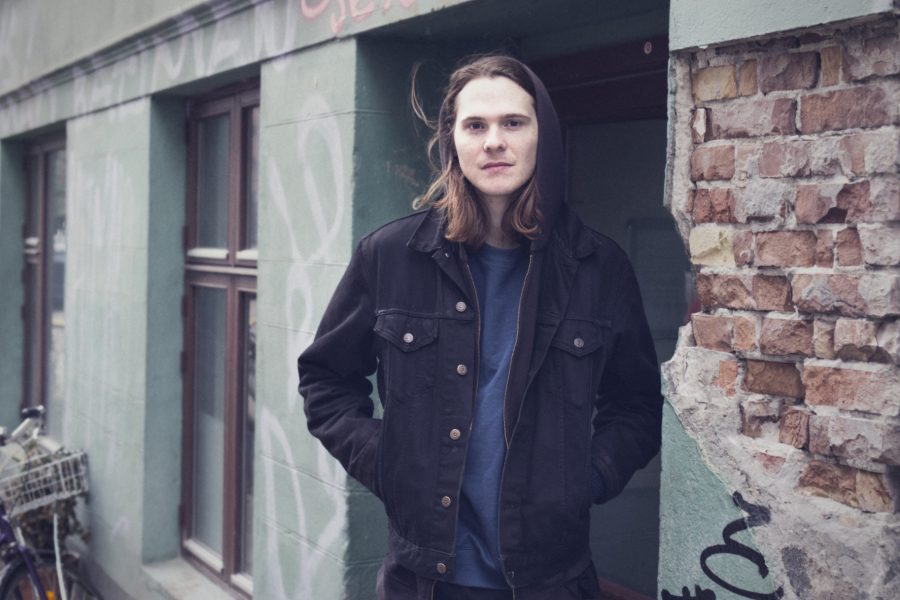 Photo: Stephanie Stål
As regular readers and veteran Ja Ja Ja Club Night attendees might know already, we've got a bit of a thing for Danish producer Sekuoia. Having been lured onto the dancefloor by previous tracks of his like 'Waves' and his Trips EP, he played our London and German Club Nights back in 2014. It's been a little quiet from him for about a year or so now, but get ready for that to change – he's back with a brand new track 'Someone's Problem', news of his much anticipated début LP and a huge tour!
'Someone's Problem' keeps some of the airy, dreamy sounds we've come to expect from Sekuoia, but tethers them to insistent house-influenced rhythms and pacing, so chances are it'll sound as vital on a day trip to the beach as it does pounding out of giant speakers in a club at 4AM. Setting the scene for flac, his much and anticipated and long awaited début, 'Someone's Problem' feels like a natural evolution from his earliest works, with all that sparkling promise now with even more depth – clocking in at nearly six minutes, 'Someone's Problem' is unhurried, allowing itself to surge and retreat at just the right moments.
flac is due for release on September 16th via Humming Records, and he'll be heading out on an extensive tour to celebrate, including dates pencilled in for London on October 13th, Berlin on the 18th, Munich on the 21st, Cologne on the 27th and Hamburg on the 29th – for his full tour listings, go here, and you can listen to 'Someone's Problem' below!