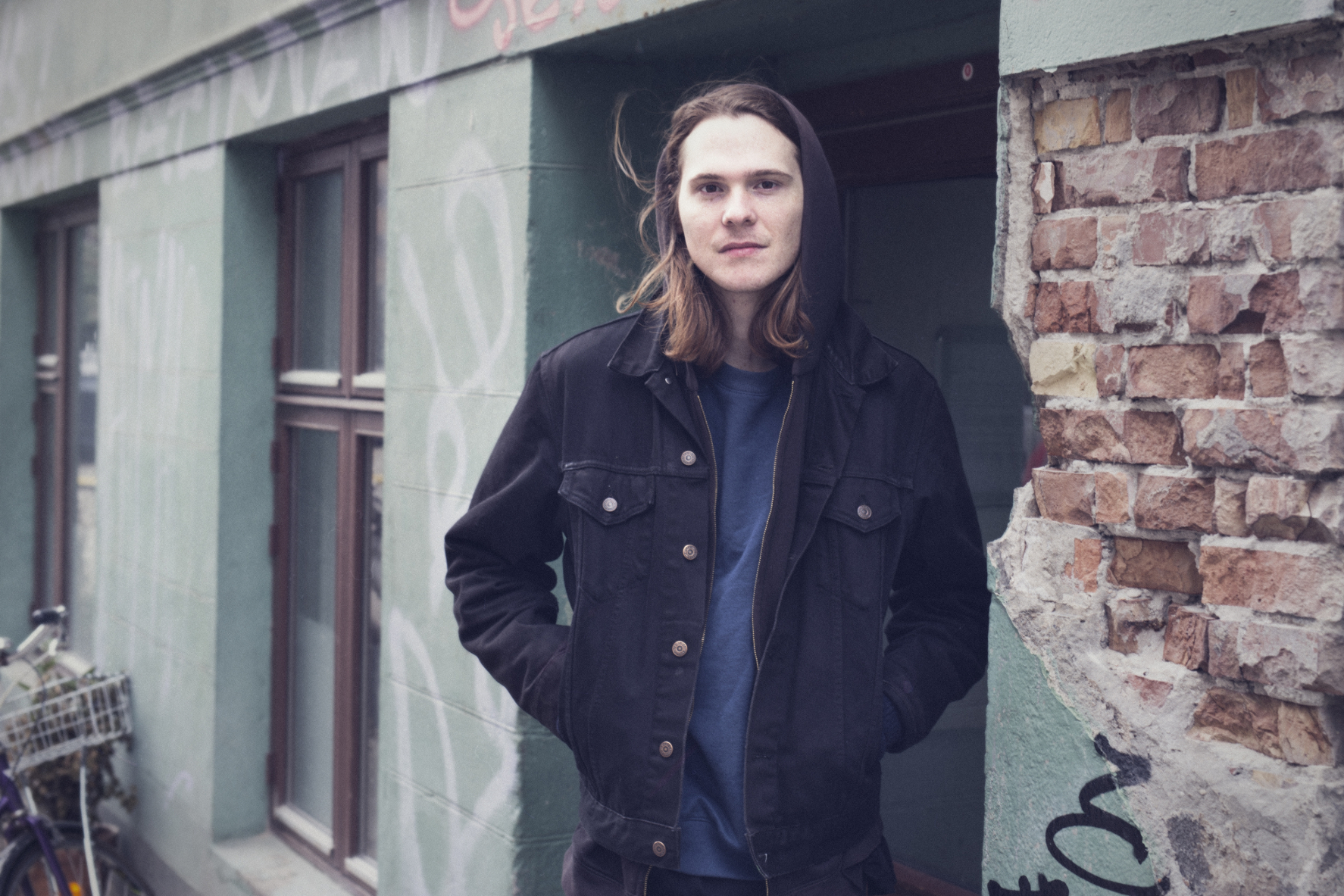 After having released his first single 'Someone's Problem' from his upcoming album at the end of April, Danish producer Patrick Alexander Bech-Madsen — better known as Sekuoia — shows up with a second masterstroke right from the electronic music wonderland called 'Lamp In The Dark'.
For 'Lamp In The Dark', Sekuoia has collaborated with fellow Copenhagen-based singer and songwriter Kill J – what a match! The combination of his skill for composing catchy tones, and KIll-J's soft and tender voice creates an incredibly intense atmosphere. This song is as sensual as it is powerful, and flies straight into our fragile hearts. As Sekuoia himself states, he's "Really happy how this track turned out." And we totally agree. It's a beauty.
Sekuoia, please publish one track every month until the final release of flac on September 16th – we just can't wait any longer. But for now, we'll let the two talents put a spell on us, and will be listening to 'Lamp In The Dark' over and over in the weeks to come.