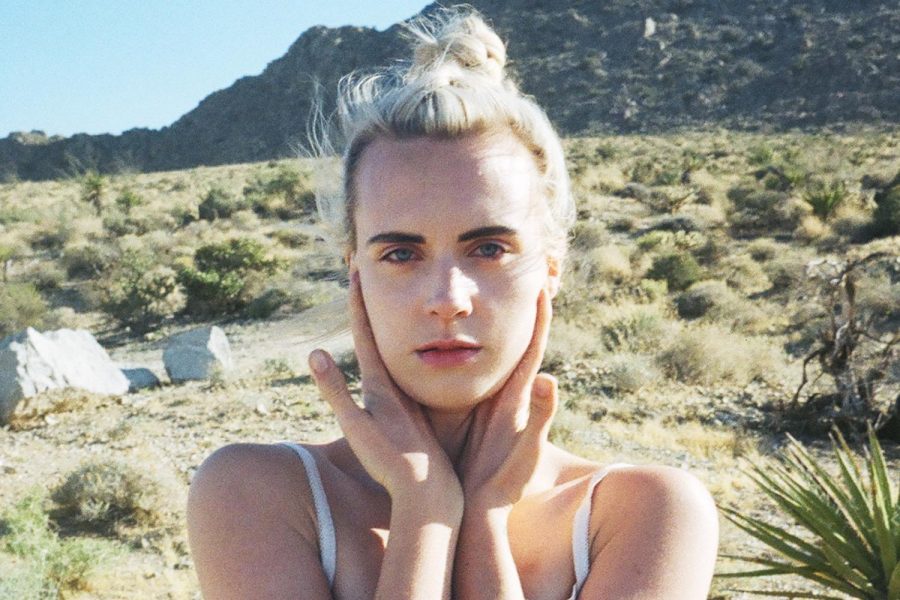 Photo: Fryd Frydendahl
We know – the title 'Final Song' seems ominous. Is this the last we're going to hear from Danish pop-goddess MØ?! Well, no – rather than a parting gift, this is the sound of the starter's pistol – MØ is back and she's taking off at breakneck speed.
Teaming up with pop powerhouses MNEK (who you'll know from his recent collaborations with Zara Larsson and some woman called Beyoncé) and Sweden's answer to Sia, Noonie Bao, 'Final Song' is an absolutely gigantic pop record. With a sprinkling of the tropical house flavours that didn't do Kygo any harm over the last year, the foundation is in a massive synth sound, a massively addictive chorus and MØ's ever-impressive and distinctive vocals – 'Final Song' might be the biggest pop record of 2016 so far.
'Final Song' sees MØ once again stepping out on her own, after her 'Lean On', her collaboration with Major Lazer was a gigantic hit across the planet. After that kind of success, where do you go? Well, if 'Final Song' is any indication, directly into the stratosphere. Do not pass Go, do not collect £200. MØ has already built two hotels on the street of Pop Superstardom and we're happy to pay the rent with every visit.