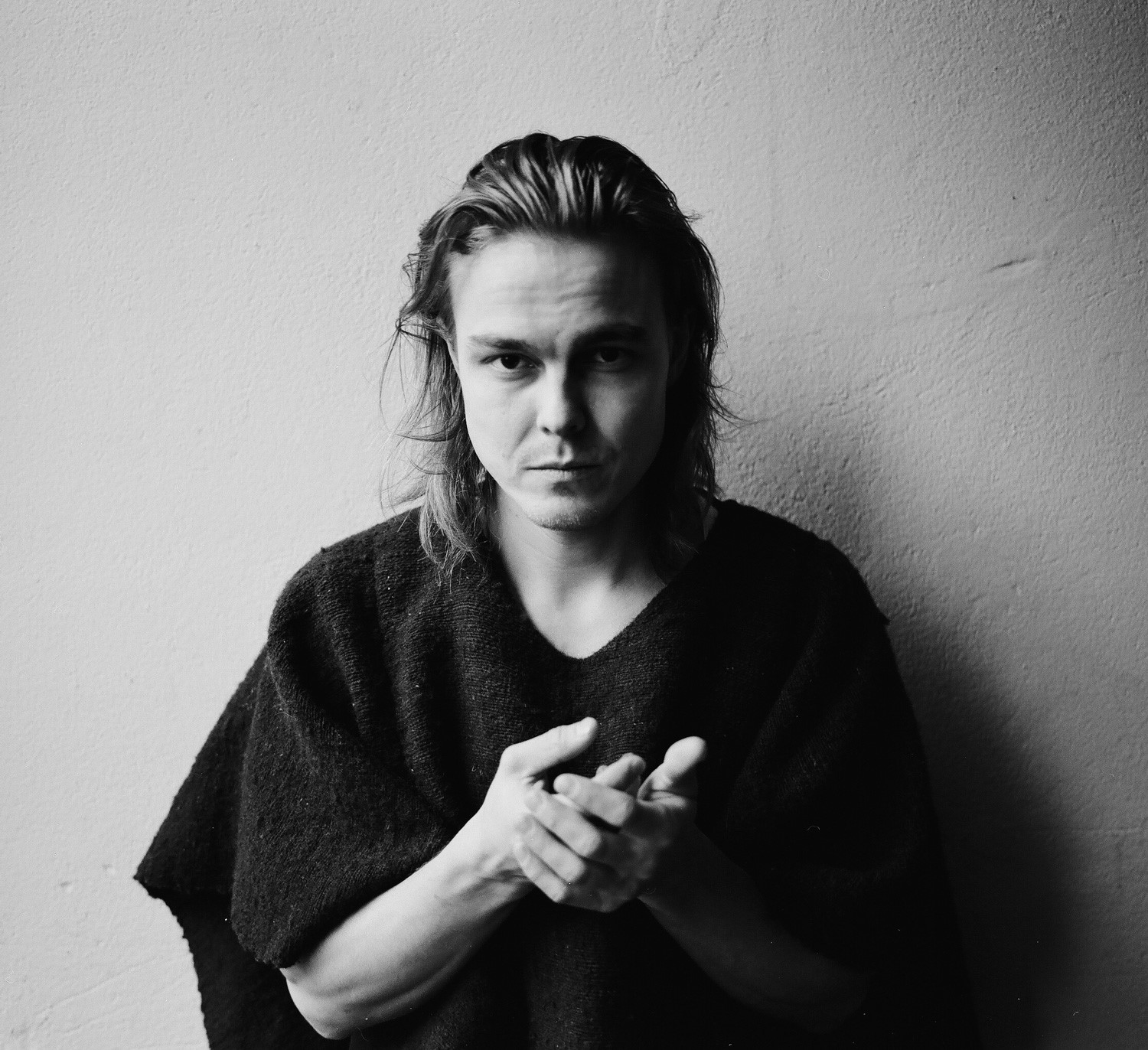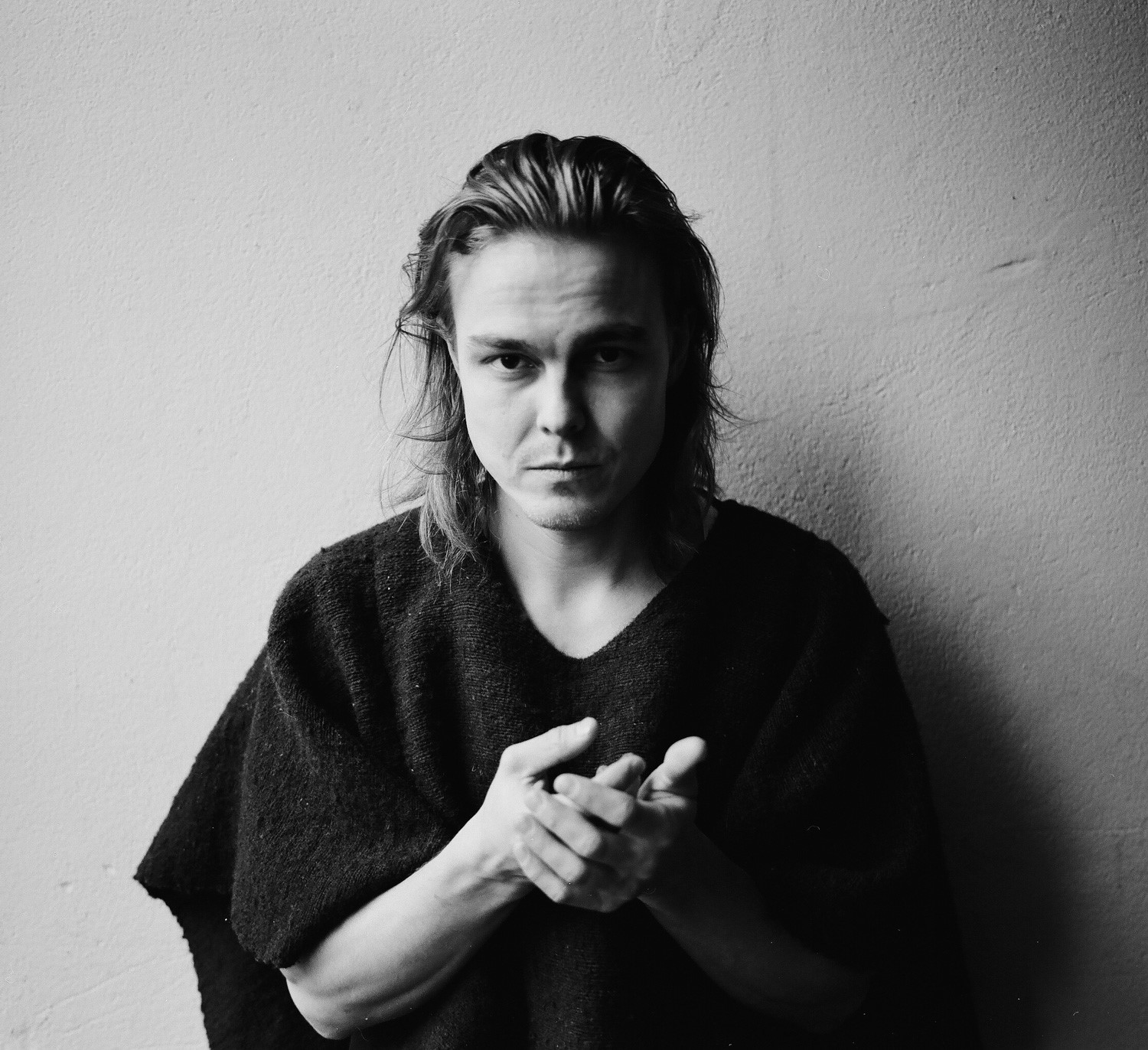 After having released his first single 'Closer My God' from his forthcoming debut album Amen 1 earlier this year, the Finnish singer-songwriter Mikko Joensuu urges the release of his solo debut with the second single called 'Warning Sign' — a quiet, yet astonishing and overwhelming song.
'Warning Sign' appears in the tradition of country music and American folk songs. The setting is reduced, almost raw, just Mikko's dark and deep voice finding its way directly under the listener's skin, with a piano, a guitar, a pedal steel guitar and strings now and then. The song offers a glimpse of the debut album's subject matter, dealing with the comprehensive questions of life and everything beyond: "It's an effort to find balance between great sadness and beauty, and to understand the very strange state when one's mind is close to collapse and yet at the same time more alive than ever."
Mikko Joensuu takes the task of publishing an impressive début more than seriously: it is not one, but three albums long: "In the summer of 2012 I built a studio in a small cabin by a lake in northern Finland. I spent a month staring towards the lake, writing and recording. During that time I realized what I had was actually three different albums, all stemming from the same state of mind, expressing various sides to the same story. From the three, Amen 1 is perhaps the most fragile."
Amen 1 will be available via Svart Records from the 13th of May, with the second part to be released in late 2016, followed by part three next spring.