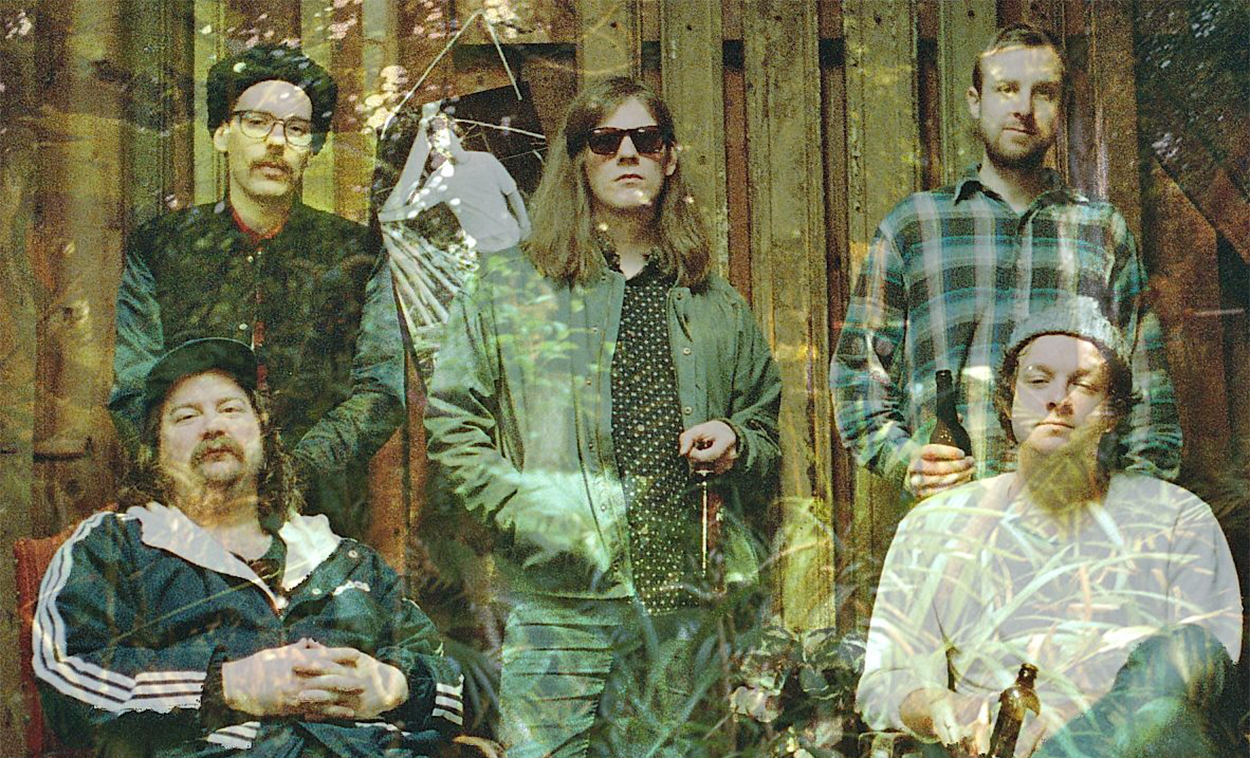 Imagine yourself lying on the beach. The sun is warming your skin. You're enjoying a cool drink through a colourful straw while your feet are covered by soft sand and your toes start moving back and forth to the intense rhythm of the music which is carried all over the beach by a light breeze. It's the first day of summer after a long, cold winter and for now, it feels endless. But wait, take a look around through your sunglasses. You're not in Spain, nor in Thailand or Mexico. There are no palm trees, but elegant birches stretching their bright green leaves towards the sun.
You find yourself lying on a paradisiacal beach in Norway. And the light-hearted tropical sound is served by Bloody Beach, a Bergen based five piece band that just released the opening song of their forthcoming second studio album. The song is called 'Mezcal Letters' – it's tropical, it's danceable, it makes you feel like summer. 'Mezcal Letters' is produced by the young and highly talented Norwegian singer and composer Matias Tellez who is well known for his unique mixture of tropicalia, rock and pop. So far, he's worked with bands like Kakkmaddafakka and Sondre Lerche, to name just a couple.
There's really nothing more to add, except one thing: summer is here! In Norway and, thanks to Bloody Beach, everywhere else, too. So put your arms in the air, listen to 'Mezcal Letters', go to the beach and dance!