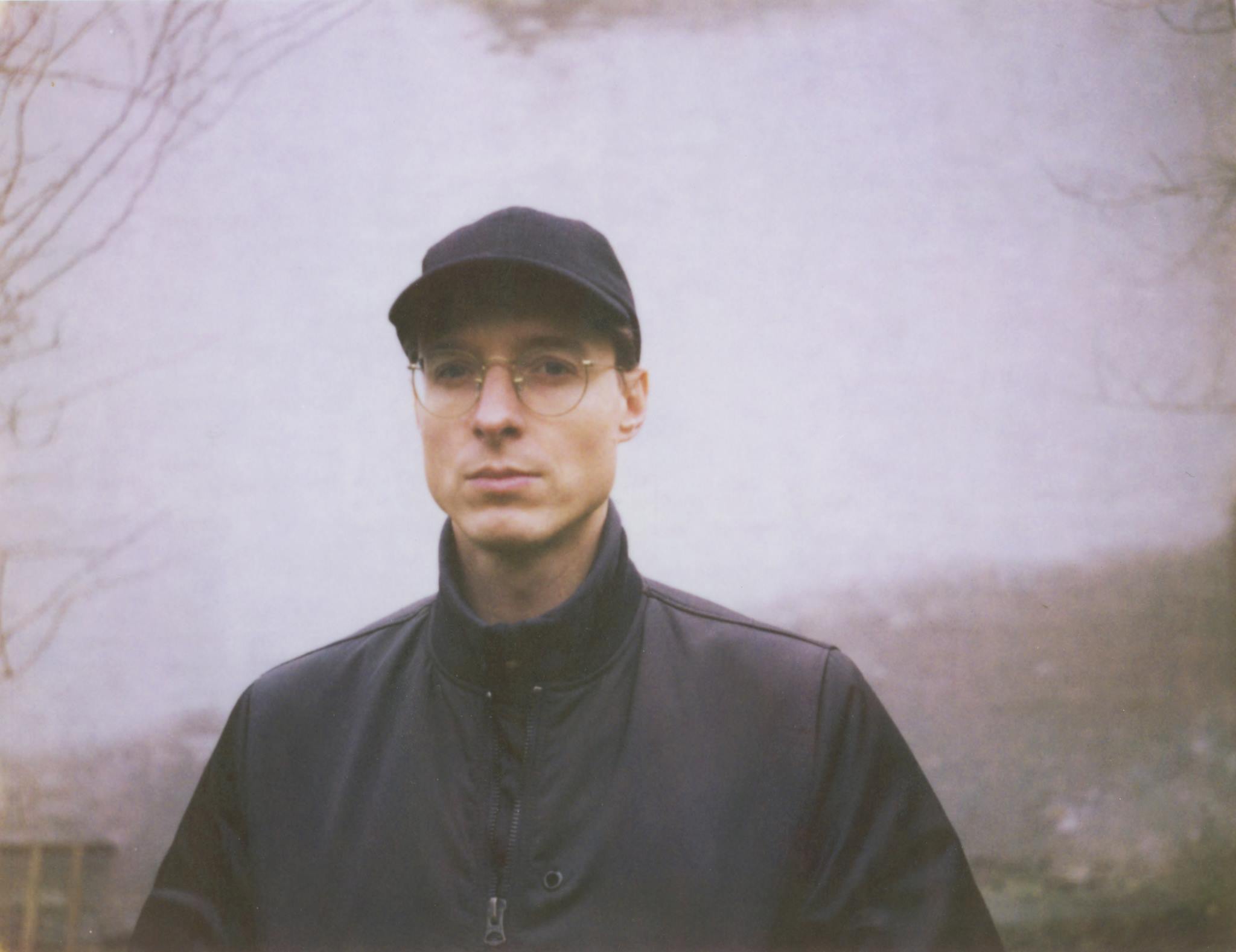 Photo by Joel Krozer.
Denmark's Kasper Bjørke has revealed his latest single 'Cloud 9', as well as a handful of eclectic remixes to accompany it!
'Cloud 9' is the first single to arrive from an upcoming mini-LP from the artist entitled Fountain of Youth, which will be available from the 10th June through HFN. The release is set to follow on from 2014's album After Forever, which was succeeded by After Forever Revisited in 2015, which saw the artist invite a handful of fellow DJs and collaborators to add their own slant to his tracks.
Continuing the tradition of inviting different dimensions and twists to be added to his own tunes, Kasper's new single has arrived with remixes from the likes of Weval, Marvin & Guy and Gerd Janson, who have all added their distinctive flourishes to the original track which features vocals from Icelander Urður, who you might recognise from her work with GusGus.
Find out more about Kasper by tuning in to his hand-picked Nordic Playlist, and hear each of the remixes featured on his 'Cloud 9' single just below…