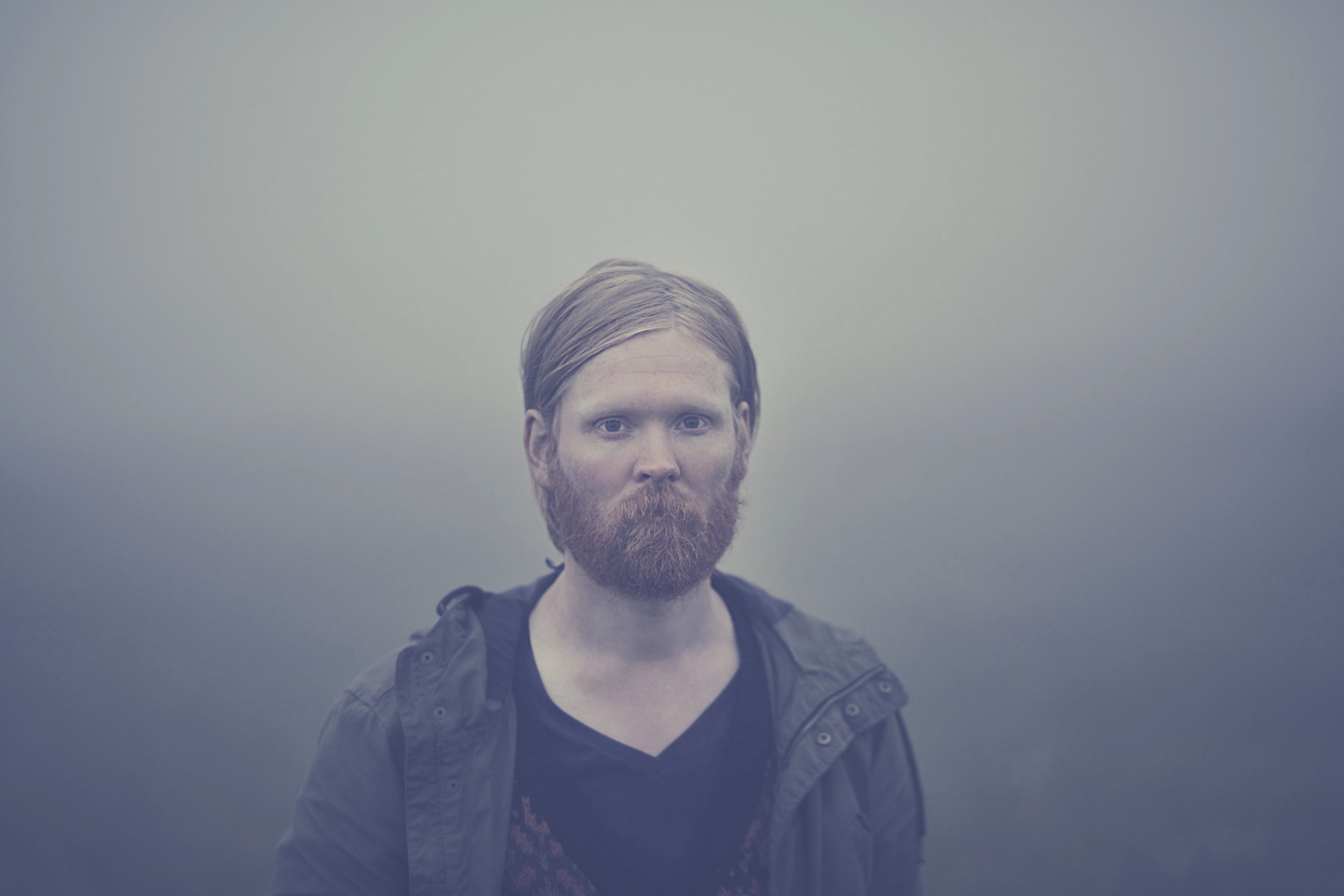 Júníus Meyvant celebrates the start of Summer in the video to accompany his latest single, 'Neon Experience'!
We're edging ever closer to the release of the Icelander's hugely anticipated debut album Floating Harmonies, which will be available through Record Records from the 8th July and will feature the artist's much loved past singles 'Color Decay', 'Gold Laces' and 'Hailslide'.
'Neon Experience' was recently revealed as the latest single to arrive from the album, a particular favourite from the performer's live set, which now has a beautiful new video to accompany it!
Reflecting the song's 60's soul influences, the video is shot through a nostalgically hued lens and sees Júníus Meyvant exploring his home turf of Vestmannaeyjar, Iceland by skateboard, before hanging out with his son and playing with some puffins. It's the first official music video to appear from the artist, and gives us a telling insight into his roots, his home and his favourite ways to pass his time.
Check out the video for 'Neon Experience' right here at the Nordic Playlist, and prepare yourself for the imminent release of Floating Harmonies!