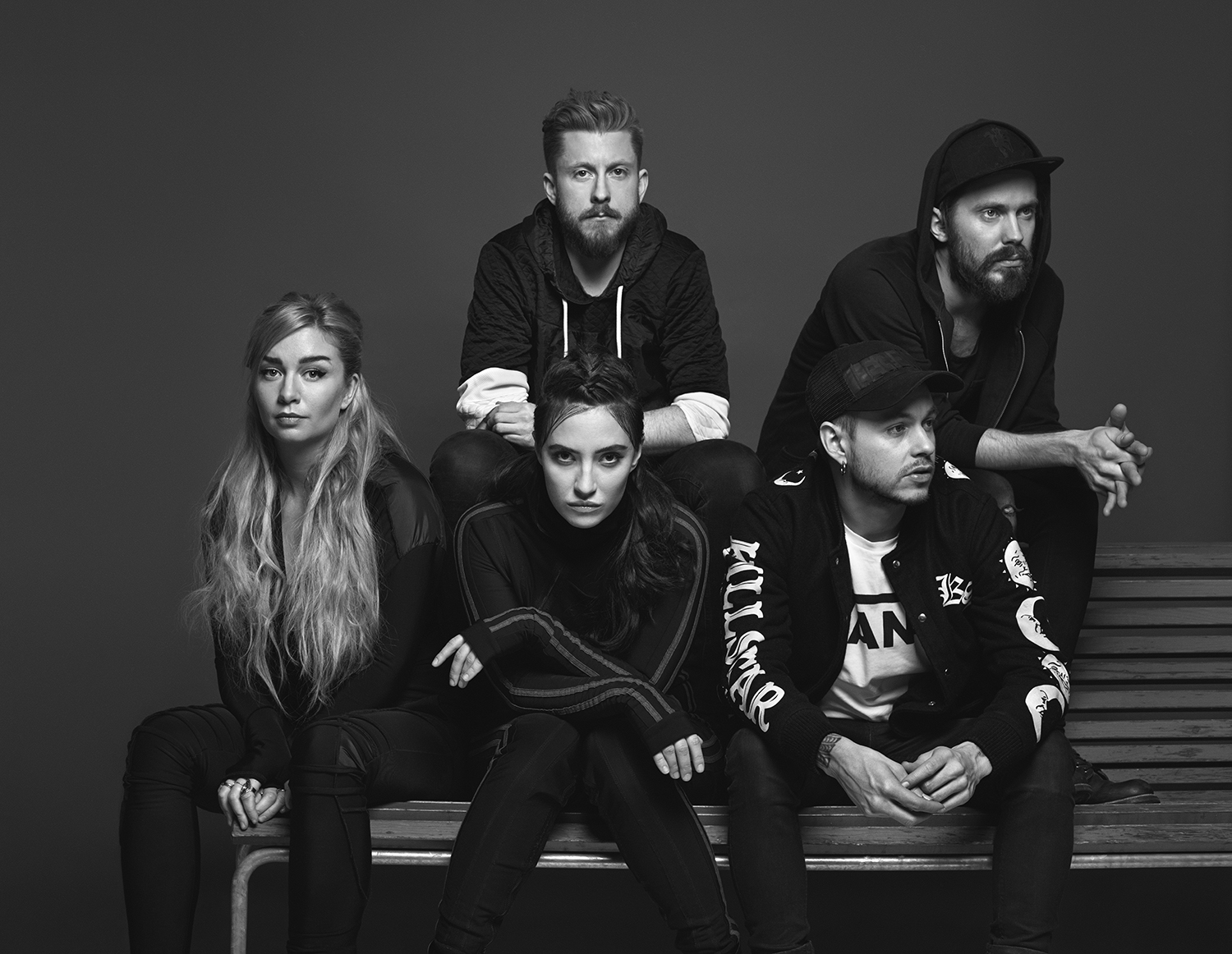 Highasakite have released a glittering new video to accompany their latest single, 'Golden Ticket'!
Dancing in cascades of shimmering gold dust, vocalist Ingrid Helene Håvik is the central star of the Highasakite video for 'Golden Ticket', the second single to have been released from the band's upcoming album Camp Echo.
The video arrives just days ahead of the album's release and the start of a lengthy tour, which will see the band head to the UK to perform at The Great Escape Festival in  Brighton on the 19th May, before making their way to Dublin, Manchester, London and then touching down throughout Europe and the US in the summer.
"The song is very much about escapism, both escaping yourself and the world; just wanting to get high and get out, basically" explained the band's Ingrid Helene Håvik when the track first appeared back in April, and the shimmering visuals that have been created reflect this concept completely.
We caught up with Ingrid just a few weeks ago to find out more about what the future album holds in an exclusive Nordic Playlist interview, so are you intrigued to hear about the story behind the album? And would you like to listen to a hand-picked playlist of Ingrid's favourite Nordic artists? Then step right this way…
Highasakite's new album Camp Echo will be released on the 20th May through Propeller Recordings, and you can pre-order it by clicking just here.