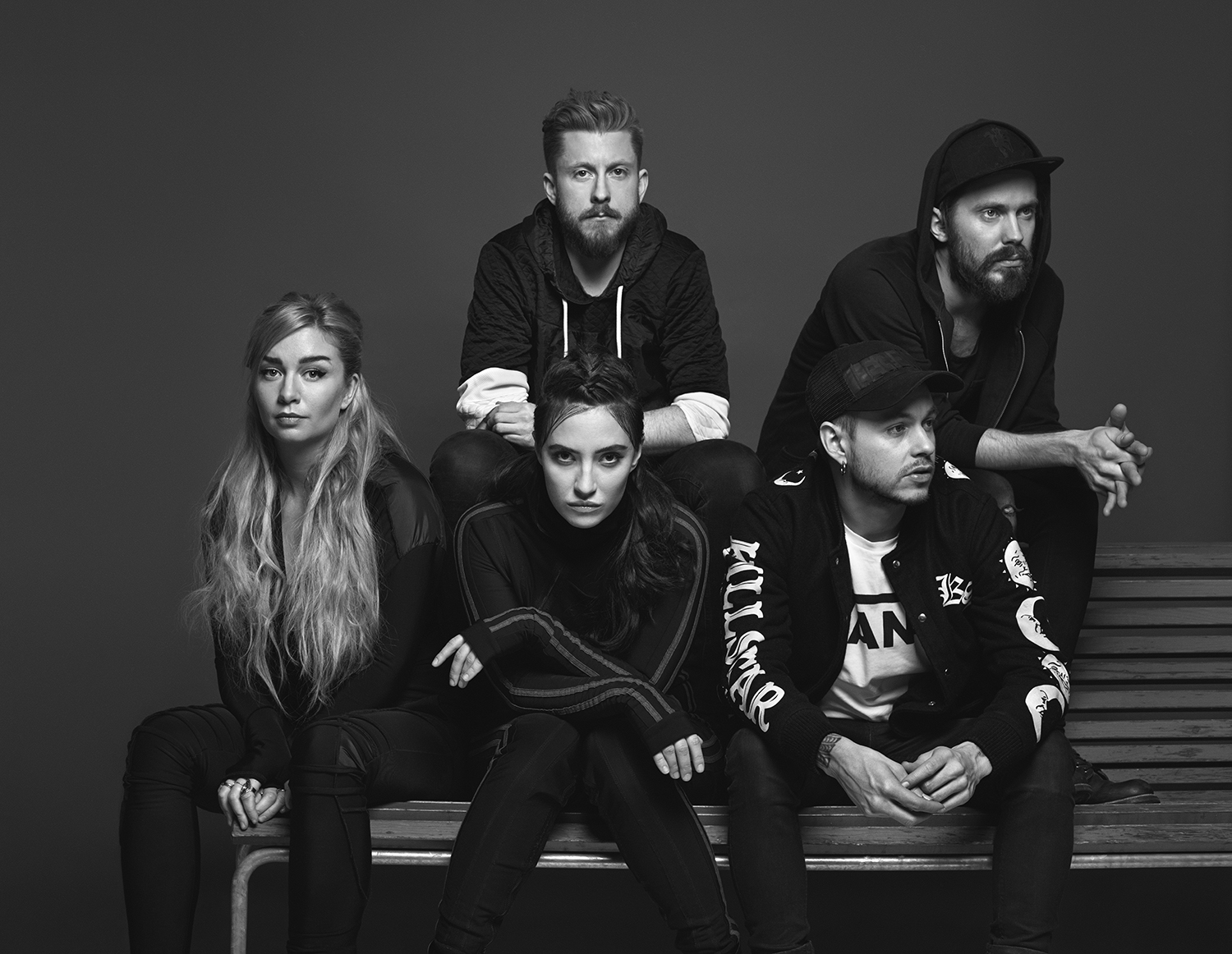 The latest update of the Trenda: New Nordic Pop playlist shows you exactly what's going on in the Nordic pop scene at the moment, and we've gathered some of the highlights right here!
Norway's Highasakite just dropped their second full length album Camp Echo, from which already we've already heard singles 'Someone Who'll Get It' and 'Golden Ticket'. Now, with the full album available, we've added 'Samurai Swords' – a future Highasakite classic – to the Trenda: New Nordic Pop playlist! If you like what you hear, make sure to check out a special Nordic Playlist, curated by the band's Ingrid Helene Håvik.
On the even more pop side of things, Finland's Erconomics emerge with dance anthem 'True North' and the track has received an unmissable remix from Tom & Hills (who previously brought us 'Energy in Magic'). Erconomics feature the incredibly popular bearded Finnish pop wonder Kasmir who has been featured several times on Trenda, although this is the first time we get to hear him in English. The track comes with a video featuring the best light show nature has to offer – Northern lights.
Danish outfit Liss have finally released their much anticipated debut EP First, which carries on in the same vibe-laden vein as the tracks 'Try' and 'Always', which propelled them to the forefront of their scene. Their latest single 'Miles Apart' is a real R&B groover, with just enough soul and flashes of freaky synths to make it sound oddly familiar, but freshly exciting. Remember that there are three more of these tunes on the EP, so why not check out the entire record?