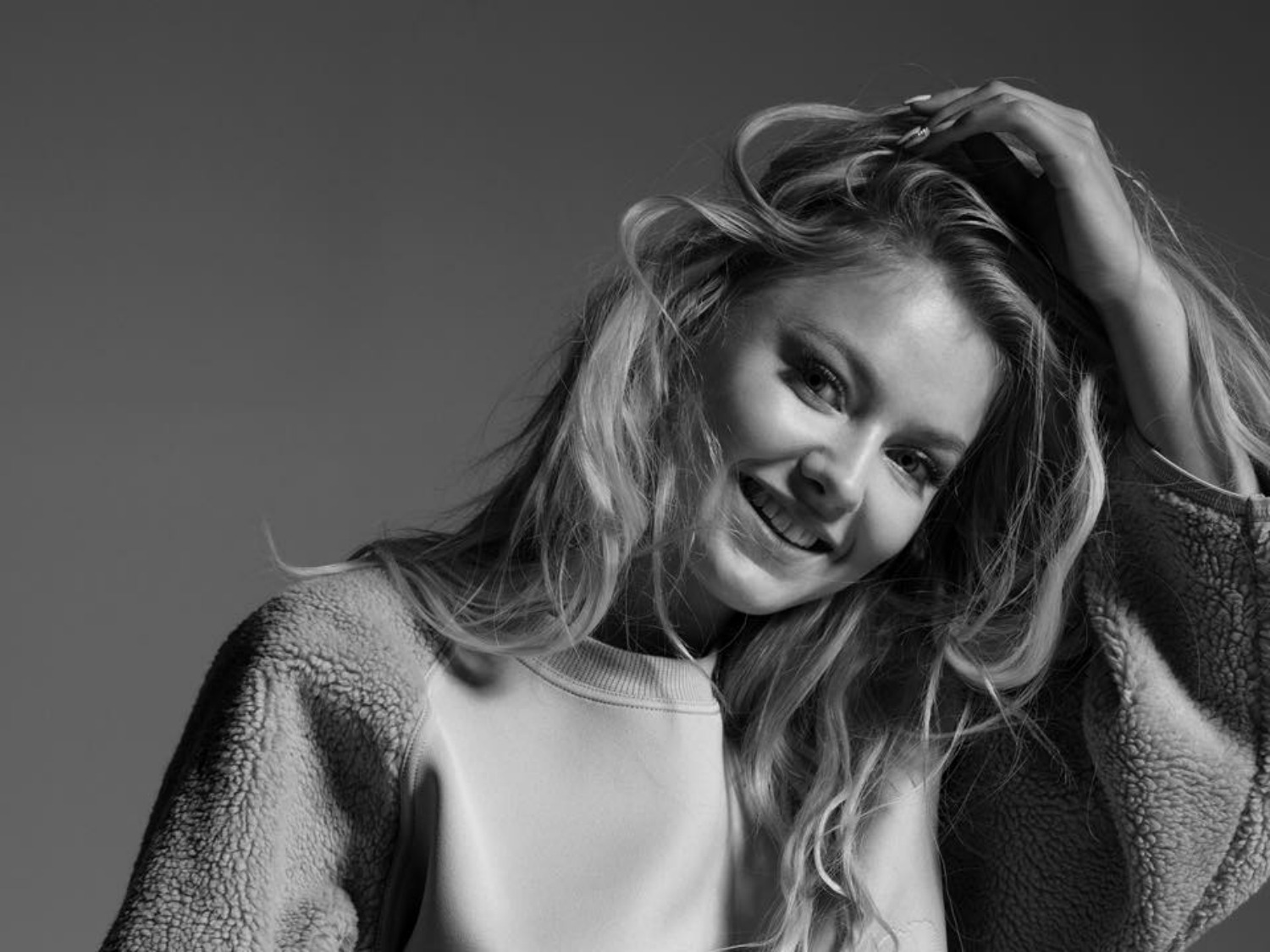 Monday is the day that we harvest the week's Nordic pop releases and cherry-pick the most exciting ones for the Trenda: New Nordic Pop playlist!
This week's update includes brand new tracks from Astrid S, Kleerup, Jerry Folk, Veronica Maggio, Måns Zelmerlöw and many, many more, so tune in to the playlist by clicking right here!
By now, Norwegian singer Astrid S has become something of a regular on the Trenda playlists and with close to 800k streams of her new single already, there's no question which is the hottest new track this week! 'Hurts So Good' is a smouldering pop ballad, with a grandiose chorus helmed by crunching urban beats, with modern R'n'B production flourishes.
Based on what we know of the artist so far, we'd expect to find Swedish producer Kleerup behind the scenes, sprinkling his studio wizardry over modern-classic pop tunes like Robyn's timeless 'With Every Heartbeat', so it was something of a super-nice surprise to find him as one of the contestants on top rated reality series 'Så Mycket Bättre' last year! 'Carry On' is his first single proper since that appearance and joining him is Swedish R'n'B singer Sabina Ddumba, herself fresh from the success of mega smash 'Not Too Young'. The results are predictably terrific with Sabina's soaring vocal cutting a defiant, euphoric rush through Kleerup's icy, pulsating synths.
One of the most exciting tracks this week comes from Norwegian producer Jerry Folk! This new single deviates from the the Flume-esque glitch-hop of his previous work, instead starting out with some dark, glacial synth washes and bubbling keys before breaking into a slick house bounce, backed by the kind of disembodied, narcotic rap that we normally associate with LA producer Zhu – and it's awesome!