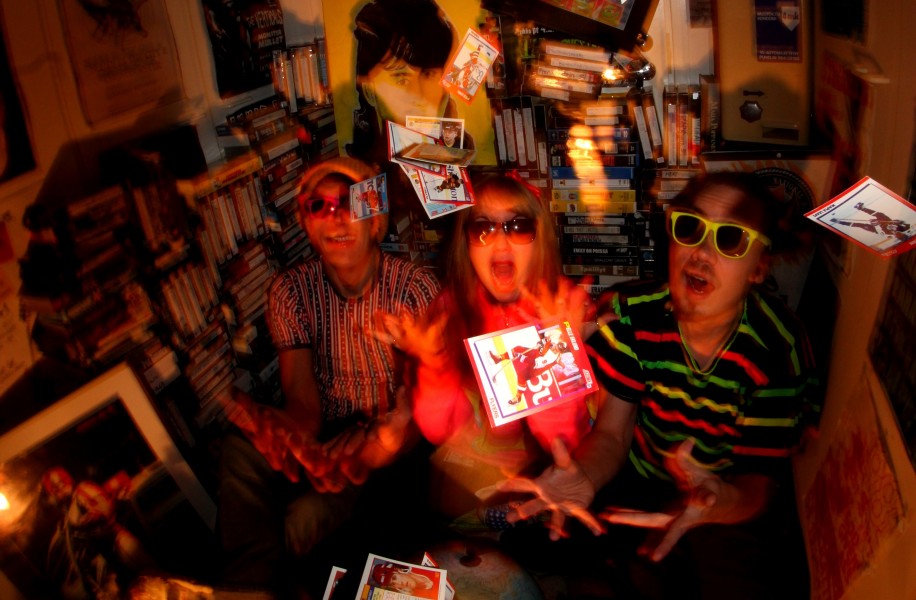 The UK's largest new music event is preparing to take over Brighton once again, so we're having a look at six esteemed Finnish artists that are set to play at The Great Escape Festival 2016!
Taking place between the 19 – 21st May, The Great Escape is widely recognised as an excellent place to discover new and emerging music, not just from the UK, but from around the rest of the world too. This year, six of Finland's finest emerging acts are making their way to the seaside jaunt – so scroll down and tune in to this dedicated playlist to find out more!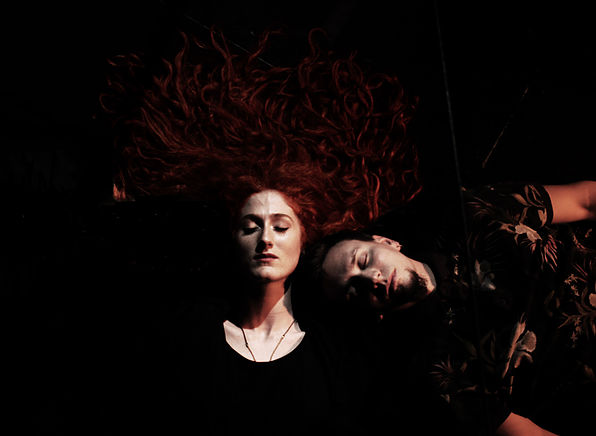 Helsinki-based outfit Elifantree are heading to The Great Escape this year, to show the audience of Brighton what can happen when pop, improvisation and lyrics fuelled by social commentary and surrealism join forces. The band released their latest record Movers & Shakers just a few weeks ago, so these shows will be the first opportunity that UK fans have to hear the band's latest sounds live, in the flesh.
Intrigued? You sure should be! So tune in to the playlist above to hear 'Layers' and 'Heroes' from the band's latest record, and check out the band at the following times and dates!
PATTERNS UPSTAIRS – 2:30pm – 3:00pm (Saturday 21st May 2016)
SPIEGELTENT – 9:00pm – 9:30pm (Saturday 21st May 2016)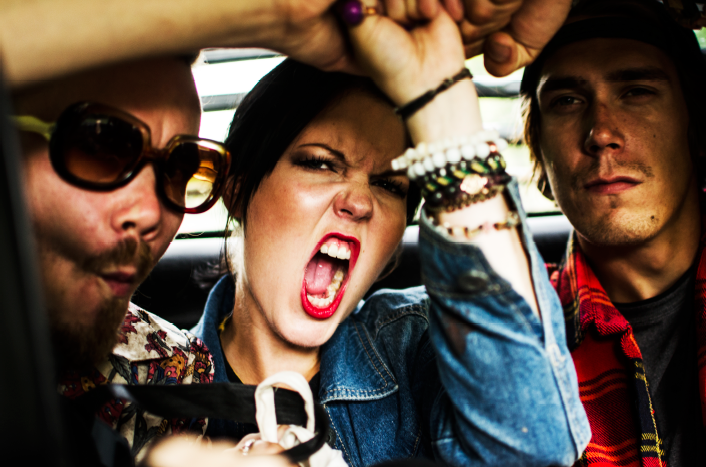 Fresh for performing at Ja Ja Ja in Hamburg and Berlin, Finland's Have You Ever Seen The Jane Fonda Aerobic VHS? are now gearing up to head to take Brighton's Great Escape Festival by storm!
Their album Teenage Sweetheart landed last year and has had us hooked ever since, so the band are now preparing for a summer that's going to take them to festivals such as Roskilde in Denmark and of course, The Great Escape. Their tracks 'Family Man' and 'Do The Shämäläin' appear in this dedicated Finnish playlist, so tune in now and make sure to catch the band live at the times and spaces below!
LATEST MUSIC BAR – 7:45pm – 8:15pm (Thursday 19th May 2016)
QUEENS HOTEL – 2:30pm – 3:00pm (Friday 20th May 2016)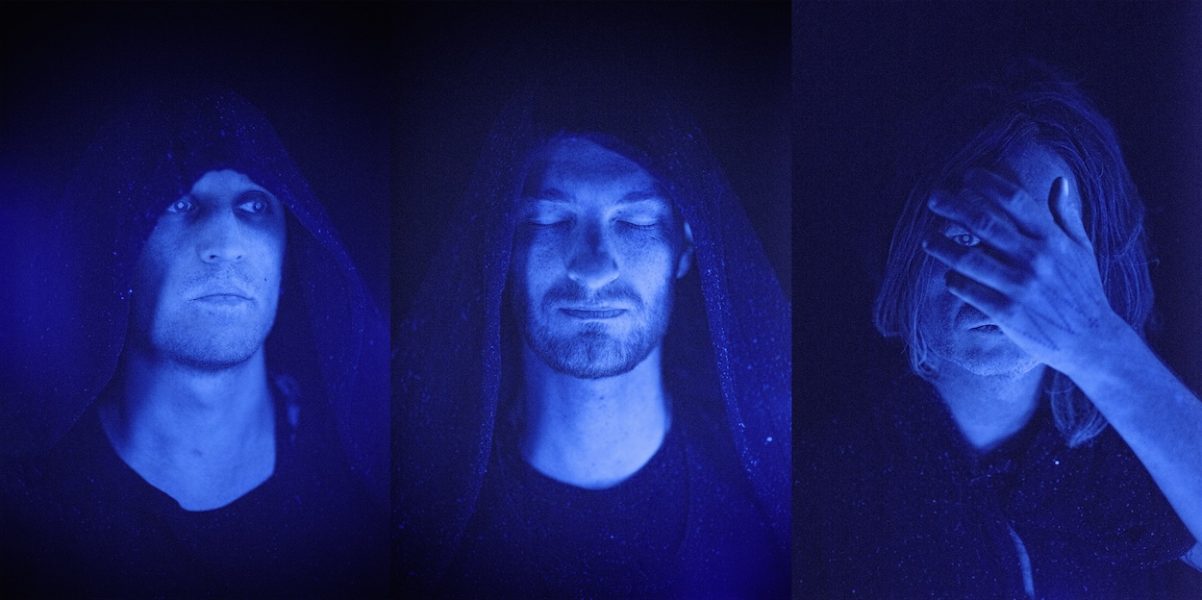 It doesn't get much rowdier, it doesn't get much louder, and it doesn't get much better than a live show from Finnish three piece K-X-P who are heading to the Great Escape to perform twice over the duration of the weekend.
Fresh sounds were delivered in the form of album III Part 2 earlier this year, and the band are now on the road taking its exploratory soundscapes to audiences throughout Europe. We'll certainly be there, at both shows, front row. With earplugs. See you there?
STICKY MIKE'S FROG BAR – 10:30pm – 11:00pm (Thursday 19th May 2016)
QUEENS HOTEL – 1:30pm – 2:00pm (Friday 20th May 2016)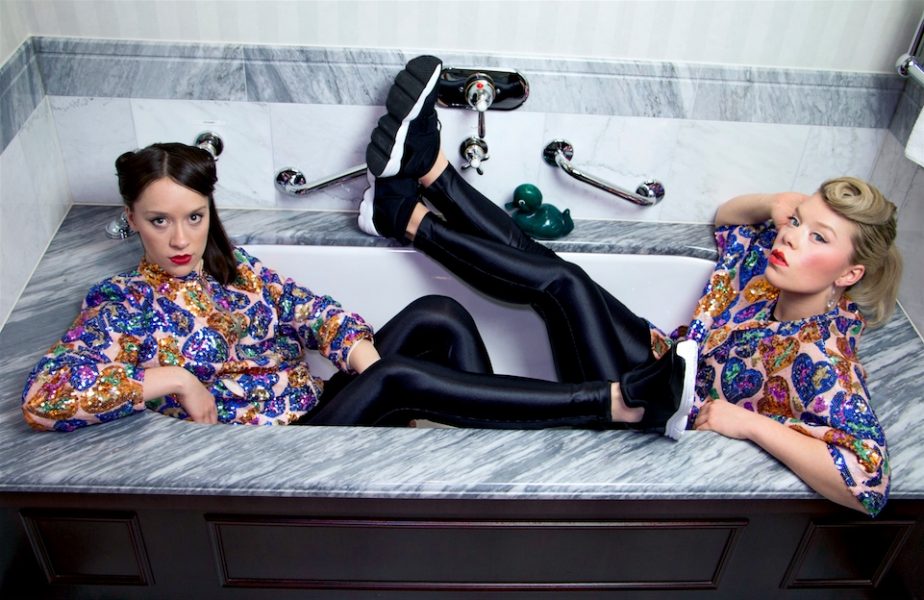 Hot on the heels of releasing killer pop tracks 'Rookie' and 'Procrastination 365', Finnish sister duo LCMDF are set to head to The Great Escape this year to bring their intoxicating brand of infectious power-pop to Brighton!
An energetic and captivating duo, they're fresh from performing alongside Norway's KAKKMADDAFAKKA in Berlin, and will also be hitting up the O2 Academy Islington before heading to the seaside at the weekend. Tune in to their latest singles now, and to find out more about them, head over to see our friends at the Nordic Playlist, who have just published a feature dedicated to this unmissable pair.
HORATIOS – 7:15pm – 7:45pm (Friday 20th May 2016)
HORATIOS – 1:15pm – 1:45pm (Friday 20th May 2016)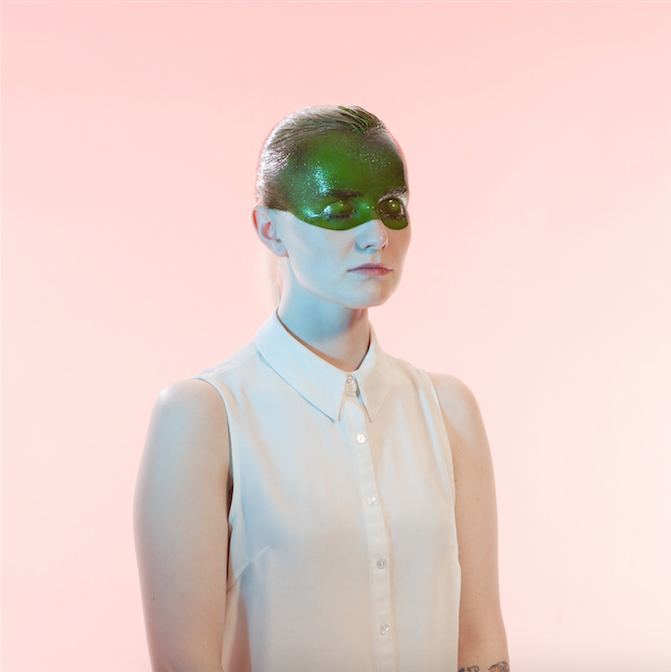 The Hearing is the stage moniker of Finnish musician Ringa Manner, who creates a special kind of escapist dream pop, with catchy vocal lines underscored by resonating beats and heady synths.
Her live shows have been described by numerous sources as as "hypnotic", as Ringa loops and mixes her way through her recent record Adrian, as well as tracks from her debut LP Dorian. Check out the songs 'Backwards' and 'Robot vs. Human Heart' in the Finnish mixtape on Spotify to get a taste of what's in store!
QUEENS HOTEL – 10:30pm – 11:00pm (Friday 20th May 2016)
PRINCE ALBERT – 2:15pm – 2:45pm (Saturday 21st May 2016)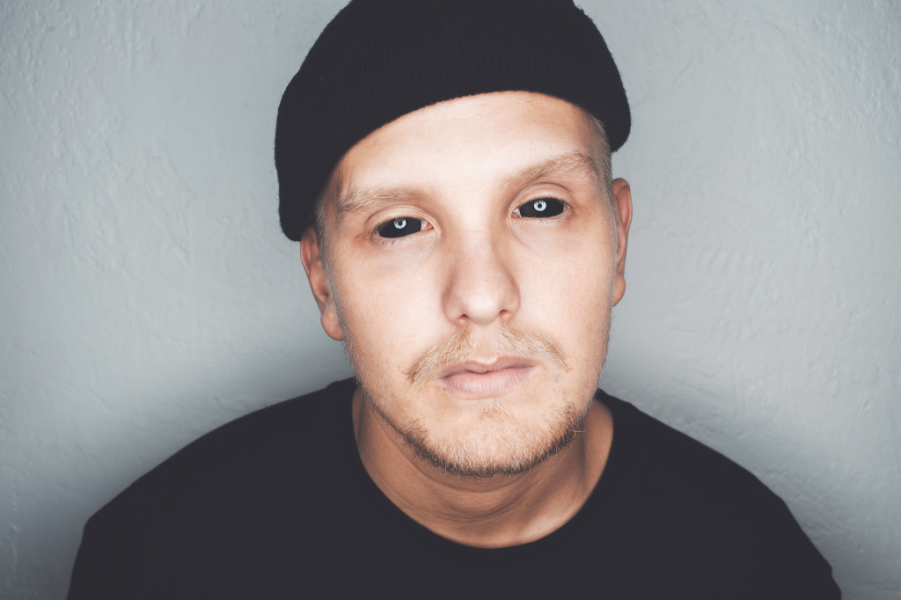 If you've not yet heard the music of Helsinki based hip-hop artist View, then you should really have been paying better attention, as he's already performed at Ja Ja Ja's shows in London, Hamburg AND Berlin! If we were bingo fans (which we are), we'd be yelling out 'full house!' right now…
Selected as One To Watch in our 'Ja Ja Ja's 5 Artists To Watch in 2016' series earlier this year, we remarked that View – also known as 23 year old Finn Juuso Ruohonen – "wraps dark beats around lyrics as paradoxically intense as they are laid back". And we don't say that lightly.
View's EP Avalon has had us captivated since its release back in 2015, boasting unmissable collaborations with LCMDF and Noah Kin as well as a collection of tracks hinting at big and bold things to come from this extremely promising Finnish artist, so make sure to catch him live at The Great Escape!
PAGANINI BALLROOM – 12:15pm – 12:45pm (Saturday 21st May 2016)
STICKY MIKE'S FROG BAR – 2:30am – 3:00am (Friday 20th May 2016)