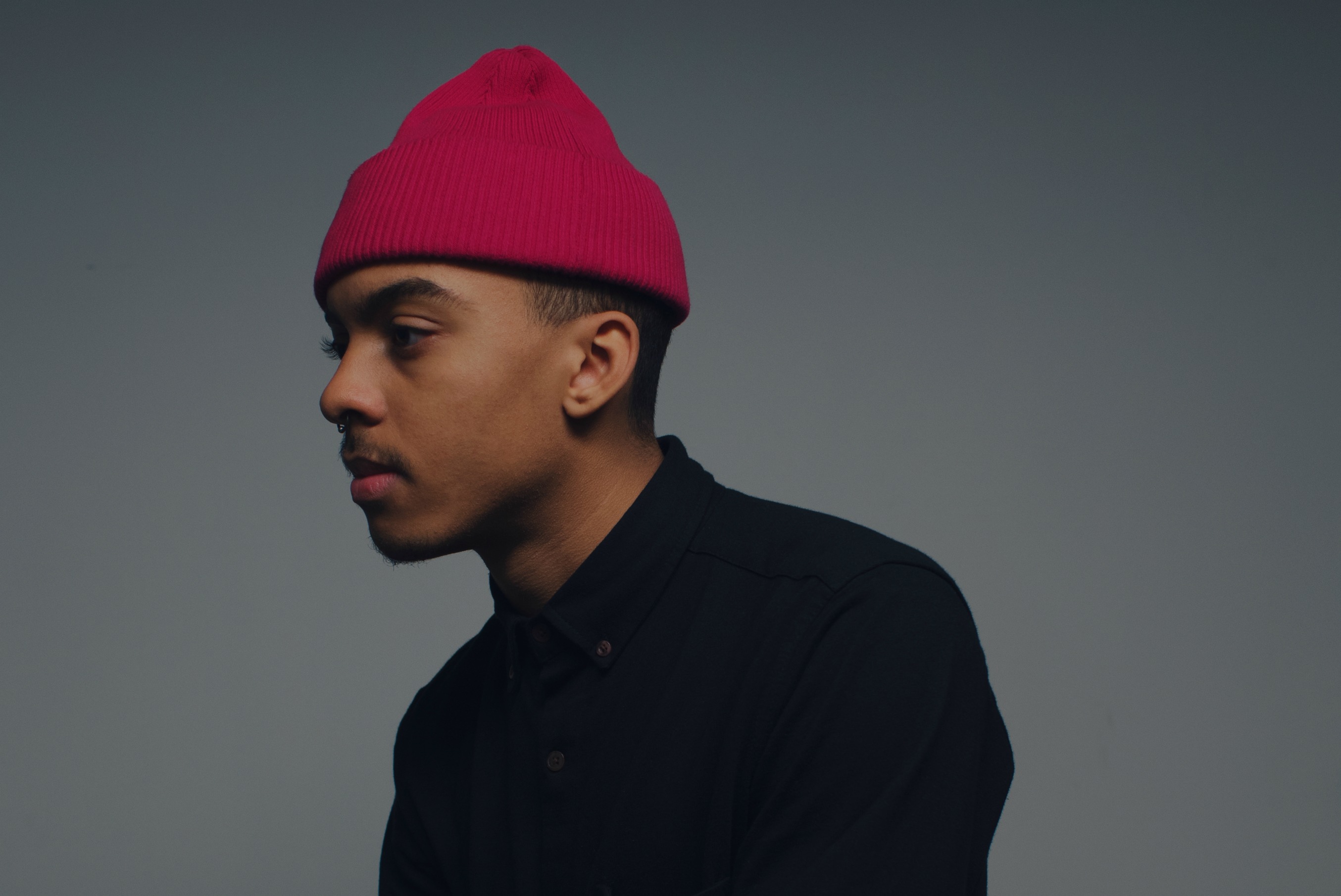 Noah Kin – one of Finland's most significant hip-hop artists at the moment – has dropped a stunning video to go with his newly released track 'The Void'.
'The Void' is taken from the The Void EP which was released in March this year. The track immediately grabbed the attention of fans and tastemakers alike, and now the time has come for Noah Kin to offer up the accompanying video, directed by Matti Vilho from Veli Creative.
"Lately I've been listening to white noise, cause I've been trying to find the right voice," is the leading line for the song, and the video (featuring Noah wearing a black Finland-hoodie) sticks to the same aesthetics. "The whole song started out from how cool that line sounded. On a meta-level the thought behind it is that nowadays you have to experience and hear everything so the right thing doesn't unwittingly pass you by. I can also imagine that if I'd listen simultaneously to everything I listen to, it would probably sound like white noise," says Noah.
For fans of this exciting young rapper, we highly recommend that you check out his Nordic Playlist, packed with his favourite Nordic music recommendations and featuring an exclusive interview. And if you like that, then check out what happened when Noah visited the Nordic Playlist Radio Bar at Berlin Festival for a special intimate live performance…