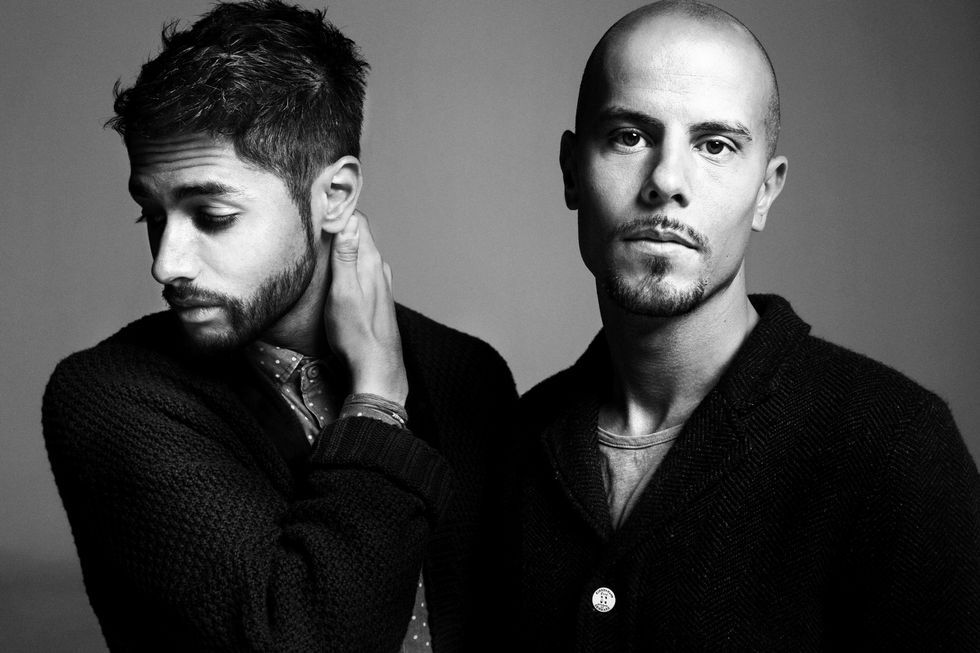 For friends of hip-hop, rap, R&B, soul and everything in-between and around those genres, the Trenda: Songs of Ice & Fire playlist on Spotify is a goldmine for discovering new music from the Nordic scene!
The Trenda: Songs of Ice & Fire playlist is constantly updated on Spotify, making sure that you have a one stop discovery shop for finding the best urban sounds from the Nordic region. The latest update sees several new songs from artists such as Jeppe Loftager, Aste and Fat Pony added into the mix, so tune in right here!
Among the tracks worth a special mention is a remake of 'Vandraren' from Sweden's Cleo, Nääk and Ayla Shatz. Cleo, called Nathalie Missaoui in her day-to-day life, is also known as "the mother of Swedish hip-hop",and she took on the classic track from 1994 as part of the TV4 production 'Lyckliga Gatan'. The recognisable chorus from the original song was left intact, although Cleo & Co. gave the song a total revamp otherwise!
Norway's Karpe Diem have been unstoppable so far this year, and have released another new single entitled 'Attitudeproblem'. The duo's politically loaded music makes up their latest album Heisann Montebello, and has taken them to most of the major stages in Norway this spring and has earned them a nomination for the Nordic Music Video Awards. This track, provocative enough as it is, caused an even bigger outcry than usual when the lyrics and meaning were misinterpreted by religious communities – why not tune in, and interpret its meaning for yourself?
Denmark's BLAK, who rose to fame in his native Denmark when releasing 'Slem igen' together with Jimillian, is back with 'Nede Mette', a summery tune finely balancing rap and tropical pop. The song has already peaked at no. 2 on the Trenda: Nordic Charts, but the contagious chorus fits just as well on the Song of Ice and Fire playlist!