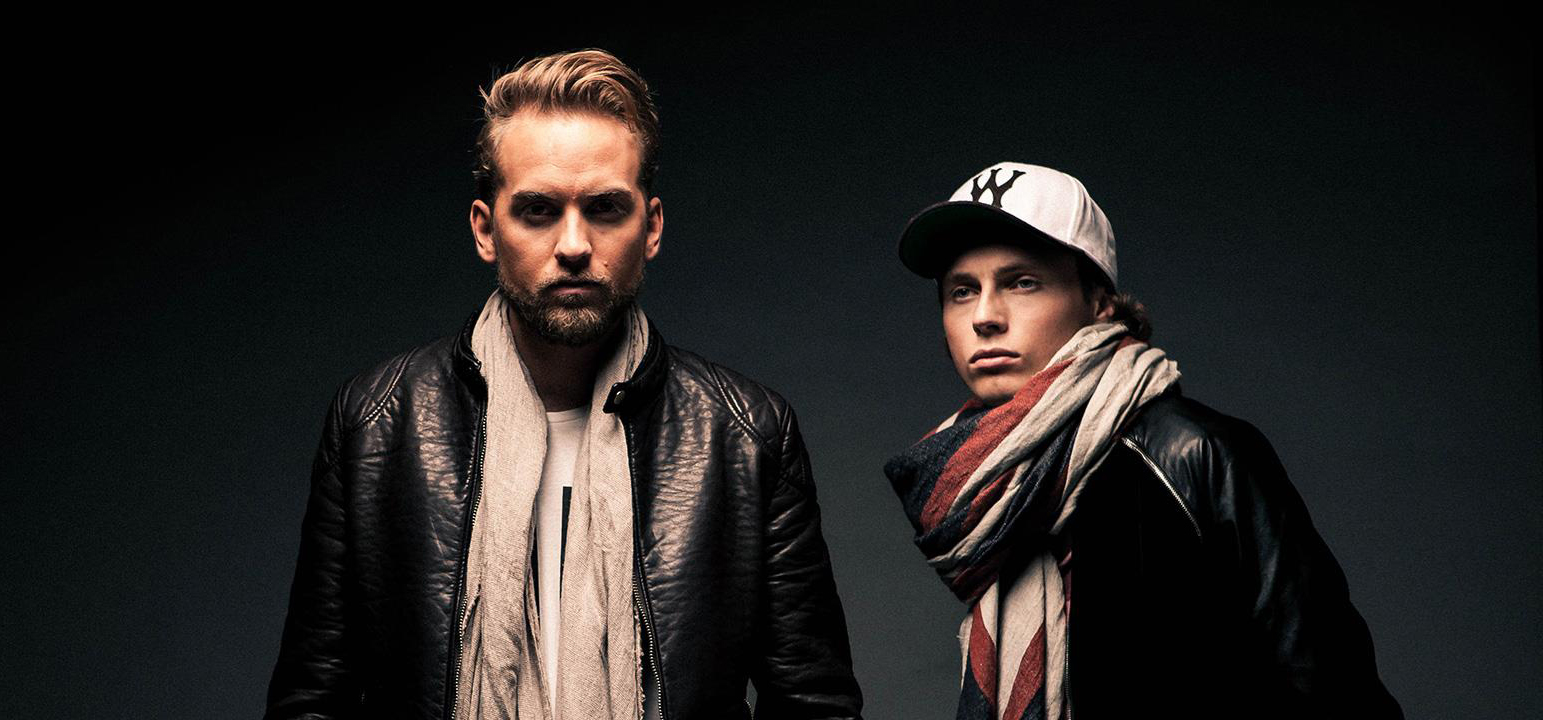 The latest update of the Trenda: New Nordic Pop playlist sees the return of one of the most prolific Nordic hit makers, as well as all new tunes from the freshest upcoming stars!
Each week, the Trenda: New Nordic Pop playlist gathers together the hottest new hits to have appeared in the past 7 days, so here are some of the tracks we recommend you have a listen to…
Norwegian production duo Broiler return with a somewhat more gentle and subdued new single than we've heard from the pair before, entitled 'Daydream'. Still offering up the summery house and tropical influences that they were among the first to pioneer (along with Norwegian compatriot Kygo), the song is off to a strong start with over 450,000 streams in the first few days of release!
Next up is RedOne, the Swedish producer whose work with Lady Gaga back at the start of her career put his name on the map. RedOne is taking a prominent role in his latest release, starring as the main artist on the track 'Don't You Need Somebody'. Added firepower is provided by reggae royalty R. City & Shaggy, Rihanna-esque newcomer Serayah and Latin pop superstar Enrique Iglesias.
Marcus & Martinus – the prodigious Norwegian teenage duo comprised of twins Marcus and Martinus Gunnarsen – have been regulars on their country's chart following the success of debut album Hei last year. This week sees the release of what could well be their biggest single to date, a collaboration with rap duo Madcon! 'Girls' has shot straight to #1 on the Norwegian Spotify chart, and you can hear it as part of the Trenda: New Nordic Pop playlist too!
As we mentioned last week, Trenda favourite Astrid S finally revealed her debut EP last Friday and it's one of the stand-out pop releases of the year to date. It features previous singles 'Paper Thin' and 'Hurts So Good' along with three new tracks – with future pop banger 'Jump' narrowly edging out the others for a place in this week's Trenda: New Nordic Pop playlist.