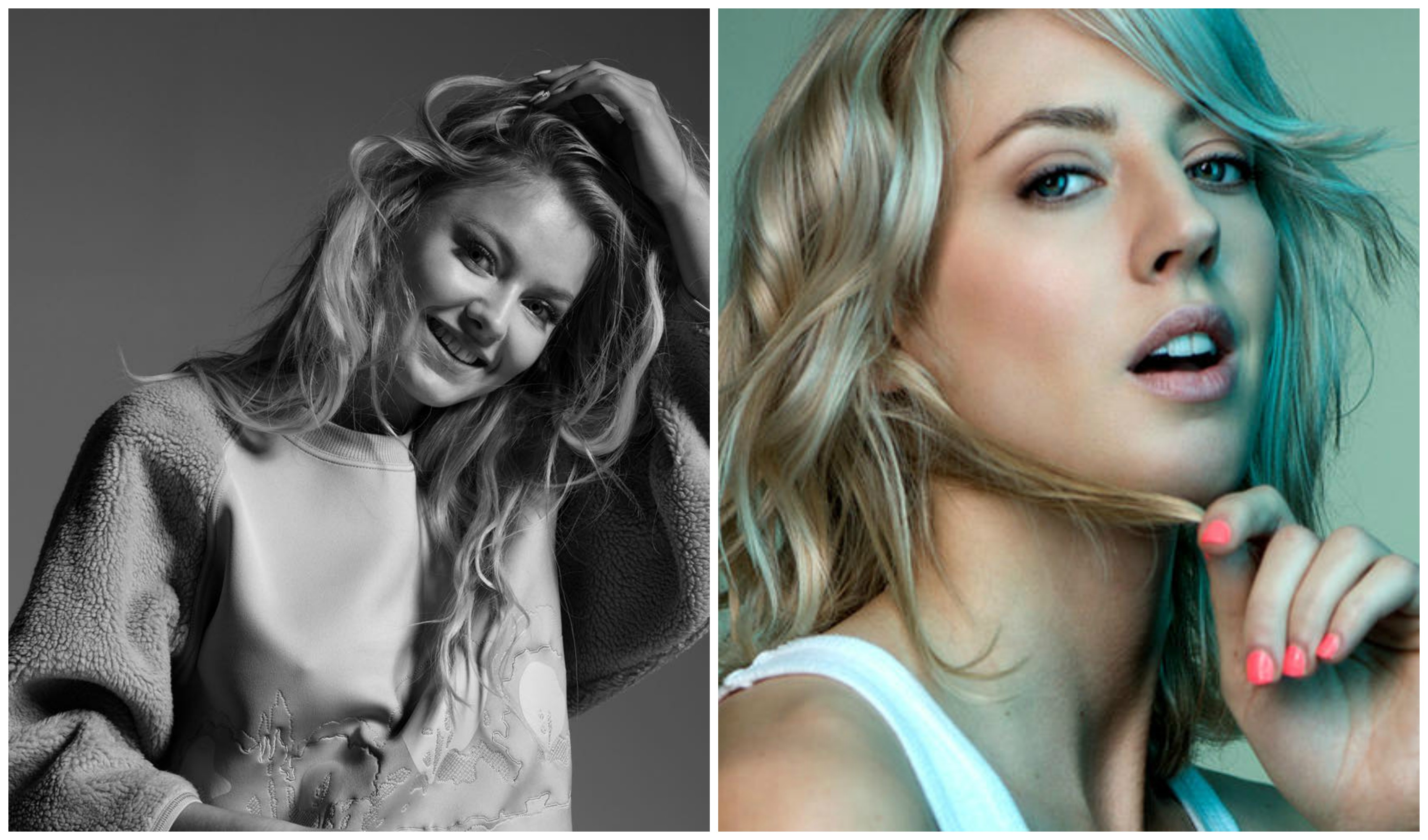 We turn our heads toward Sweden and Norway, as this week's Trenda: Nordic Charts see exciting new entries by some of the hottest artists right now!
Two very special artists manage to make spectacular entries on the Trenda: Nordic Charts this week – that's right, we're talking about Norway's brightest shining new pop star Astrid S and and Sweden's returning pop monarch Veronica Maggio.
Astrid S released 'Hurts So Good' a couple of weeks ago, and the track became an instant viral success with over 800 thousand streams on Spotify during its first few days. Now, her newly released five track debut seems to propel her to new heights. In addition to the very successful 'Hurts So Good' single, the EP also features 'Paper Thin' the track that caught our attention in the first place.
Veronica Maggio has been one of the most beloved artists in Sweden for the past few years, and new audiences from Finland, Norway and Denmark are now tuning in as well. Her fifth studio album Den första är alltid gratis saw the light of day on the 6th of May and Veronica's latest single, 'Vi mot världen', now enters the Nordic Chart for Sweden in position no. 5. The catchy, acoustically driven track is definitely a tune that will echo across the festival sites of the Nordics this summer!