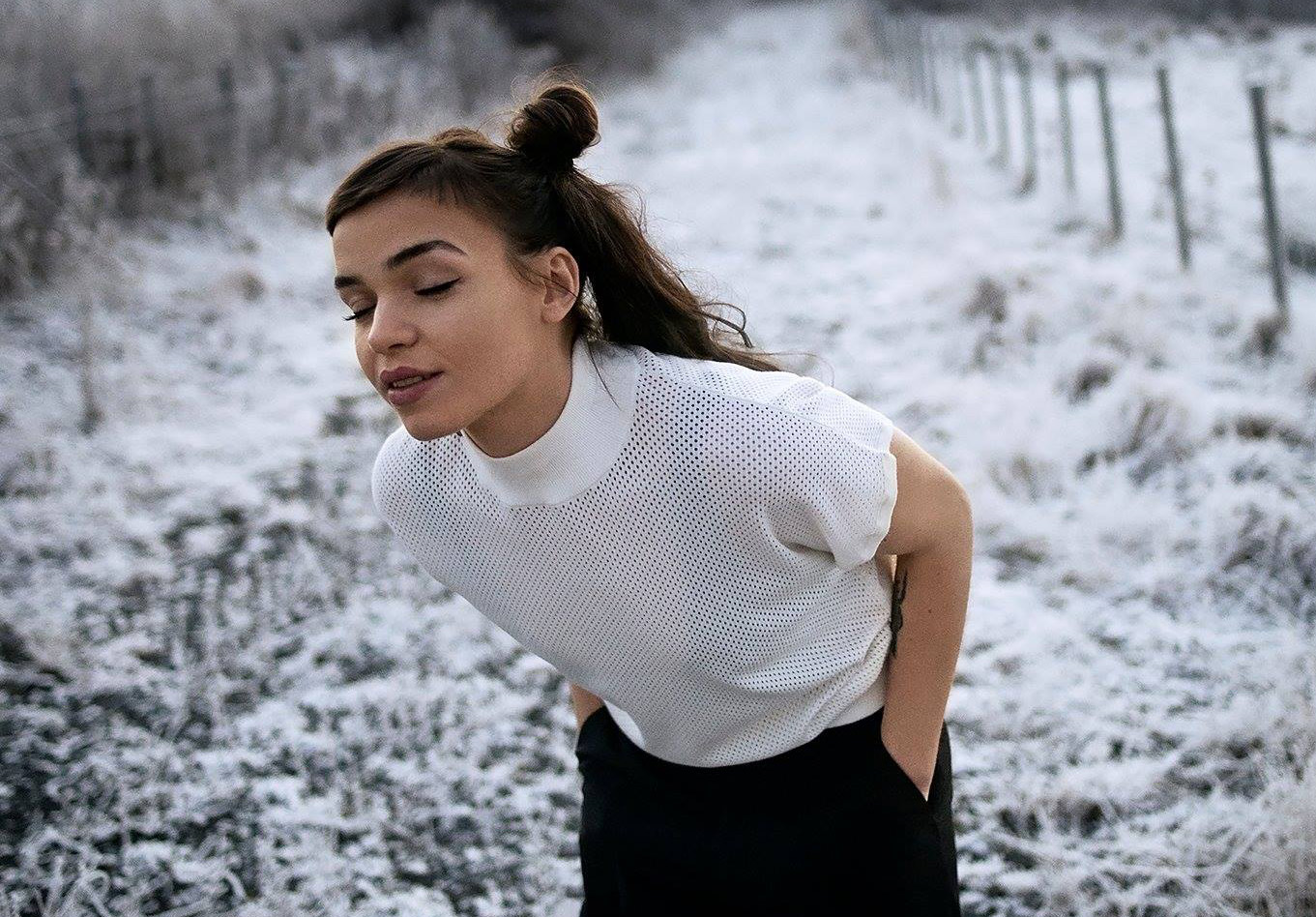 The undisputed talk of the town at Oslo's by:Larm Festival earlier this year, we're very excited to present an exclusive interview with one of Norway's most exciting up-and-coming artists, Ary!
She may have only released one single-proper so far, but audiences at by:Larm Festival and SPOT have already had the chance to sample more of her distinctive sound in a live setting. And there's no doubt about it, Ary is a definite one to watch. Her fantastic debut single 'Higher' was released in late 2015, and since then, Ary has provided vocals on tracks from fellow Norwegians Carl Louis and Olefonken, as well as working away on her own music in studios around her native Norway.
As the sleet and snow settled around us as by:Larm Festival earlier this year, we spoke to Ary in the cosy Nordic Playlist caravan, discussing the way that she goes about creating her music, and the mark she hopes to make of the Norwegian music scene. Tune in now to find out more, and make sure to catch Ary live at UK showcase festival The Great Escape between the 20th-21st May and throughout Norway this summer!
Like this? Then subscribe to the Nordic Playlist channel on YouTube for more interviews, sessions and exclusive content from your favourite Nordic artists!