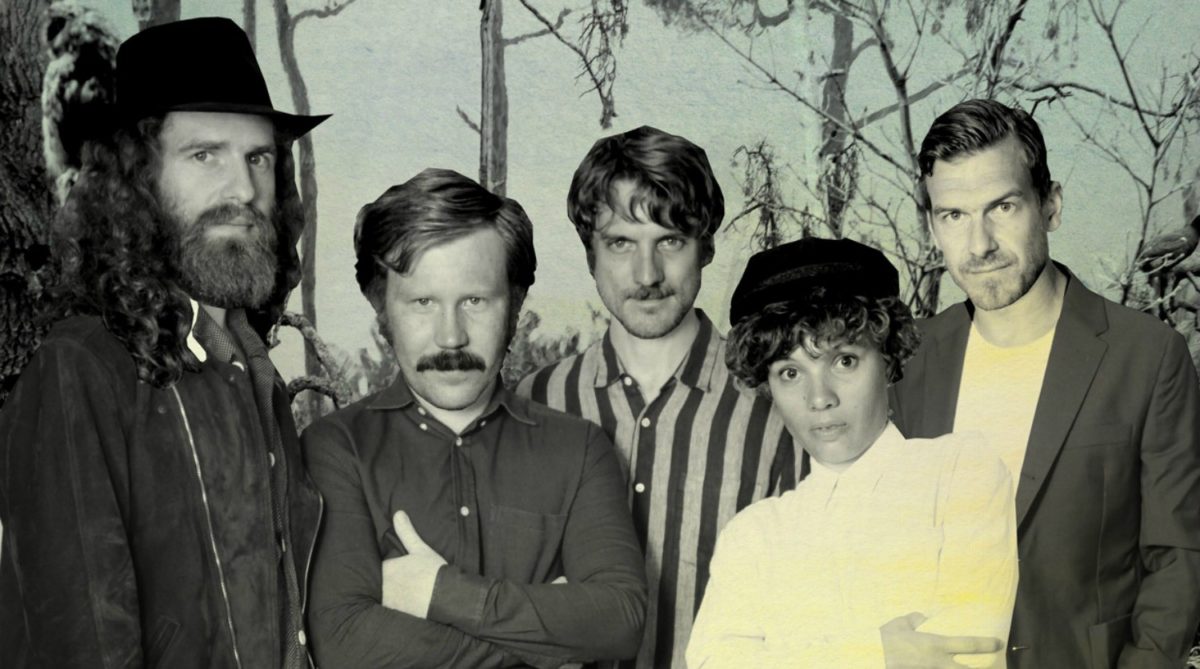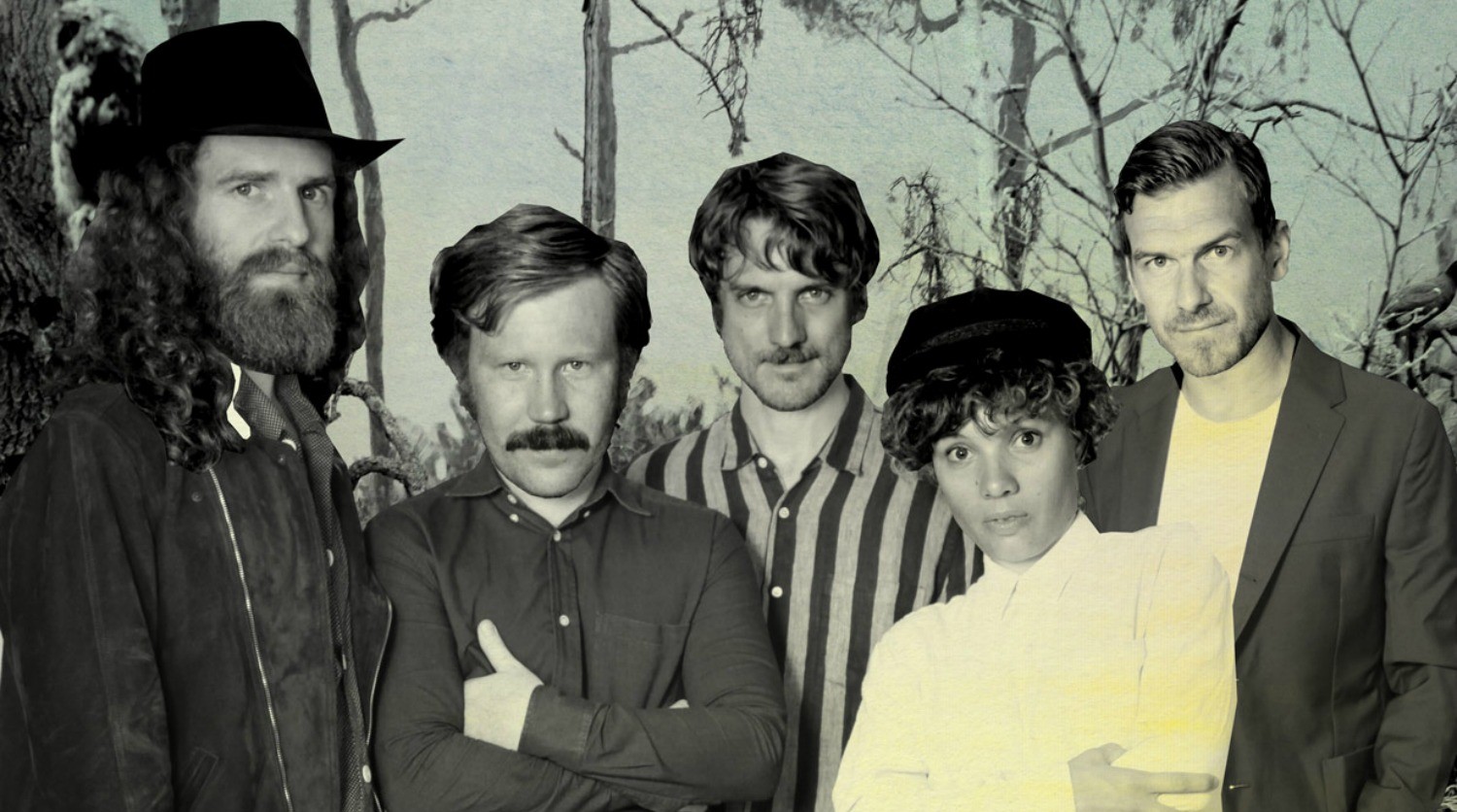 Hot on the heels of unveiling a stunning cover of 'California Dreamin', Amason have dropped an epic video to accompany their re-working of a Foreigner classic!
'I Want To Know What Love Is' has been yelled dramatically across dancefloors by love-lorn individuals for more than 30 years, having first been released all the way back in 1984. The song has now been revived and re-shaped by Swedish outfit Amason, who have been performing the track as part of their live set during recent tours, and who have transformed the song into a more poignant and beautiful proposition than ever before.
The song has now received a fantastic video accompaniment, directed by Filip Nilsson and starring Erick Lundqvist.
"The video… follows one man's all encompassing journey as he searches for one of the world's most mysterious, elusive and loving creatures…the Yeti aka Bigfoot." The band state on their Facebook page. "Filmed in Brazil, Sweden and Switzerland over the span of 6 months, the video watches more like a short film, filled with a range of emotions as diverse as the countries visited. Will the two ever find each other?"
Find out by watching the video just below, and if you like what you hear, make sure to check out Amason's California Airport Love EP!