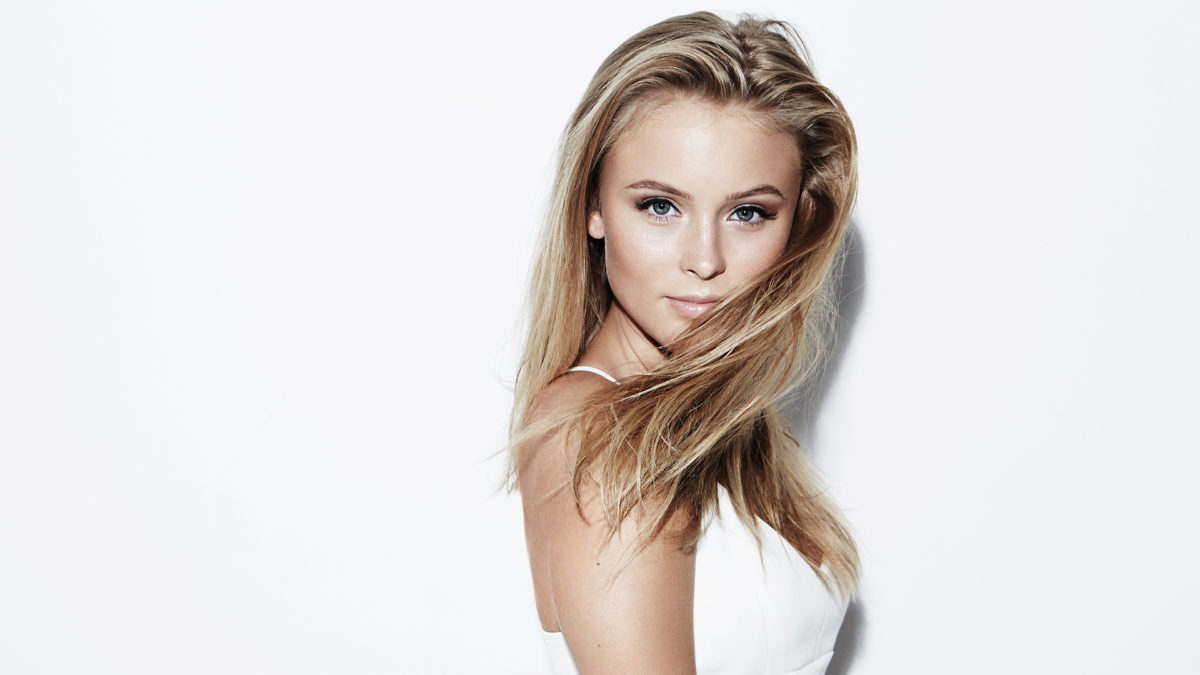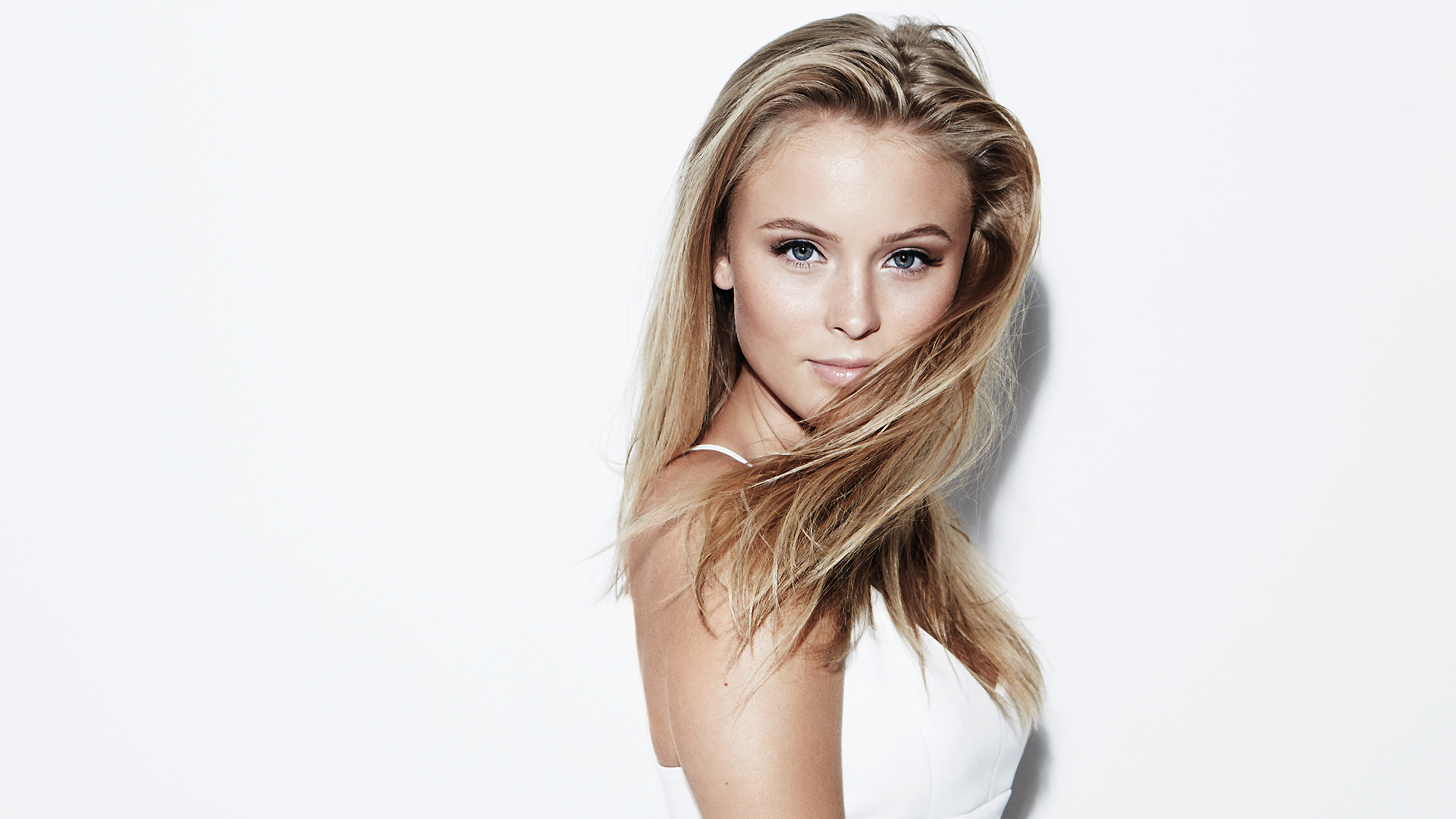 Zara Larsson's phenomenal year continued this week, as the Swedish starlet took to the stage of the Tonight Show to unleash a stunning live rendition of her hit single 'Never Forget You'!
'Never Forget You' has been riding high in the charts not only in the Nordics in recent months, but also in the US where the track is currently sat at number 15 in the Billboard Hot 100 chart.
To celebrate the success of the tune, Zara and her collaborator MNEK were recently invited to perform on the Tonight Show, hosted by Jimmy Fallon, and the video of this dazzling live performance is available to watch now.
Tune in to Zara's mesmerising appearance right here at the Nordic Playlist, and to find out more about the best new Nordic pop tracks that are riding high in the charts, make sure to check out our dedicated chart section Trenda now!