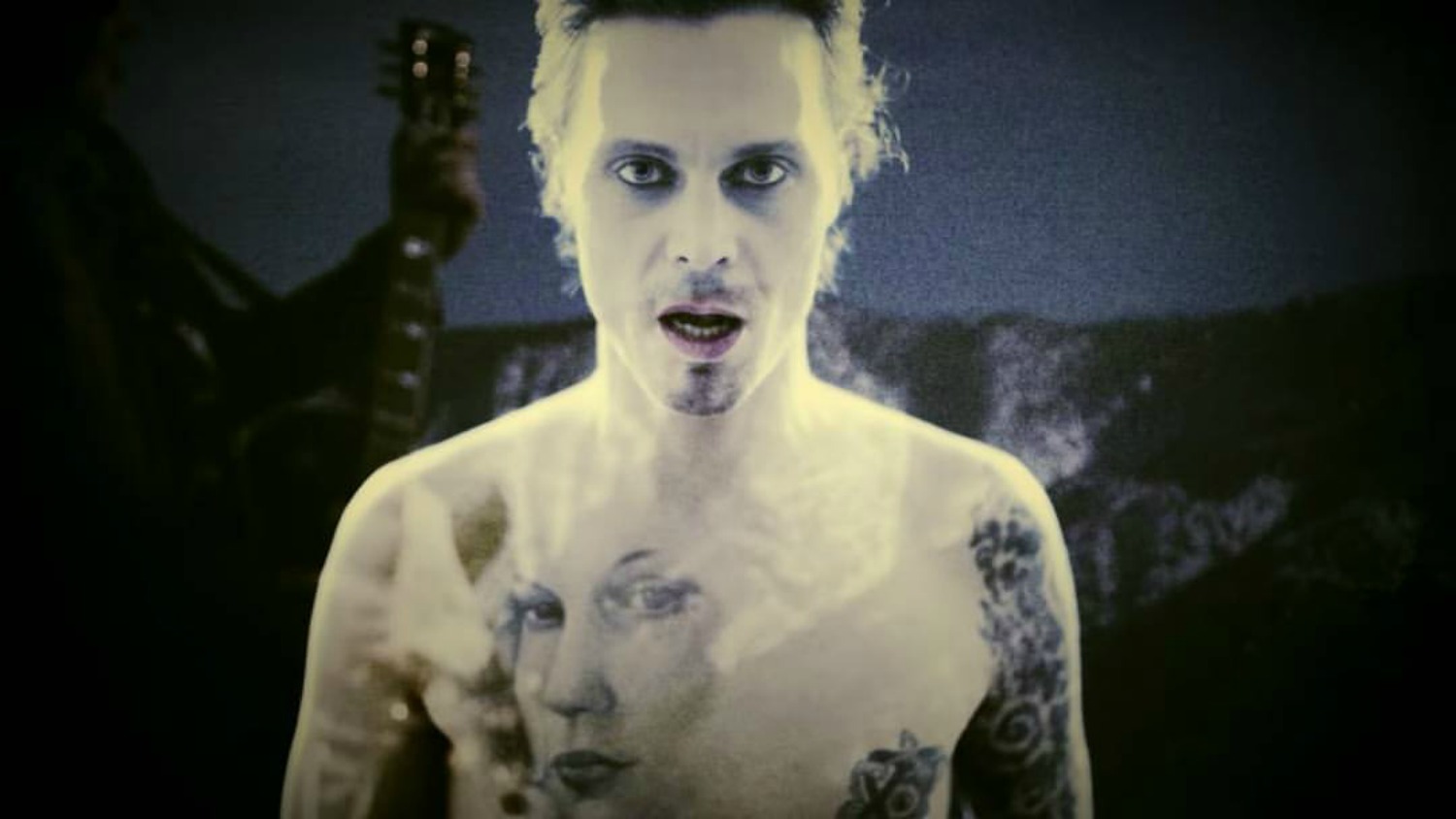 Each week, we here at the Nordic Playlist gather together the most popular tracks in the North to compile the Trenda: Nordic Charts!
The top selling and streaming Nordic artists, producers and songwriters fill the positions on the charts for Denmark, Finland,, Iceland Norway and Sweden, and are the perfect place to spot musical trends throughout the region – and this week is no exception!
Sweden's Vigiland are on the road to conquering the world with their hit 'Pong Dance', a track that reached the top spot on the Swedish Trenda: Nordic Chart last week and has now started a serious climb towards the top in Denmark and Finland. Their previous singles 'UFO' and 'Shots & Squats' turned out to be huge hits, and with 'Pong Dance' they seem to be dealing out the final blow!
Arguably the most interesting entry on the Trenda: Nordic Charts this week is a Nordic cross-over of a more peculiar sort. Finland's Ville Valo, known as the front figure of the incredibly popular Finnish metal band HIM teams up with British guitarist MGT to take on the classic disco track 'Knowing Me Knowing You' by Sweden's pop royalty ABBA. The song hits home in Ville Valo's native Finland and lands in position 9, taking over as the heavy track on the chart after Denmark's Volbeat.
For more Nordic chart hits, tune in to the Trenda: Nordic Charts playlist on Spotify!