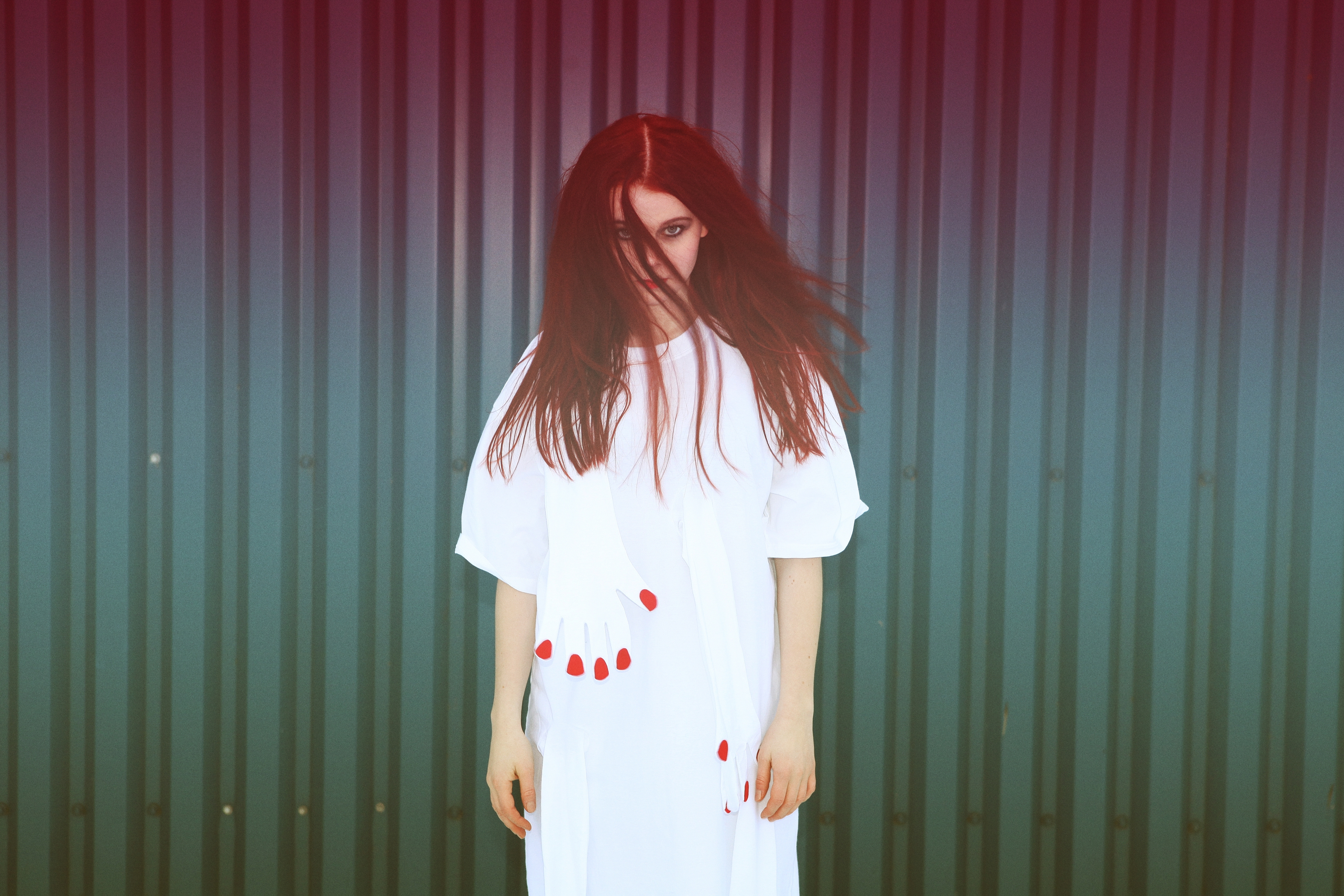 Finnish pop princess Venior is back with 'Robber', which we've added straight to the Trenda: New Nordic Pop playlist!
We first heard of Venior when she released last year's 'Sugar Rush', an explosively ambitious song with a huge chorus. After the follow up single 'Na Na Na' – another high-voltage tune filled with attitude – the young Finn-turned-Londoner is back with 'Robber'! And we love it so much that we've put the track in the first spot of this week's update of the Trenda: New Nordic Pop playlist on Spotify!
'Robber' completes the trio of Venior's first singles, proving that she's here to stay and making sure we don't run out of our supply of tasteful and energy-infused Nordic pop. The new track sees Venior venture even further with her sound, showing that she's got a lot more in store – and with tasteful, tropical backdrops and a chorus that recalls the best choices of Sweden's Icona Pop, we're hooked!
While visiting Where's the Music? Festival in Sweden, we met with Venior in the cosy pink Nordic Playlist caravan, to have a chat about her music, songwriting and her sources of inspiration. Watch the video above, and don't forget to visit the Nordic Playlist Instagram profile for some exclusive images of a day in the life of Finland's Venior!