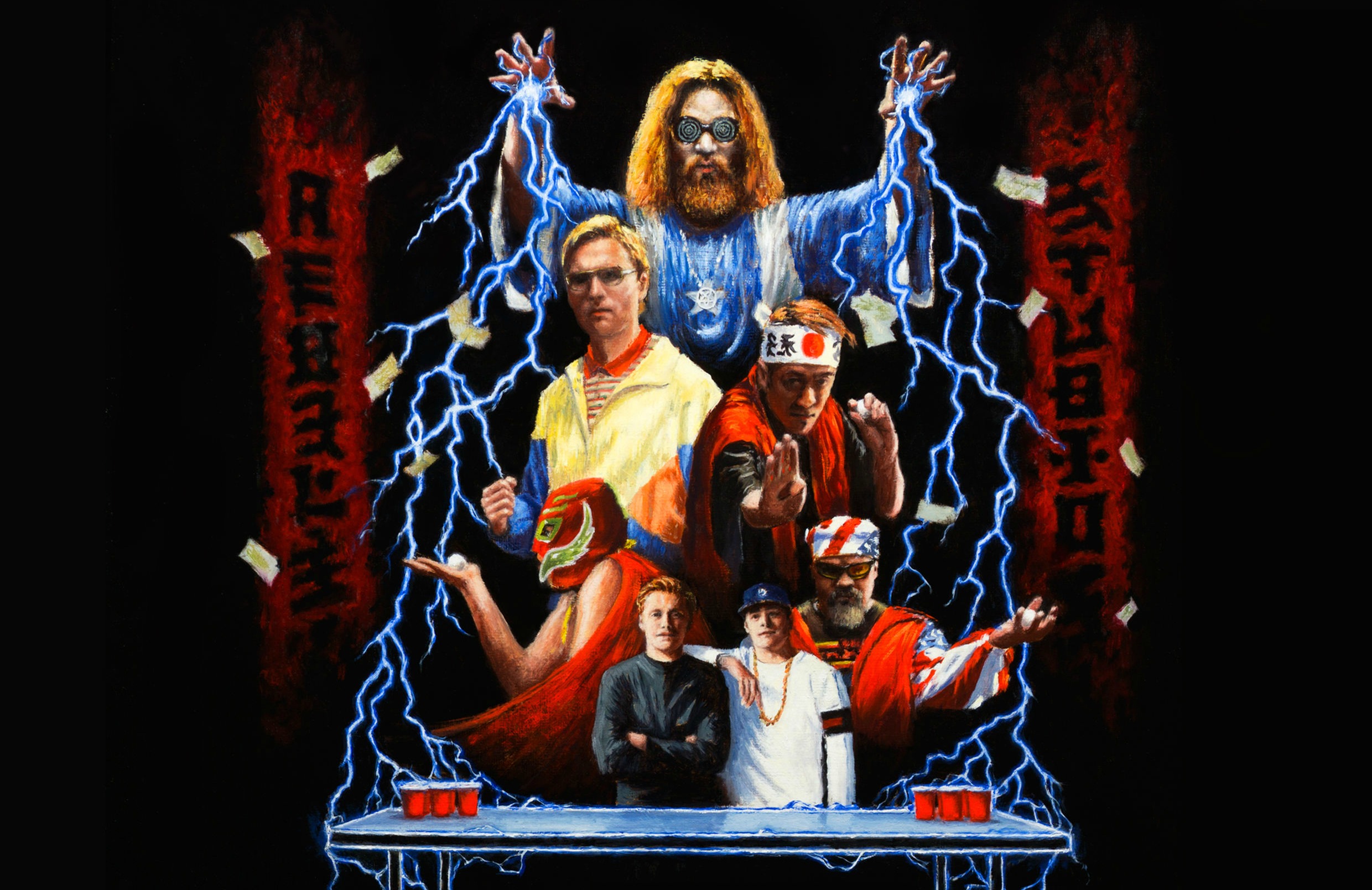 This week, Scandinavian artists take over the charts in Finland, creating a colourful blend of Nordic pop on the Finnish Trenda: Nordic Charts!
Each week, we compile the most streamed and sold Nordic tracks together, creating a top ten Nordic chart for Denmark, Finland, Iceland, Norway and Sweden. Want to know which Norwegian artists are capturing peoples hearts in Sweden? Then the Trenda: Nordic Chart will have the answer for you – and you can tune in to a mega-mix of ALL of the included tracks by heading to the Trenda page now!
This week, the most exciting mix of tracks can be found on the Finnish Nordic Charts, where the 10 spots are shared between artists from Finland, Sweden, Denmark and Norway!
Norway's Alan Walker, who has been enjoying top three positions on the charts for several months can be found firmly sitting in spot no. 3, only topped by Eveliina's 'Sireenit' and the new single from Teflon Brothers (feat. Mariska), 'Lähiöunelmii'.
Known as Finns are for their love of rock and metal, Danish Volbeat enter on the Finnish Trenda: Nordic Charts in position 7 with their new track 'The Devil's Bleeding Crown'. Volbeat haven't been able to match that achievement even in their native Denmark and it remains to be seen how long they will stay on the charts in Finland.
'Pong Dance' by Sweden's Vigiland is the the new pop-hit-that-comes-with-dance-moves that is spreading across the Nordics like wildfire. Last week seen on the Danish charts, it now reaches Finland and enters in position no. 8.
'Worth Something' the new single by Finland's very own Isac Elliot manages to enter the chart at the bottom, just below Norwegian-Swedish duo Tungevaag & Raaban's 'Wolf', another track the Finns can't seem to get enough of!
Hear more Nordic hits on the Trenda: Nordic Charts playlist on Spotify!