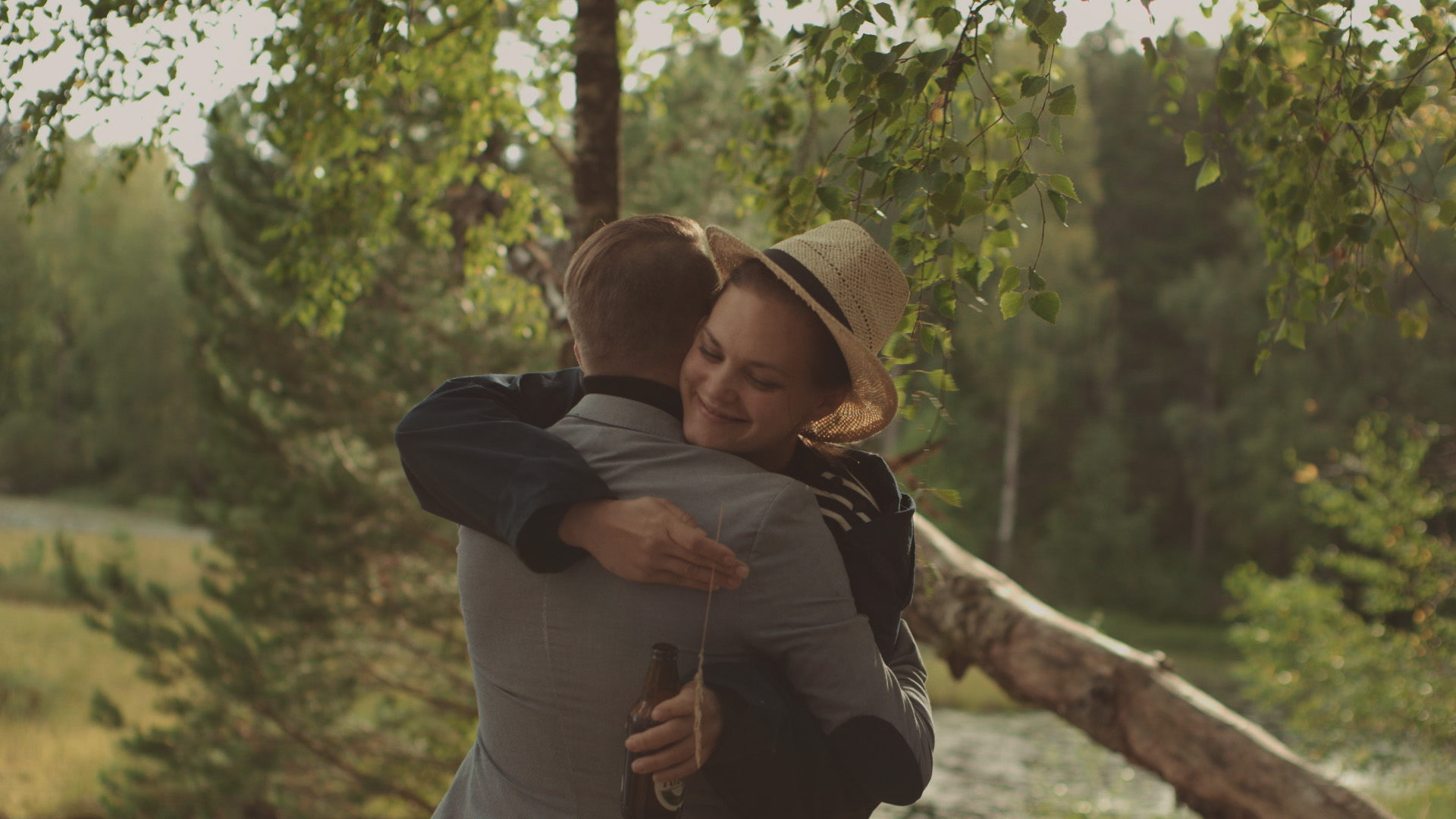 Alexander Stenerud unveils a brand new track and video today, highlighting one of the stand out tracks from his 2015 album Far Away From Tomorrow!
'After Midnight' is the name of the song in question, which is the latest single to appear from the artist – who you might recognise as one half of synth-pop duo Zuma, who flooded the early 2000's with a series of radio hits including 'Pearl', 'The Tram' and 'Joy In The City'.
"I sought to pay homage to my musical loves and inspirations; David Bowie, Abba, Moody Blues, Paul McCartney, Talk Talk, Led Zeppelin," says Stenerud of the record. "This time my songwriting was not limited to a certain genre or sound, and I could further my abilities and explore my range in a more academic sense – all in purpose of a catchy chorus."
'After Midnight' has received a beautiful visual accompaniment from director Jannicke Systad Jacobsen (writer/director of Turn Me On, Dammit, winner of best screenplay at Tribeca Film Festival 2011) which captures some of the glorious summer-tinged moments that can be experienced while exploring the Norwegian countryside.
"The video is inspired by Alexander's catchy, yet wistful tune, giving associations to the endless bright Summer nights of youth, and their impermanence, representing a sense of freedom we keep yearning back to, for the rest of our lives," says Jacobsen of the video. "We aimed for a playful, French New Wave atmosphere and an ending reminiscent of Antonioni's L'Eclisse (1962)."
Check out this gloriously summery video now, exclusively at Ja Ja Ja!