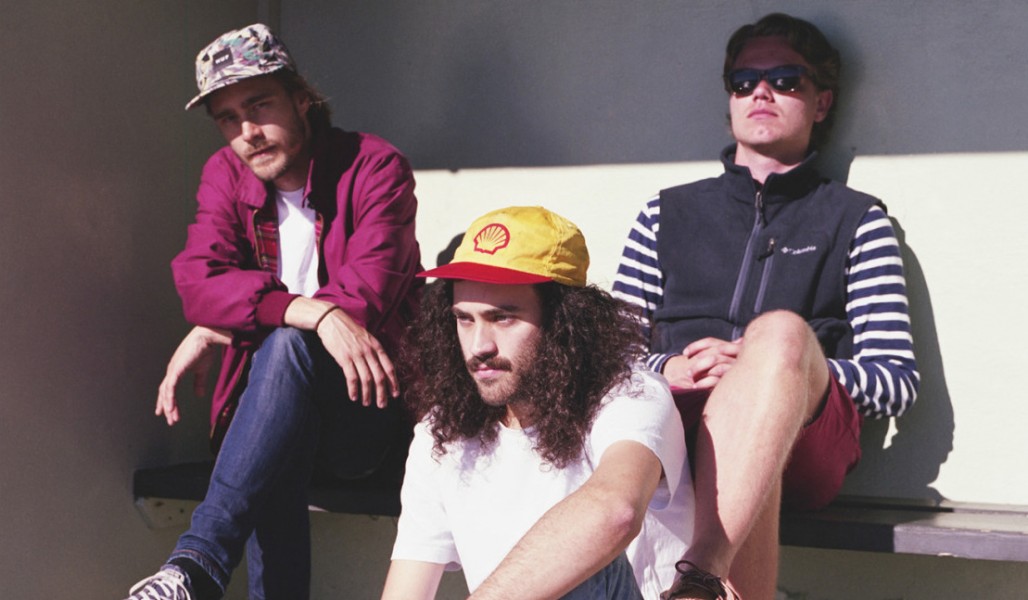 This week is packed full of Nordic talent and some great, great events around the UK! One of the most interesting Gig Guides we've ever presented? You decide – don't miss out, find everything you need to know here!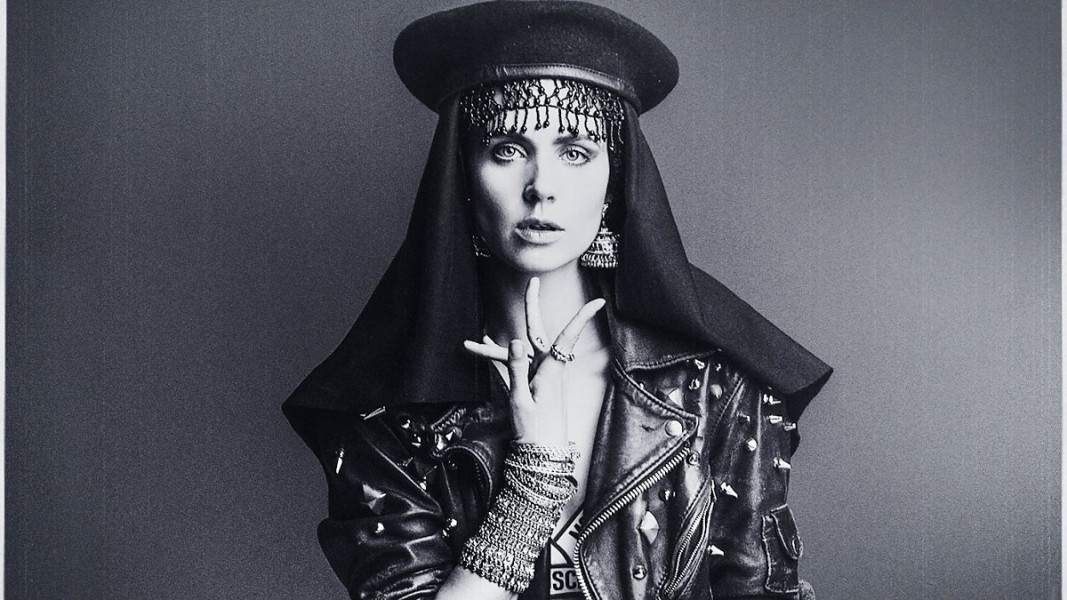 Tour 4th-8th – MØ: Bournemouth, Plymouth, Swindon & London
Danish super talent MØ's unmistakable electro-pop sound is being spread across the UK this week, as she tours with English hit makers Years & Years. It's almost self-explanatory that this line-up is in demand, but tickets to some of the shows are still to be found – and make sure to catch UK/Swedish artist Mabel on the line up too! Find tickets here!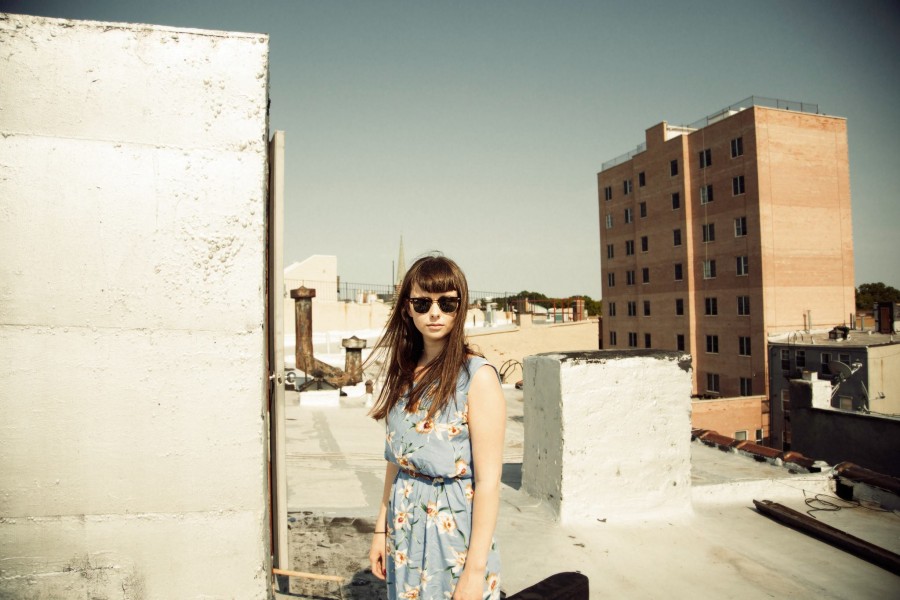 Tour 4th-8th – Siv Jakobsen: Bishop Stortford, Manchester, Liverpool, Nottingham & Sheffield
Siv Jakobsen is heading out far and wide across the UK throughout April, including some support dates for the brilliant Damien Jurado. Between the two it ought to be a magical evening of haunting balladry, so if you're not lucky enough to catch her playing a headline show in your town, make sure you get down nice and early to one of her support dates! Don't see your town listed? More dates for April are at the bottom!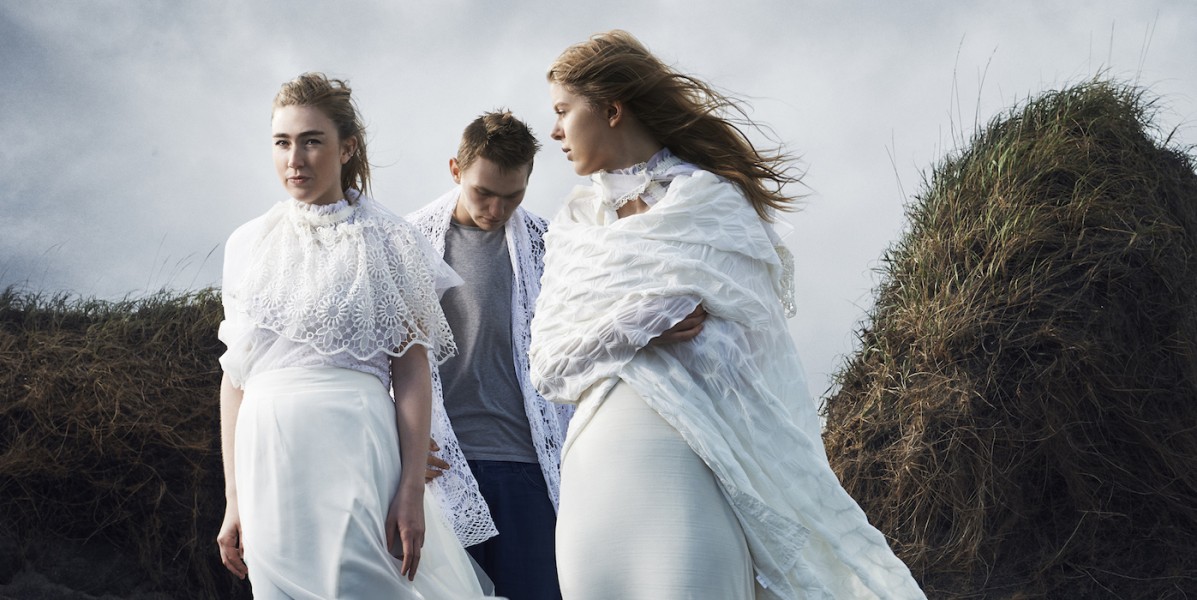 Tuesday 5th – Samaris, Lock Tavern, London – FREE ENTRY
The amazing electronic music trio from Iceland, Samaris, are known for their minimalist production and sultry pop tunes. Their live shows consists of melancholic vocals, clarinet and electronic pads and with this unusual live instrumentation, they're ready to reveal some of their upcoming, new tunes at their show in London this week. Best of all, the show is FREE!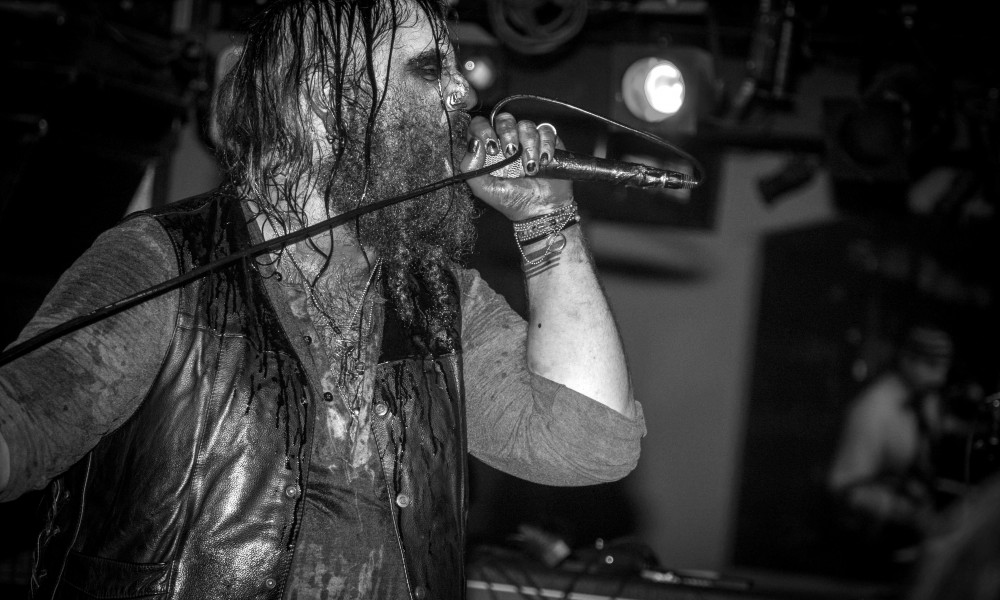 Tuesday 5th – Trepaneringsritualen, Nambucca, London
Swedish solo project Trepaneringsritualen is coming to London! His music interprets religion and magic through rhythmic, ambient 'death industrial' metal music. If you're into the scene, this guy is definitely worth exploring!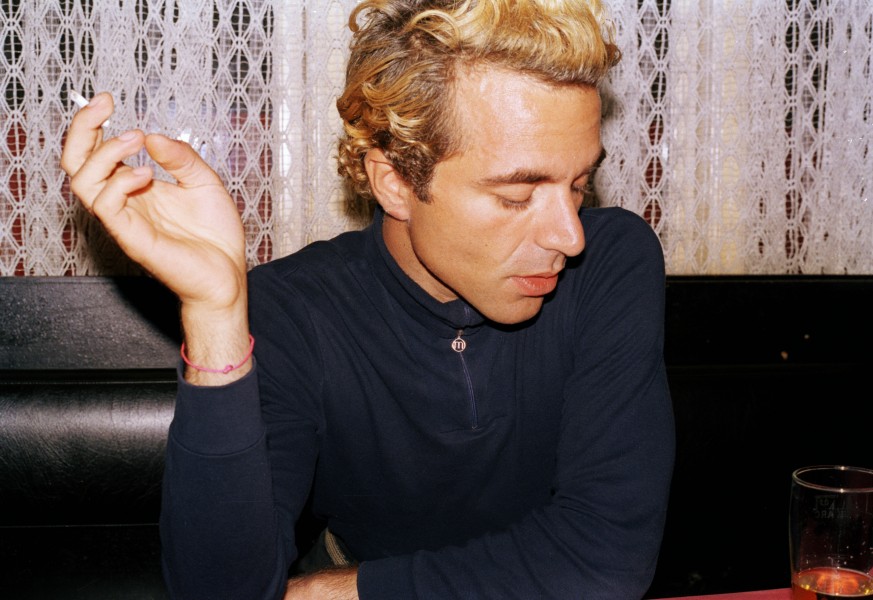 Thursday 7th – Choir Of Young Believers, Rough Trade East, London
Friday 8th – Choir Of Young Believers, Oslo, London – Tickets
To celebrate the release of the new LP Grasque, Denmark's Choir Of Young Believers arrive in London for two shows! Entry for their performance at Rough Trade East is free, but only guaranteed with a purchase of the album either in-store or online so grab your copy and secure your place at this intimate show! And if you can't make it down, make sure to catch the band at Oslo in Hackney on Friday night – the perfect way to kick-start your weekend…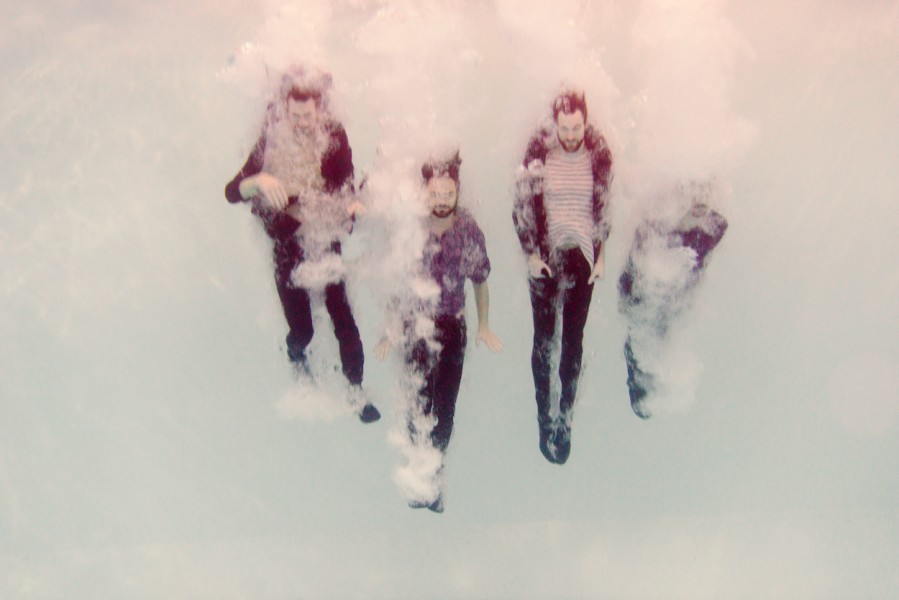 Thursday 7th – This Is Head, Upstairs at the Garage, London – Tickets
Swedish four-piece This Is Head create ambient sounding psych pop,infused with powerful, pounding rhythms. The guys are heading to London this week to play an awesome show in London. Get your tickets here!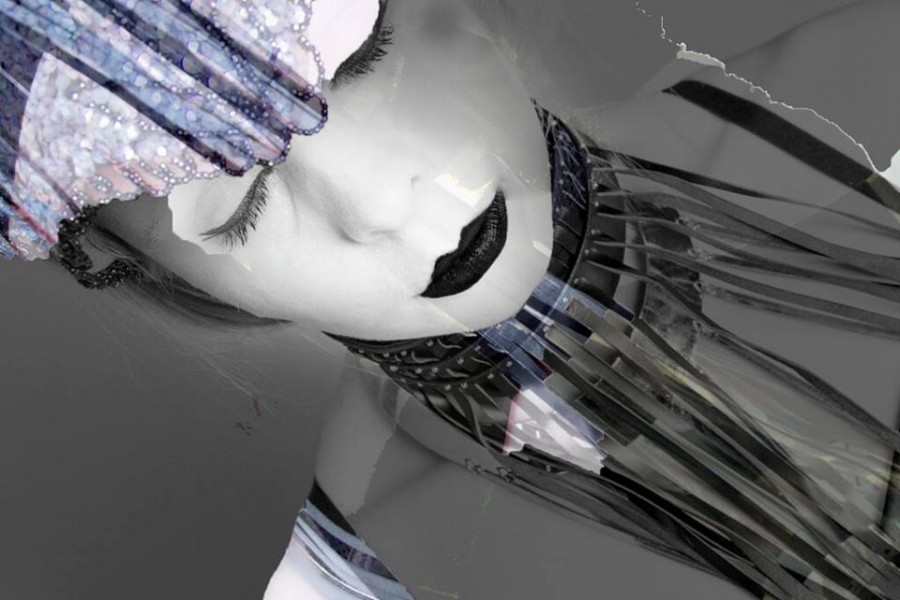 Friday 8th – KRÍA, Surya, London
Icelandic singer, songwriter and producer KRÍA creates ambient, delicate electro which makes her sound very unique and has attracted a lot of attention to the ambitious musician. She is playing a show in London this week so make sure to check her out – you won't regret it!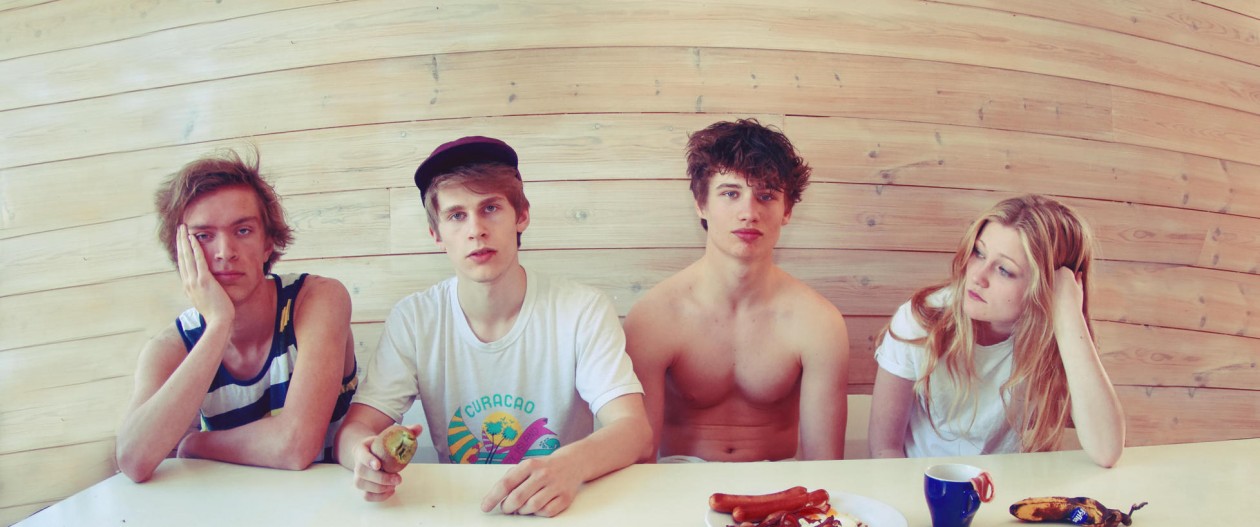 Friday 8th – Sløtface, KOKO, London – Tickets
Oslo's Øya Festival, in collaboration with Club NME, are bringing two of Norway's most promising talents to London this Friday. The first of the pair is the newly renamed Sløtface (formerly Slutface) and their live set is as interesting as their name. The four-piece group has succeeded getting their hands dirty in the true pop-punk, riot grrrl scene and has had a a continuous buzz around them from popular media outlets like Kerrang!, Consequence Of Sound, BBC Radio 1 and DIY.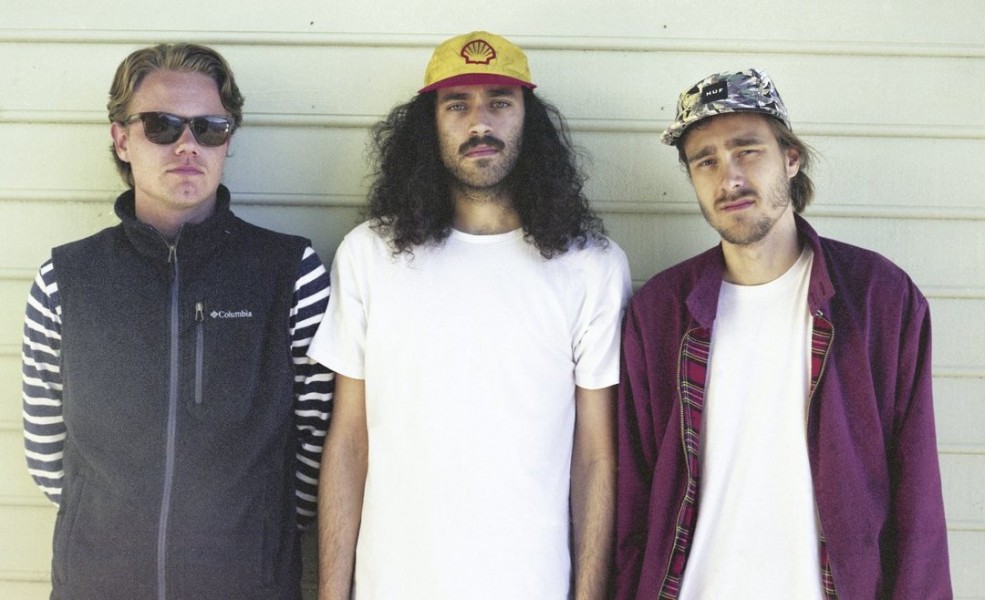 Friday 8th – Great News, KOKO, London
The second Norwegian band set to hit KOKO's iconic stage as part of the Øya & Club NME night is Bergen's Great News. A hazy pop/rock trio formed with the ambition to play as many live shows as possible, the band have definitely been acknowledged for their explosive live performances! Definitely an event worth a visit, so get your tickets here!

Friday 8th – Neneh Cherry – The Old Queen's Head, London – Tickets
Swedish superstar Neneh Cherry is heading to The Old Queen's Head in London to unleash her unique musical stylings upon a very lucky crowd! Neneh will be DJing at the North London venue on Friday night, where we're looking forward to digging into her record collection in a night packed full of eclectic sounds!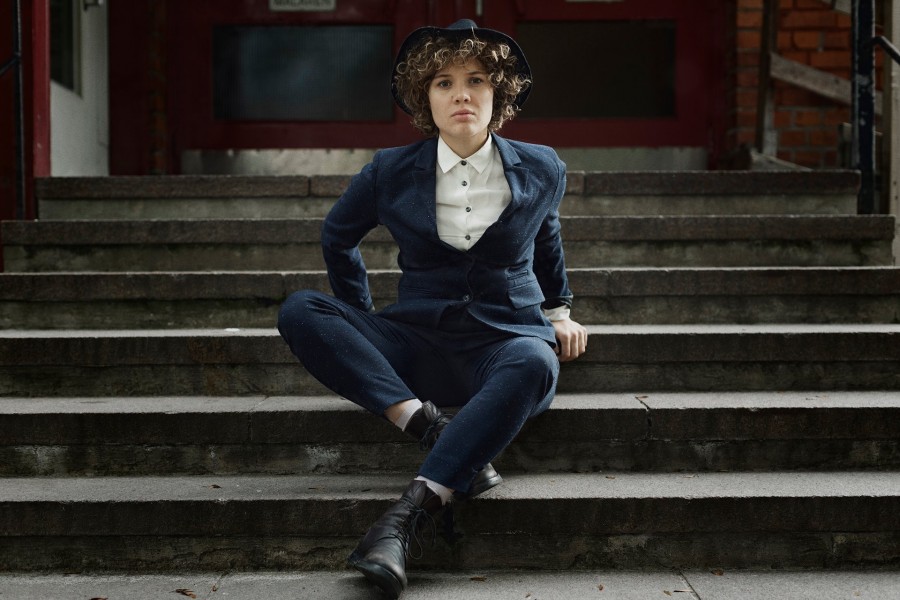 Sunday 10th – Amanda Bergman, Sebright Arms, London – Tickets
Amanda Bergman captured a lot of hearts last year performing with her band Amason, but in 2016 she's flying solo and flying high. Her captivating performance on Sunday evening will surely be a stunning event, so catch her live at the Sebright Arms!
Gigs coming up in the UK in April:
Monday 11th – Farao, The Lexington, London – Tickets
Monday 11th – Liima, Rich Mix, London – Tickets
Tuesday 12th – Ticktock, Servant Jazz Quarters, London – Tickets
Tour 12th-18th – Siv Jakobsen: Brighton, Bristol, Acton, London (King's Head Members Club), Salford, Leeds & London (Islington Assembly Hall) 
Wednesday 13th – Dream Wife, Corsica Studios, London – Tickets
Saturday 16th – Elliphant, Oslo, London – Tickets
Tour 14th-17th – Tina Refsnes, Wiltshire, Bristol, Manchester & Servant Jazz Quarters, London – Tickets
Monday 18th – Dungen, Oslo, London – Tickets
Monday 18th – KRÍA, Paradise by way of Kensal Green, London

Monday 18th – Misþyrming, Naðra & Nornahetta – Camden Barfly, London – Tickets
Tuesday 19th – Susanna, Cafe OTO, London – Tickets
Wednesday 20th – Astrid S, The Social, London – Tickets
Tour 20th-23rd – KYGO & Anna of the North: Glasgow, Manchester & two London shows at 22nd & 23rd
Friday 22nd – Lust For Youth, Moth Club, London – Tickets
Tuesday 26th – KRÍA, Nambucca, London – Tickets
Tour 28th & 29th – Makthaverskan, DIY Space For London, Shacklewell Arms, London – Tickets / Tickets