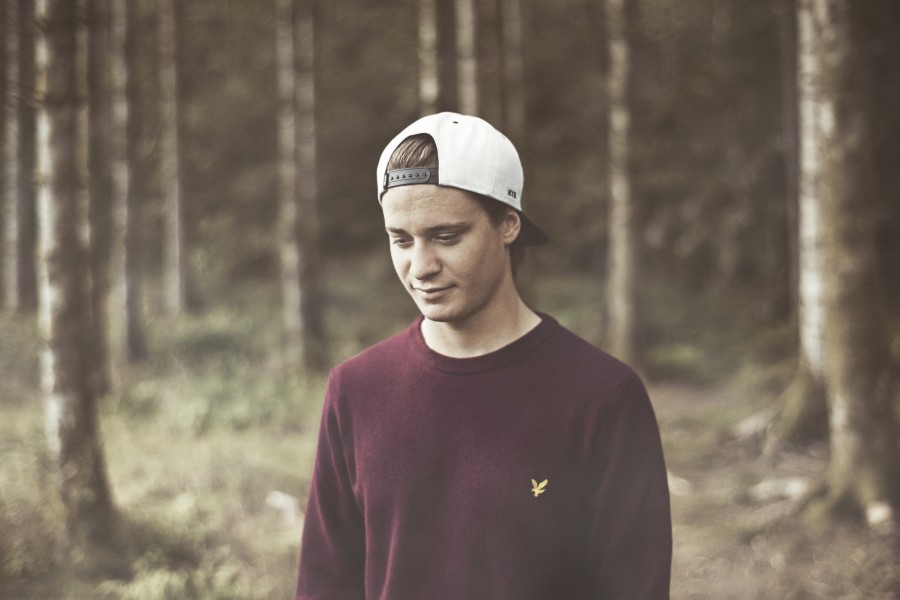 An amazing week for Nordic gigs is approaching, with a handful of artists from the North set to bring their outstanding talents to the UK! We're oh so excited to share them with you right here in the Nordic Gig Guide…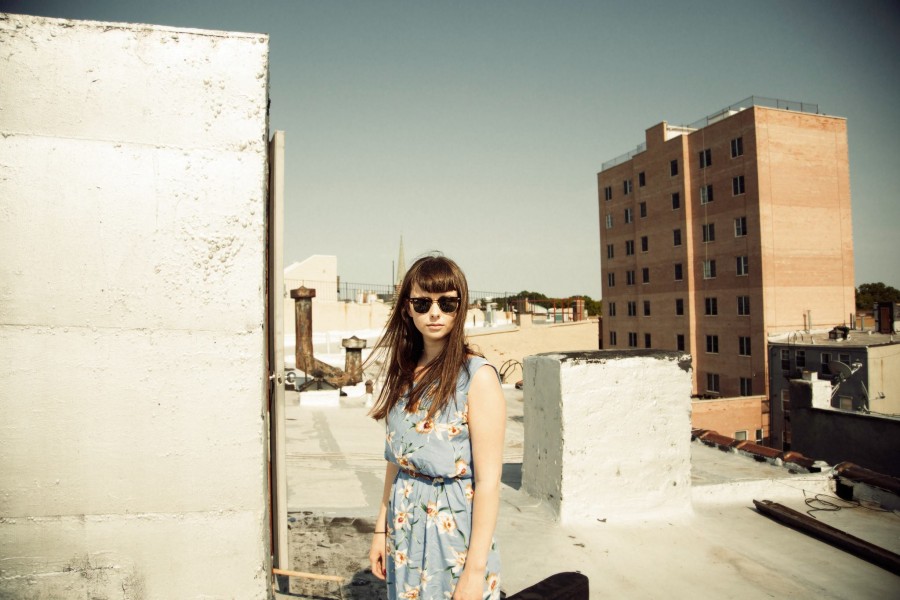 Monday 18th – Siv Jakobsen, Islington Assembly Hall, London – Tickets
The fantastic Siv Jakobsen from Norway is visiting London once again. She will bring her beautifully fragile songs soothingly accompanied by guitar, strings and piano. Tickets are still available here.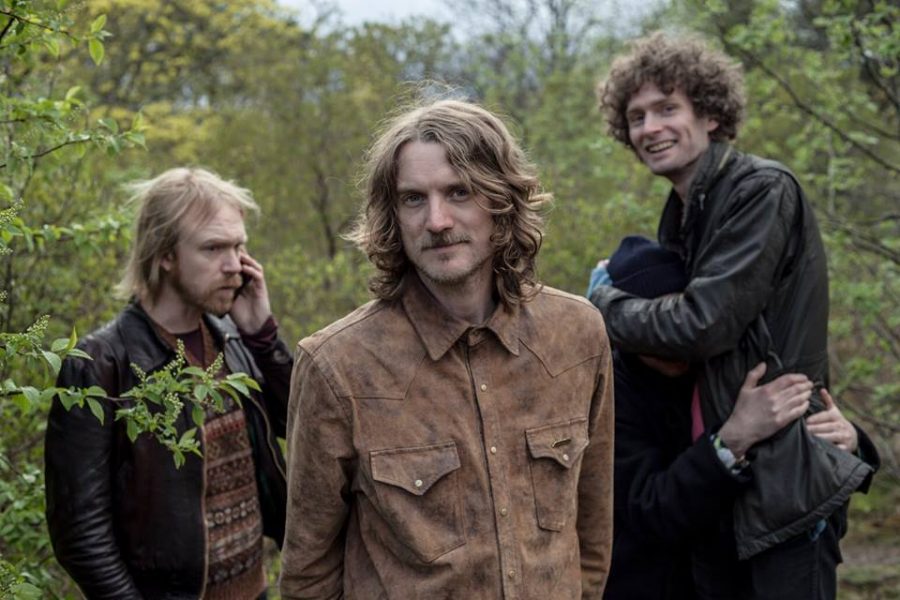 Monday 18th – Dungen, Oslo, London – Tickets
Swedish band Dungen are a big favourite here at Ja Ja Ja, and have received wide recognition within the indie rock circles both nationally and internationally. An integral part of the Swedish music scene, Dungen will be bringing their unmissable show to Oslo in Hackney this week – and we highly recommend that you head along.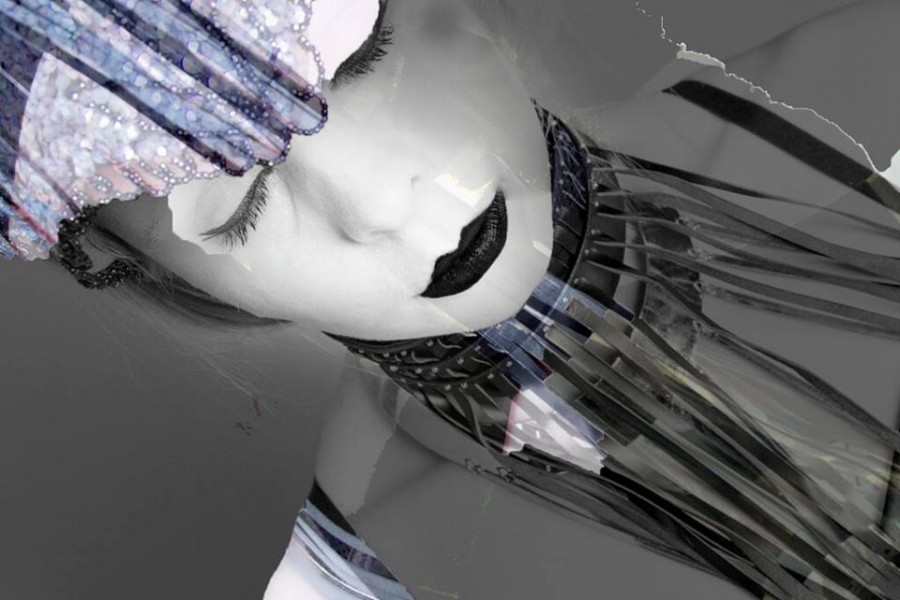 Monday 18th – KRÍA, Paradise by way of Kensal Green, London

KRÍA's electro tunes and true singer-songwriter talent never fails! Her gig in London is therefore going to be an delightful treat, so head to Paradise by way of Kensal Green this very Monday!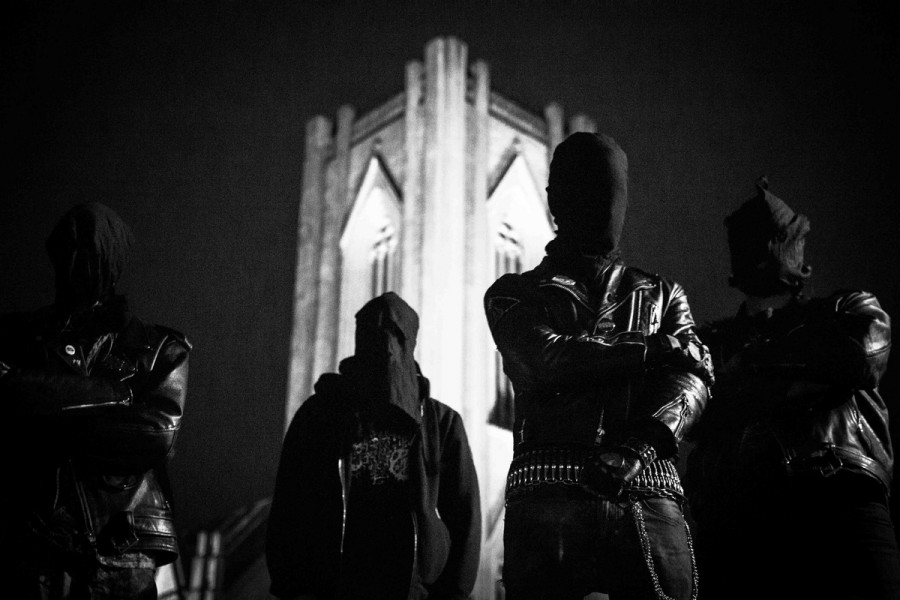 Monday 18th – Misþyrming, Naðra & Nornahetta – Camden Barfly, London – Tickets
Exteme-metal band Misþyrming from Iceland is one of the most interesting acts within the hard rock and metal scene. They'll be playing a unique show along side Naðra and Nornahetta – two other Icelandic bands from the scene. If you love your music hard, this is the event for you!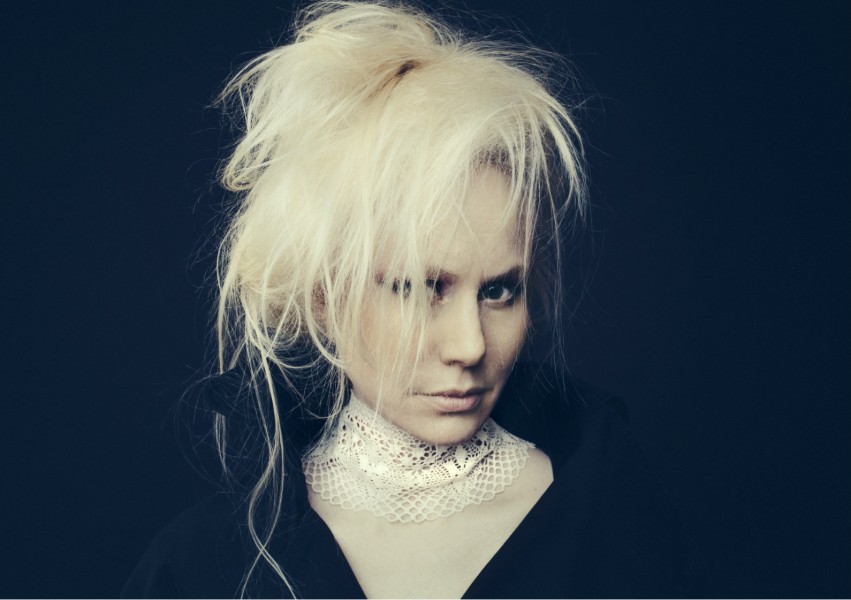 Tuesday 19th – Susanna, Cafe OTO, London – Tickets
Norwegian artist Susanna brings her powerful voice and sensational melodies to London this week. With her wonderful stage presence, she will perform her avant-garde pop at Cafe OTO. Stop by and check her out. You won't regret it!
Wednesday 20th – Astrid S, The Social, London – Tickets
One of Norway's brightest shining pop acts Astrid S is coming to London! Her soul and R&B inspired ballads and sound have caught everyone's attention, has it caught yours yet? If so, tickets are available here.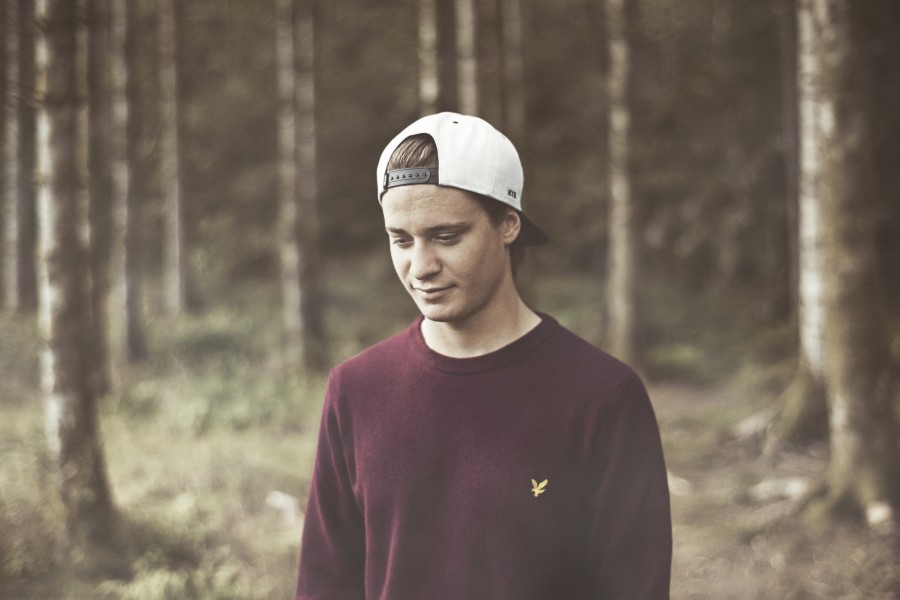 Tour 20th-23rd – KYGO, Sonny Alven & Anna of the North: Glasgow, Manchester & two London shows at 22nd & 23rd
KYGO is one of the biggest names in pop at the moment, and he's heading to the UK as part of his Cloud Nine tour. He's also bringing tw0 fellow Norwegians, Sonny Alven and Anna of the North, as his support. Anna of the North's dream pop, Sonny Alven's catchy electronica and KYGO's tropical house are bound to set the dance floor on fire!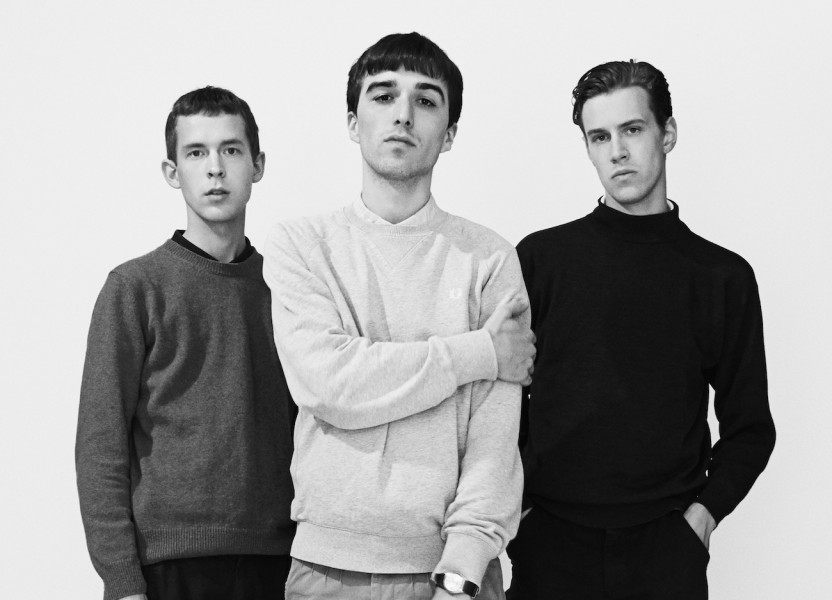 Friday 22nd – Lust For Youth, Moth Club, London – Tickets
Lust For Youth is a Swedish-Danish trio with starlike synth lines and unique vocals. Their genre can best be described as electronic dance and we can't recommend it enough! Check out their show at Moth Club in London this week.
Gigs coming up in the UK in April:
Tuesday 26th – KRÍA, Nambucca, London – Tickets
Thursday 28th – Ja Ja Ja London with Ary, Palace Winter, East of my Youth, Venior –  Tickets
Tour 28th & 29th – Makthaverskan, DIY Space For London, Shacklewell Arms, London – Tickets / Tickets