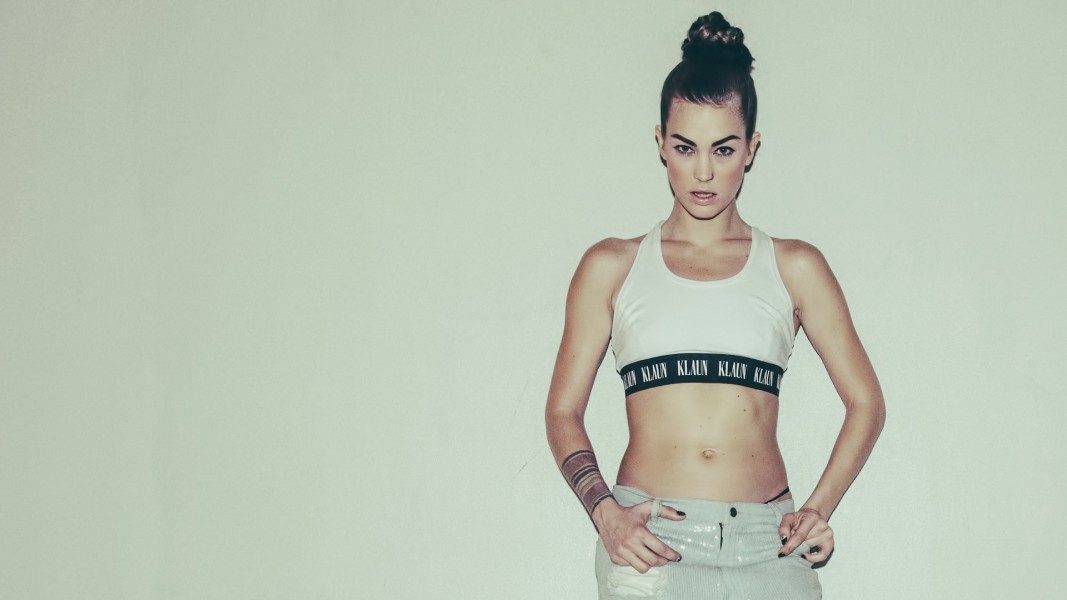 The Nordic Gig Guide gathers the best upcoming Nordic gigs happening in the UK, and this week, there are some spectacular shows for you to attend!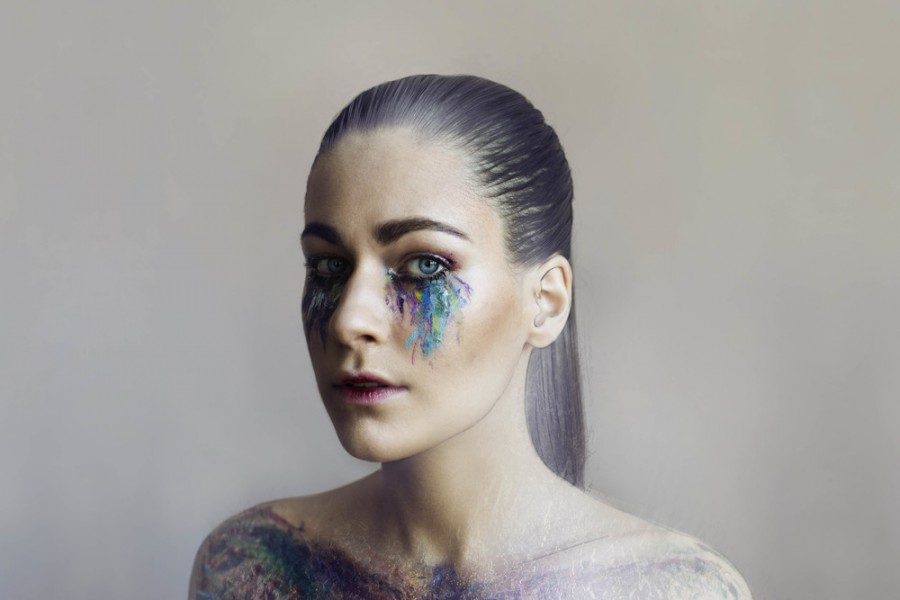 Monday 11th – Farao, The Lexington, London – Tickets
Norwegian electronic folk artist Farao has made herself a name with her haunting vocals and reflective lyrics. She has a mesmerising live presence, and if you want to experience that, you can capture it in London this Monday.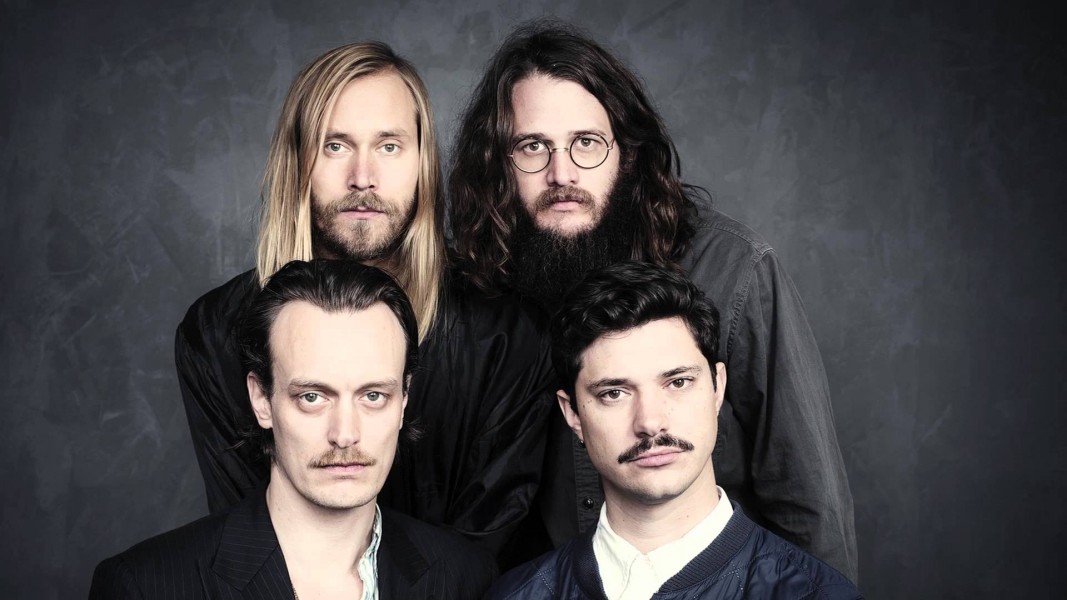 Monday 11th – Liima, Rich Mix, London – Tickets
Danish/Finnish collaboration Liima are bringing their improvisation based, electronic driven music to London this week! The band was founded when the band Efterklang asked percussionist and close friend Tatu Rönkkö to perform with them live – and the results are truly unmissable. Tickets for their show are still available here!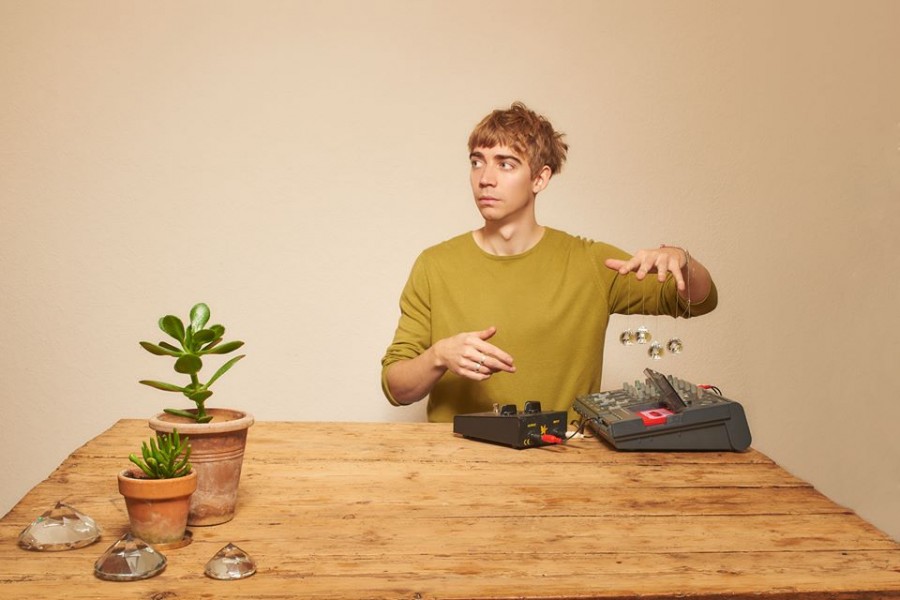 Tuesday 12th – Ticktock, Servant Jazz Quarters, London – Tickets
Ticktock's unique compositions are highly unforgettable and his live shows just as memorable. If you are lucky enough to be around London this Tuesday, you should definitely drop by his gig!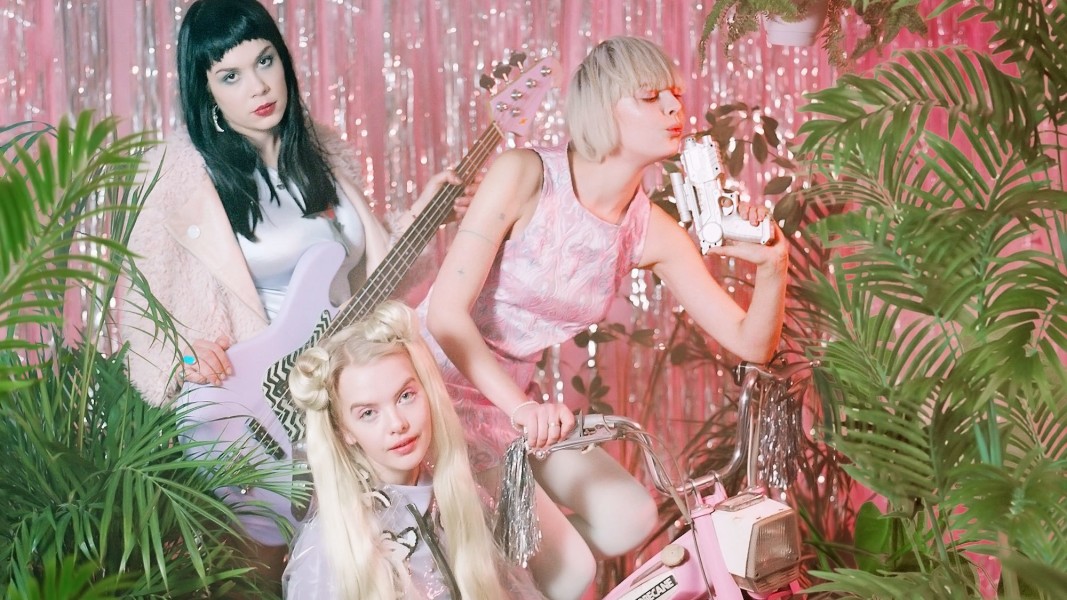 Wednesday 13th – Dream Wife, Corsica Studios, London – Tickets
Dream Wife with Icelandic singer Rakal are returning to perform in London! Previous shows have been colourful and energetic, as they embrace the edgy side of pop – catch them this Wednesday at Corsica Studios!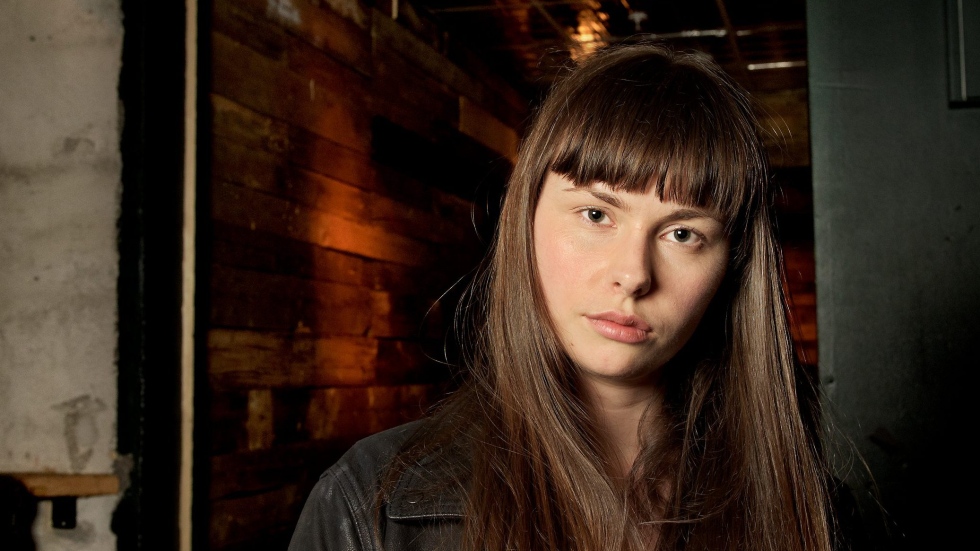 Tour 12th-17th – Siv Jakobsen, Brighton, Bristol, Acton, London, Salford & Leeds
Norwegian musician Siv Jakobsen is touring the UK with her mellow tunes and incredible live presence. Her lyrics are filled with her unfiltered reflections and thoughts, which makes her music honest and stunning to experience in a live setting.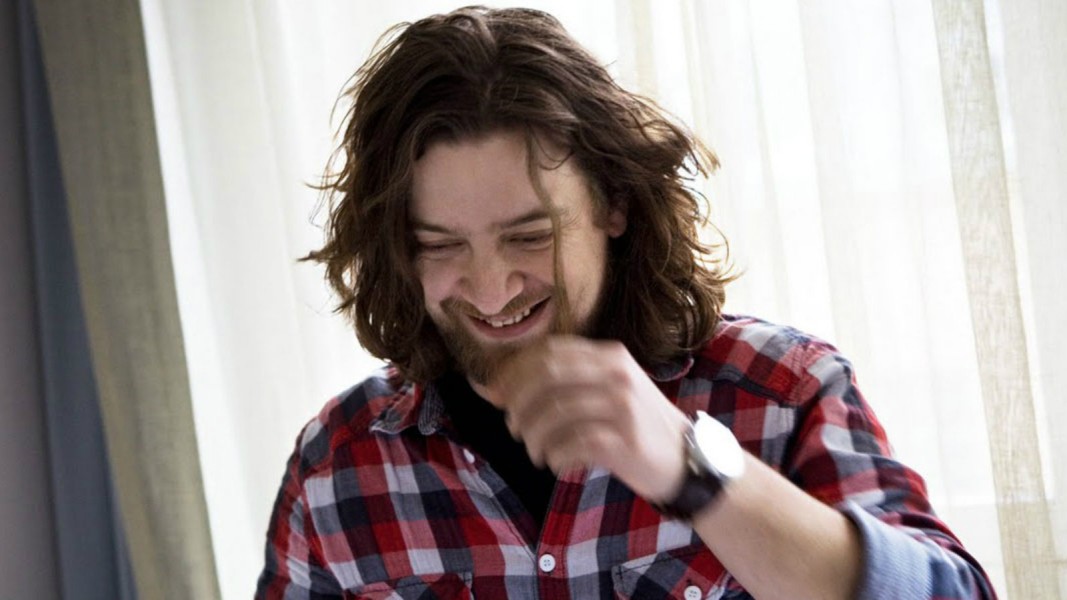 Friday 15th – Prins Thomas, The Pickle Factory – Oval Space, London – Tickets
The electro 'space-disco' master Prins Thomas is a world renowned producer, DJ and remixer from Norway. Now, the iconic DJ will be bringing all of his tunes to London to play an all night long DJ set at the Pickle Factory!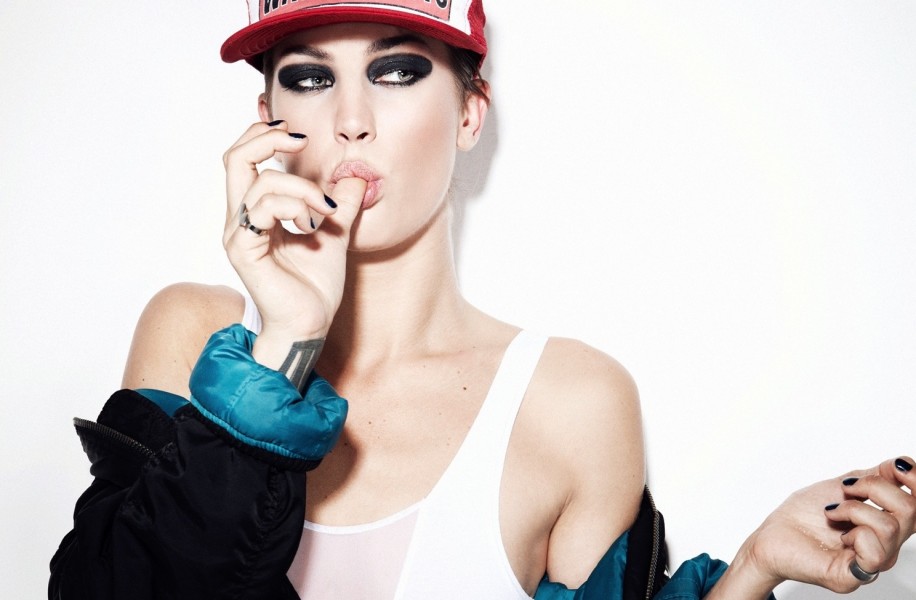 Saturday 16th – Elliphant, Oslo, London – Tickets
The Swedish singer/songwriter and rapper Elliphant emphasises urban rawness, and seriously edgy pop in her music. Fresh from teaming up with Major Lazer, you can catch Elliphant kicking ass at her London show this Saturday.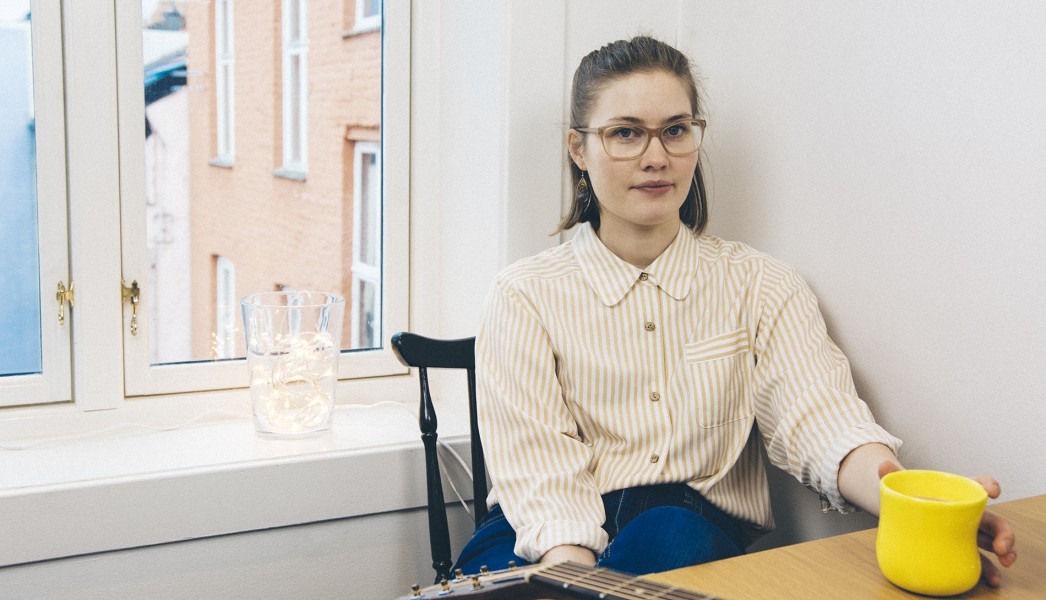 Tour 14th-17th – Tina Refsnes, Wiltshire, Bristol, Manchester & London – Tickets
Norwegian singer/songwriter Tina Refsnes mixes new-folk and acoustic americana, and with her soulful and intimate voice, she captures crowds with her excellent sound. Tickets for her shows are still available here.
Gigs coming up in the UK in April:
Monday 18th – Siv Jakobsen, Islington Assembly Hall, London
Monday 18th – Dungen, Oslo, London – Tickets
Monday 18th – KRÍA, Paradise by way of Kensal Green, London

Monday 18th – Misþyrming, Naðra & Nornahetta – Camden Barfly, London – Tickets
Tuesday 19th – Susanna, Cafe OTO, London – Tickets
Wednesday 20th – Astrid S, The Social, London – Tickets
Tour 20th-23rd – KYGO & Anna of the North: Glasgow, Manchester & two London shows at 22nd & 23rd
Friday 22nd – Lust For Youth, Moth Club, London – Tickets
Tuesday 26th – KRÍA, Nambucca, London – Tickets
Thursday 28th – Ja Ja Ja London with Ary, Palace Winter, East of my Youth, Venior –  Tickets
Tour 28th & 29th – Makthaverskan, DIY Space For London, Shacklewell Arms, London – Tickets / Tickets