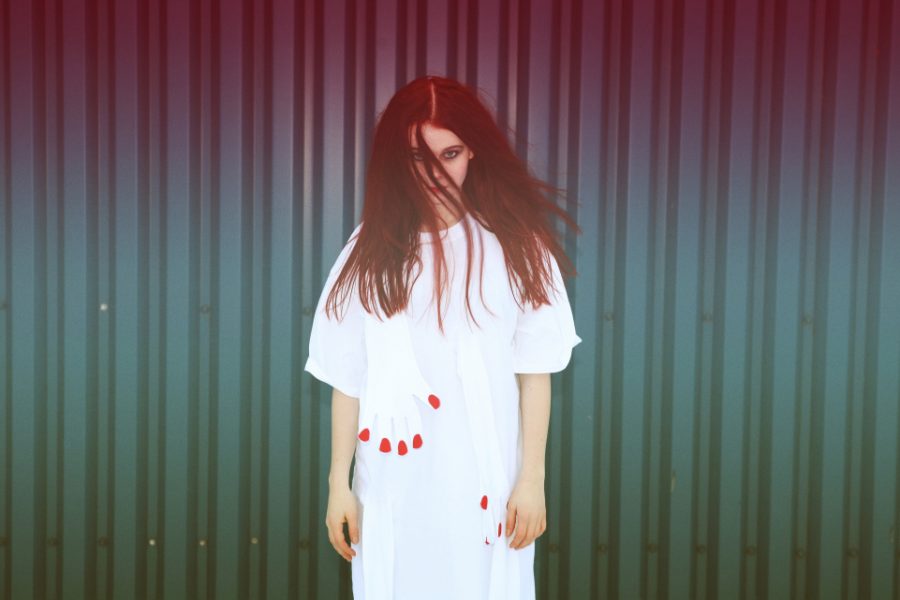 Another week means another Nordic Gig Guide! This week featuring our very own Ja Ja Ja club night, among other incredibly amazing concerts by Nordic artists in the UK. Keep reading for all of the info!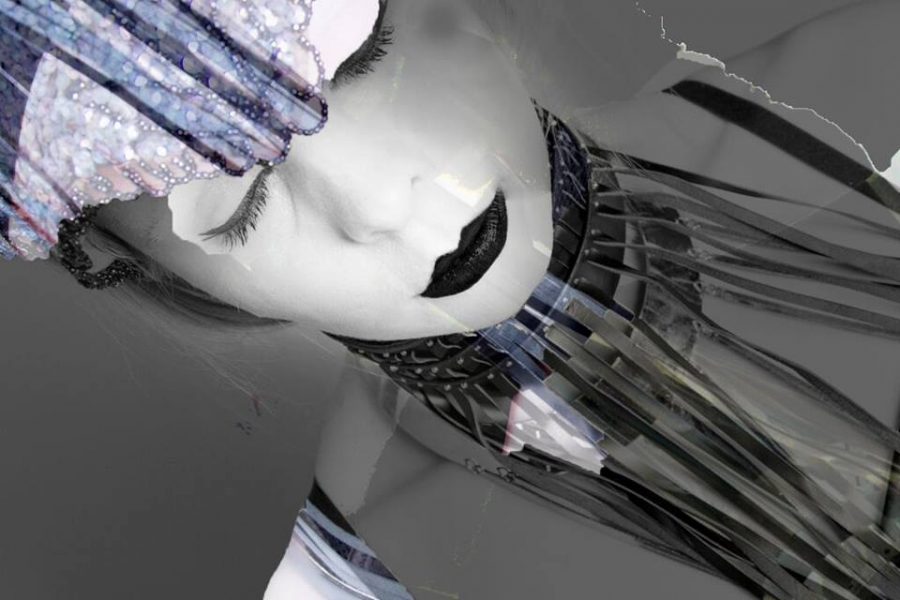 Tuesday 26th – KRÍA, Nambucca, London – Tickets
The Icelandic three-piece collective KRÍA will be presenting their dreamy electronic universe live in London once again this week. They find their inspiration from nature and supernatural happenings, which could indicate an unbelievable night in store at Nambucca.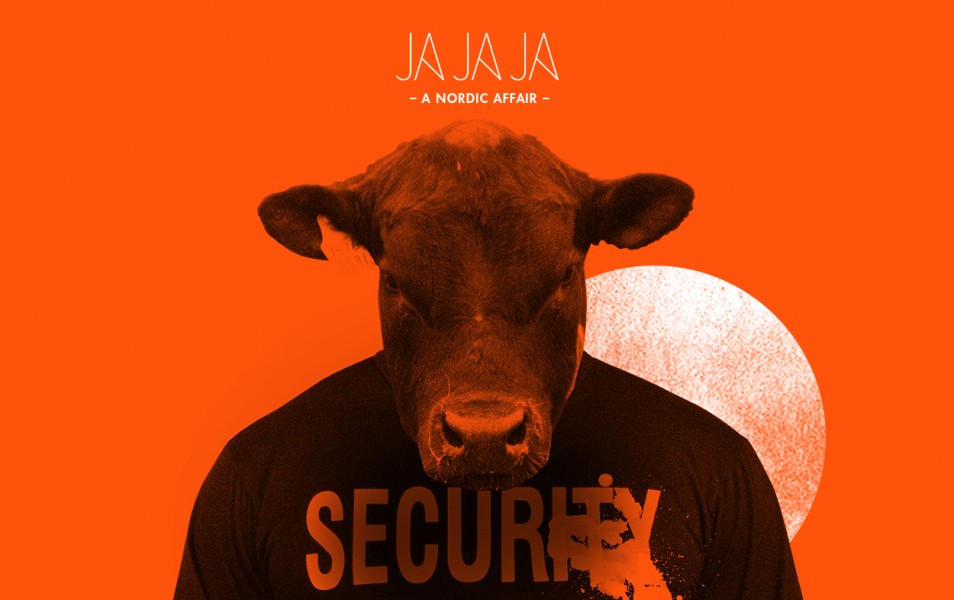 Thursday 28th – Ja Ja Ja London with Ary, Palace Winter, East of my Youth, Venior –  Tickets
The Ja Ja Ja club night is once again on the cards, and this time not three, but four incredible talents will be presented to the crowd! Attendees can be looking forward to experiencing the Norwegian singer and producer Ary, Denmark's Palace Winter, the Icelandic duo East of my Youth and the Finnish pop idol Venior. The off stage tunes will be presented by Project Fresh Socks DJs. Tickets are £7 for non-members, but only £5 for members. So become a member for free here!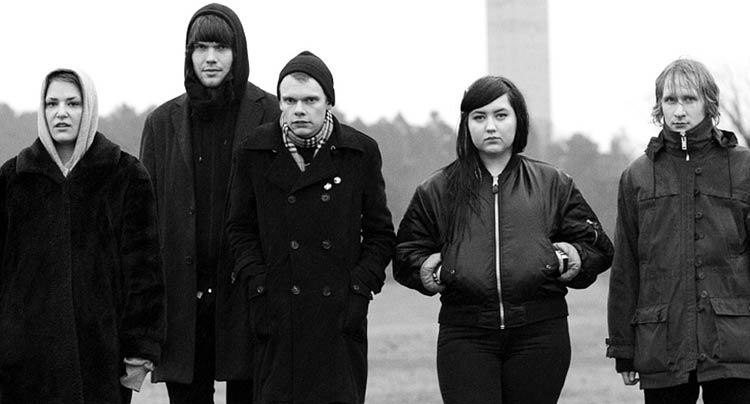 Friday 29th – Makthaverskan, Shacklewell Arms, London –  Tickets
Sweden's post punk band Makthaverskan's energetic shows are definitely worth a visit, so don't miss their show at the Shacklewell Arms this week! Tickets are still available here.
Gigs coming up in the UK in May:
6th – KRÍA, Sebright Arms, London
14th – Sólstafir, Islington Assembly Hall, London
14th – Hinemoa, FOCUS Wales Festival, Wrexham
19th – Axel Flóvent, The Great Escape, Brighton
20th – When Áiry Met Fairy, The Great Escape, Brighton
20th – Axel Flóvent, The Great Escape, Brighton
21st – Fufanu, The Great Escape, Brighton
21st – Axel Flóvent, The Great Escape, Brighton
23rd – Dream Wife, Start The Bus, Bristol
23rd – Dream Wife, The Finsbury, London
31st – Muck, Borderline, London