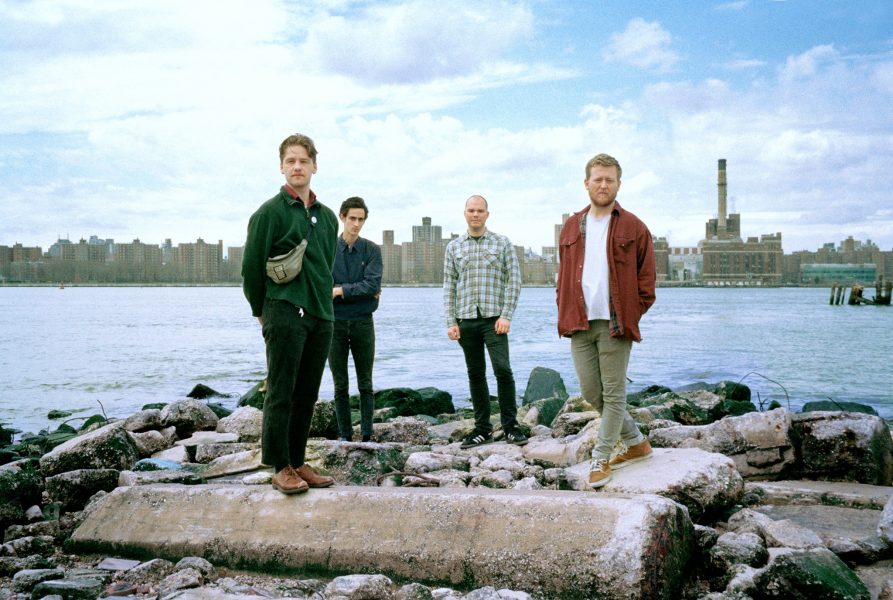 With a string of Grade A releases under their belt, Yung have developed quite the reputation with their ferocious brand of energetic indie rock. The Danish foursome maintain that reputation with 'Uncombed Hair,' their unstoppable new single.
Talking of the track, Yung frontman Mikkel Holm Silkjær recently told NPR that it took him "less than a day" to write and record. And it's this sense of impulsiveness and youthful spontaneity which makes the track so irresistible. Within a moment's notice, the song can turn from tight guitar riffs and melodic, sing-song vocal lines to gorgeously grungy chaos. Silkjær's standout vocal is full of character, tying the whole track together, and it's no surprise that he's become such a stalwart of the Danish music scene.
'Uncombed Hair' sees Yung at their loudest and proudest, serving an unforgettable reminder of the powerful potential the young band possesses.