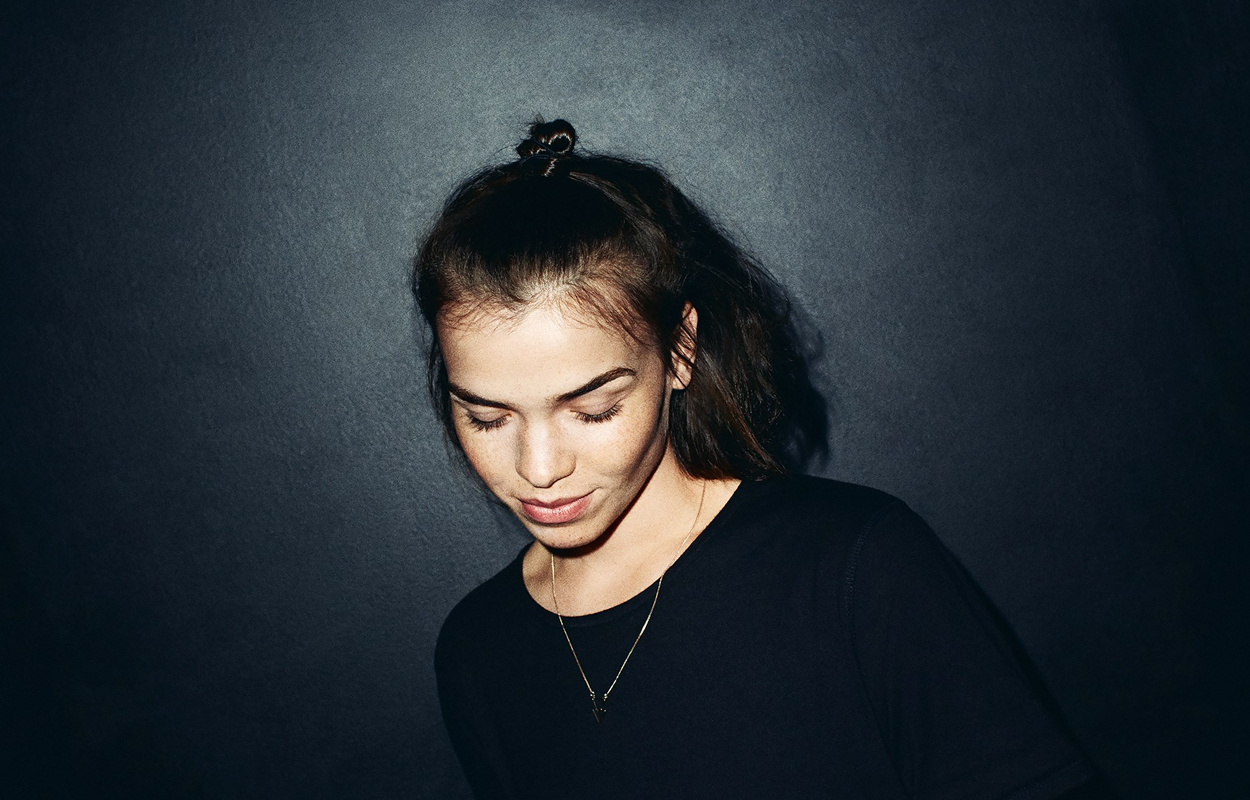 If you've seen Wolf of Wall Street or if you enjoyed a fancy-free youth in the 1970s, you should be familiar with 'quaaludes,' the hypnotic drug popular amongst recreational users some 40 years ago. And it's a fitting name for Norwegian producer Olefonken's new track, which will have you entranced from the get-go.
'Quaaludes' is an almost textbook example of how to create atmospheric electronic pop. From the swelling synths to the dreamlike vocals (provided by rising Norwegian singer and producer Ary, who made Ja Ja Ja's top 5 Norwegian artists to watch for 2016), this track is one that will have you hooked.
Much has been made of Olefonken's upbringing, which saw his time split between Africa and Norway, but it's interesting to consider how these diverse and unique experiences have influenced his music. His production is often warm and shimmering on 'Quaaludes', sitting almost at odds with the melancholic vocals and at-times sinister synth-work, which are almost Fever Ray in their mood. What's important though, is that it works, and 'Quaaludes' is a glowing gem of a track from a producer clearly hitting his prime.
You can pre-order the Quaaludes EP here (set for release in June 2016 from Snorkel Records). Or, if you're in London, you can come along to the Lexington this Thursday 28th April, where Ary will be performing live at the Ja Ja Ja club night. More details can be found here.