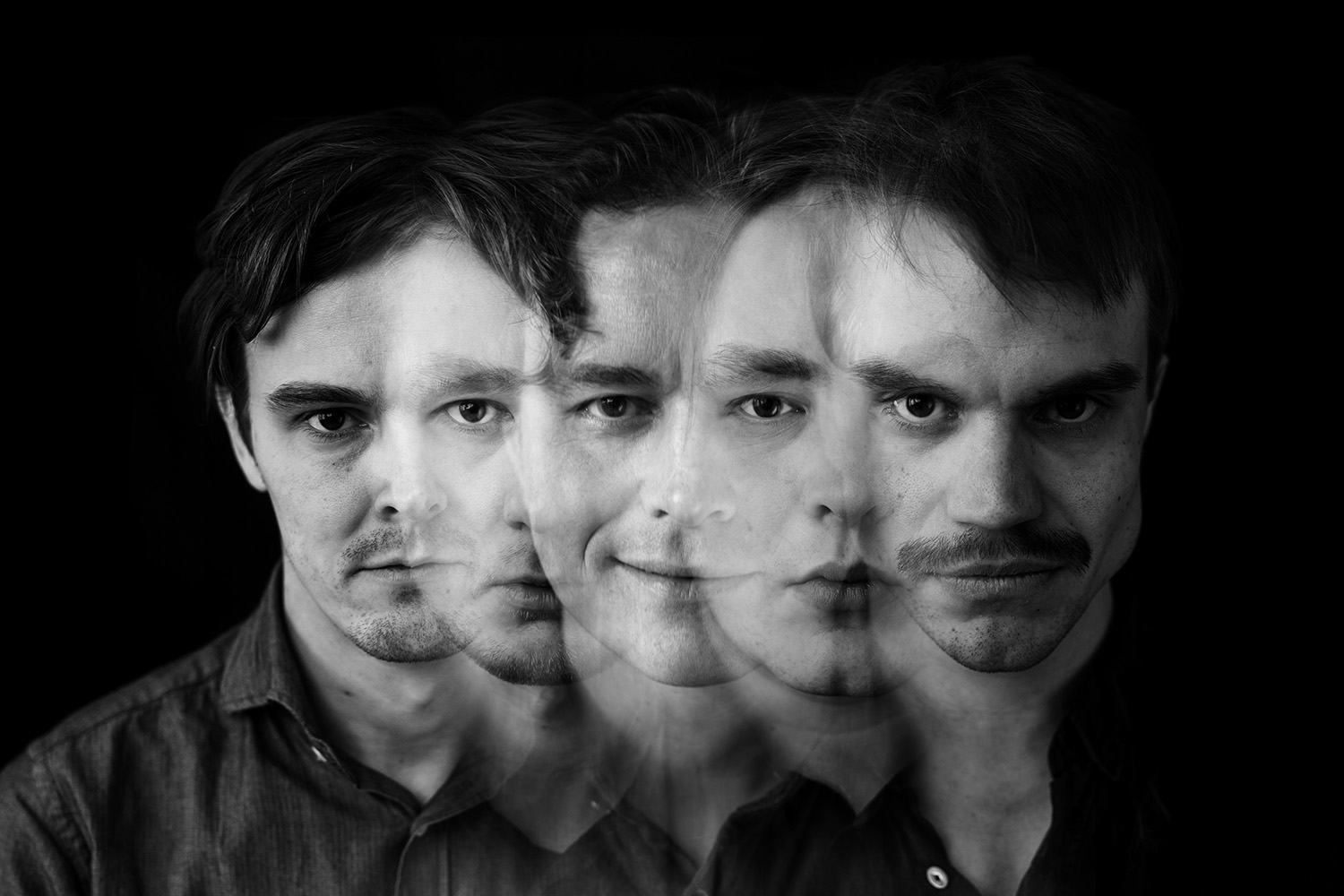 Moonface and Siinai have re-ignited their collaboration for a brand new album, unveiling a tantalising taste of what's in store via their first single 'Risto's Riff'…
It all started a few years back for this pairing, when Canadian musician Spencer Krug was on tour with his band Wolf Parade, supported by Finnish outfit Joensuu 1685. Conversations were had, friendships were forged and when the band – having changed their name to Siinai – reached out to Krug to see if he'd be available to contribute vocals to a new project, a new musical collaboration was born. Under his Moonface moniker, Krug recorded Heartbreaking Bravery alongside Siinai, a supremely powerful record which arrived in 2012 and is still resonating around our playlists today.
Since then, the musicians have been working separately and relentlessly – Krug releasing two more albums as Moonface and Siinai revealing their second LP Supermarket in 2014.
But all great things deserve a second airing, so we're super excited to share the news that a brand new album from the collaboration is on its way, titled My Best Human Face and set to be released via Jagjaguwar on the 3rd of June. "Good-time songs, meant to inspire good times in the listener," is how Krug is describing the record's contents, and if the fiery power of latest single 'Risto's Riff' is anything to go by, we're all in for a serious sonic treat…