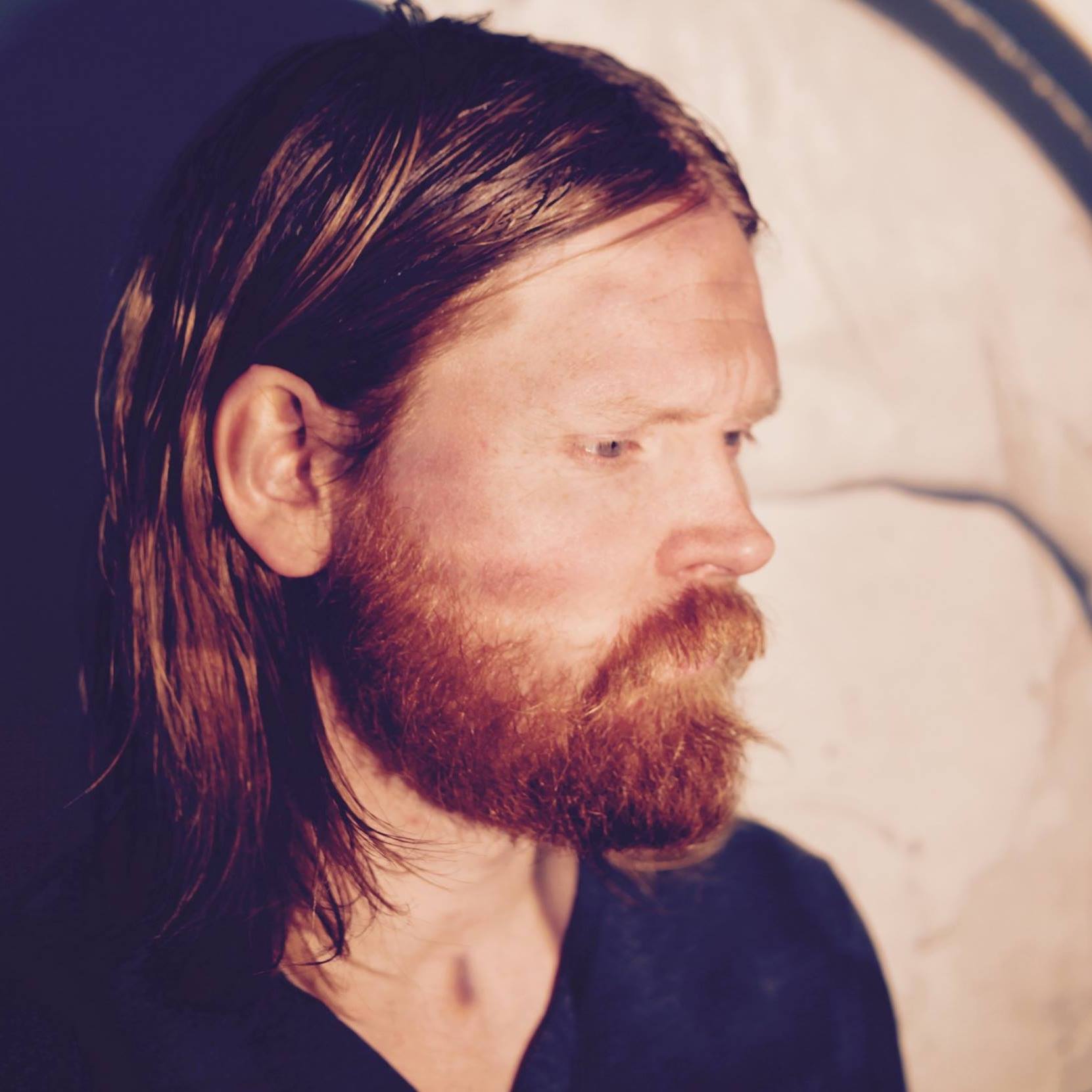 It's an exciting day for Júníus Meyvant fans – not only has the Icelander dropped a brand new track in the form of 'Neon Experience', but he's also – at long last – revealed details of his MUCH anticipated debut album!
Floating Harmonies will be the name of the eagerly awaited record, which will be released on the 8th July and is available to pre-order now. But let's not get too far ahead of ourselves, as we have a catchy new number to pay close attention to first!
'Neon Experience' is the vibrant follow up to the previous singles that well and truly caught our hearts – 2014's 'Color Decay', and 2015's 'Gold Laces'. This latest addition to his arsenal of songs brings a fantastically euphoric edge to the music of Júníus Meyvant, continuing the lively foundations laid by previous single 'Hailslide' but adding soft tinges, then bright flashes of 60's soul to accompany the Icelander's crisp and distinctive voice.
Júníus Meyvant joined us at Ja Ja Ja Vienna back in January, unveiling acoustic hints as to what his future album would have in store – so tune in to 'Neon Experience' now for more of a taste of what to expect when Floating Harmonies is released in July!